Awakening to the Supreme Light of Supreme Love

Friday, February 22, 2019 from 6:00 PM to 10:00 PM (PST)
Event Details
The Golden Age Movement has Manifested
a NEW Process to deepen your connection with Divine

The Oneness Initiation and Meditation is the direct transference of the Supreme Light of Supreme Love. This is an intelligent sacred energy that causes the heart to flower and a neurological change in the brain. The Paramatma (Supersoul) that represents the Supreme Light of Supreme Love is manifesting Prayer Power to Solve all problems and to fulfill all desires. This experience will free the senses from the constant chatter of the mind resulting in a clarity of perception and spontaneous feelings of love, joy, peace, and inner silence. This initiation awakens a permanent connection that dissolves negative life patterns, releasing traumas and facilitates a deep emotional and physical healing. With dedication to the  process of Initiation and contemplation the Divine will bring about a full Awakening to Light Being, Space Being. This is the very highest states of consciousness and mystical ability. The Initiation of Supreme Light is transferred and awakened in the heart. This will create a bond with the Antaryamin (The Higher Sacred Self).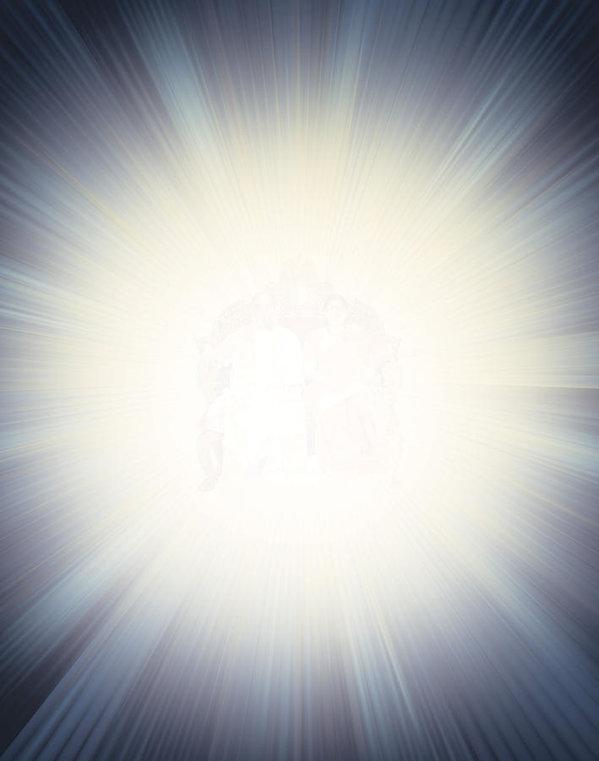 This Initiation is Progressive, the more you get it, the stronger it becomes and is designed as a 1 or 2 day process. 

 What to Expect:
Anulom and Brahmari Pranayama deep breathing
Learn the 7 Day practice of contemplation to bond with the Divine
Initiation of the heart to awaken the Antaryamin Supreme Love
You will receive the Meditation (Eye Deeksha)
What to Bring: A Pillow, Blanket, and Yoga mat. 

When & Where

The Center for Domestic Peace
734 A Street
San Rafael, CA 94901


Friday, February 22, 2019 from 6:00 PM to 10:00 PM (PST)
Add to my calendar
Organizer
Walker Whelan is a gifted intuitive energy healer and visionary with the unique ability to tune into, read and access all levels necessary for your personal transformation. He works on the energetic, spiritual, mental, emotional and psychological realms of collective consciousness. His approach to healing has a unique way of finding and clearing imbalances, by removing issues of conditioning to bring his clients back into harmony and balance. This allows them to be present, release karma and resolve emotional situations that may seem hopeless. Walker is a Oneness Movement Advanced Trainer, Life Coach, and an Initiator/facilitator of The Oneness Awakening Courses.