Awakening the Bookworm in the Unengaged Reader (Grades K-5) - Memphis, TN
Description
NEW Seminar Presented by Aimee Torok
Outstanding Educator and National Presenter
Specially Designed for Educators Serving Kindergarten - 5th Grade: Classroom Teachers, Administrators, & Support Staff
The latest education research and trends for literacy acquisition
Authentic, exciting student-driven learning experiences for all learners
A plethora of tools that can be used in your classroom immediately to increase student motivation and engagement in literacy
Effectives strategies to collaborate with families to promote literacy at home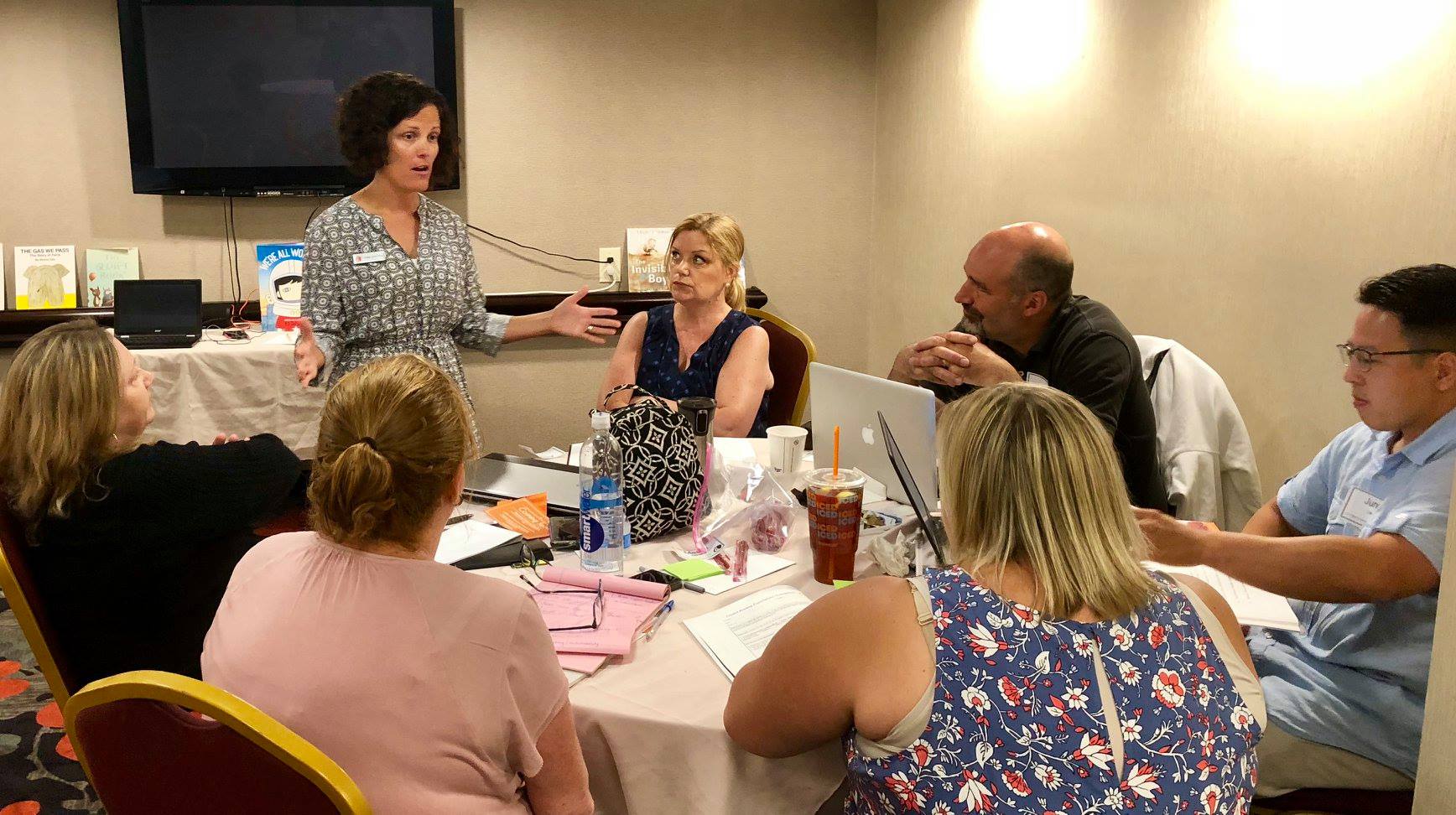 Objectives
Apply current, research-based instructional practices to your literacy instruction
1. Learn new ways to motivate and engage students
2. Develop current instructional practices for today's learner
3. Design literacy lessons that can be used immediately in the classroom
4. Connect with families on promoting literacy at home

Practical Ideas and Strategies
Aimee Torok will provide powerful strategies for successfully motivating and engaging your students to strengthen independent reading and writing for today's learner. You will be presented with numerous strategies specifically geared for Kindergarten to 5th grade learning environments.
You will leave this seminar with a wealth of practical ideas and perspectives, increased confidence in meeting the needs of all of your learners and a list of resources that will allow you to continue on the journey of teaching for tomorrow.
Key Benefits Of Attending
The purpose of this training is to increase our capacity to improve children's literacy by identifying a small set of research-supported instructional practices to meet the needs of all learners. The focus of the training is on classroom practices that will have a positive impact on literacy development. We want to create lifelong readers and writers!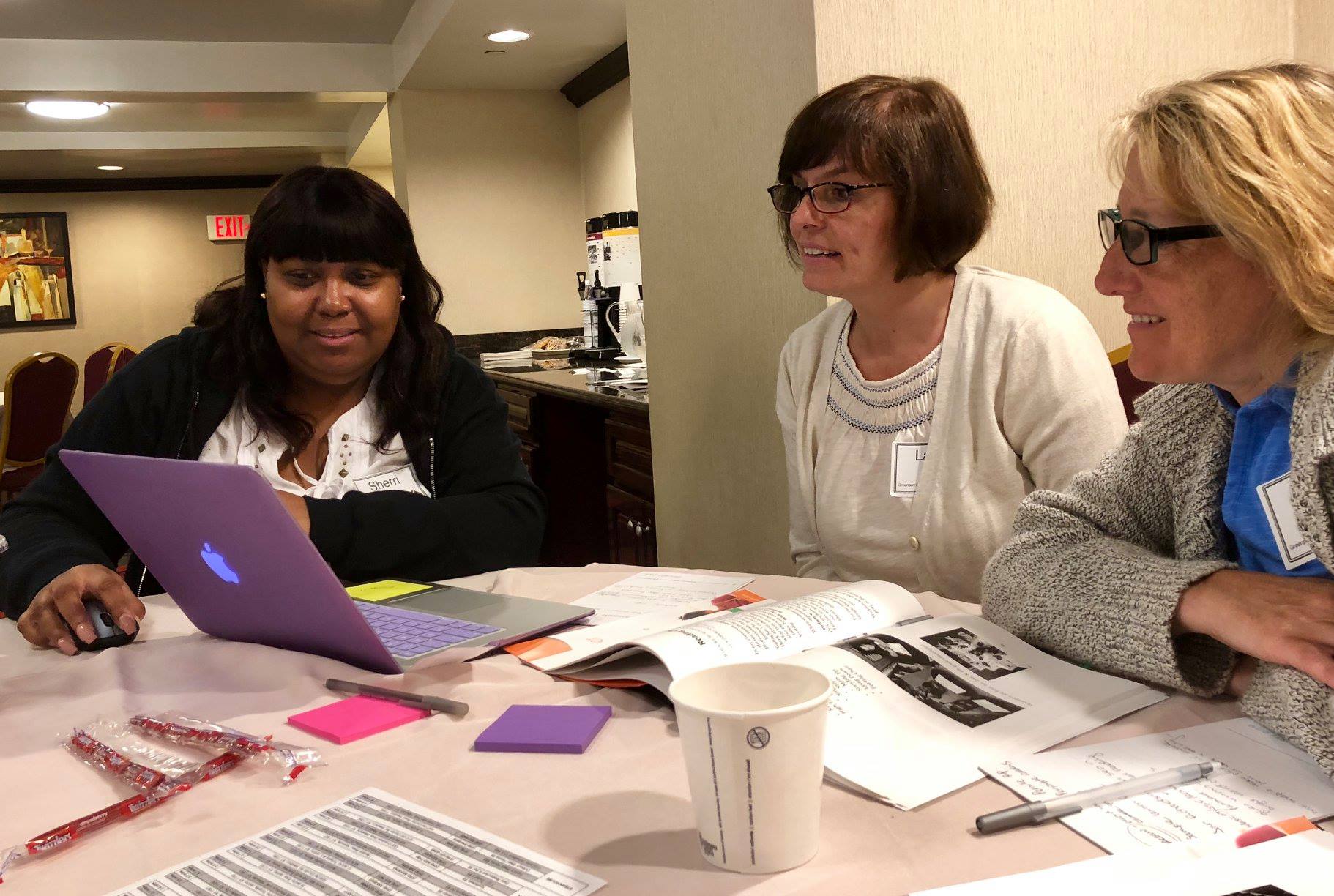 Topics to be Presented
Balanced Literacy Instruction That Leads To Lifelong Learning

Increasing Student Engagement & Motivation Leading To Independence

Balanced Literacy Instruction For Today's Learner (Modeled, shared, and guided instruction all leading to independence!)

Voice In Choice

Creating A Passion For Learning

Assessment That Guides Instruction
*Note: This event will be focused on our transitional and fluent readers and writers.
Session Agenda
Program will run from 8:30am-3:00pm

Check-in will begin at 8:00am (A continental breakfast will be awaiting you with coffee, tea and pastries)

Lunch will be on your own
Payment & Refund Policies (Instructions for Paying Via Purchase Order)
https://www.icecollaborate.org/payment-policies
The International Center for Education is a New York State Education Department (NYSED) approved sponsor of Continuing Teacher and Leader Education (CTLE) workshops. A certificate of attendance will be issued to all attendees with our CTLE Sponsor Number listed.