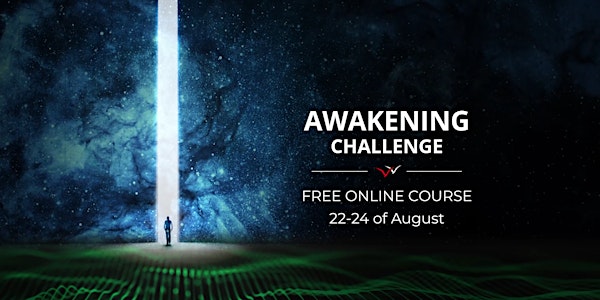 Awakening Challenge
The Awakening Challenge is a 3-day course about meditation, mindfulness, awakening and beyond.
About this event
Awakening is something to which people who wish to discover their true purpose and find the meaning of life have always aspired to. It is the transition to a new state of consciousness and perception of the world, a steady presence in the here and now.
Most of us live our lives unconsciously, in stereotypes and old thinking patterns.
We do not realize that we create our reality every moment of our lives. Therefore, to change things around us, we must change ourselves. Now you don't have to go to Tibet and spend decades in monasteries - our modern methodology allows you to reach awakening much faster.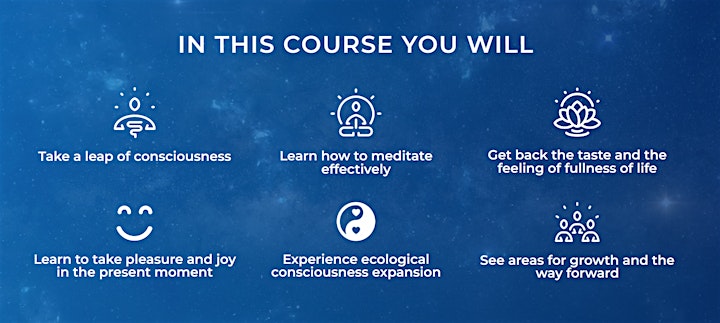 Our methodology is based on knowledge tested by generations of practitioners worldwide. The living knowledge of awakening is transmitted by a realized teacher. We are practitioners and only share experiences that work.
The elements you will learn are designed to be applied to your daily life and to help you maintain a state of awareness. Through this, the potential for awakening will be built up, harmonizing all areas of life at the same time.
Join our WhatsApp group and participate in the course.