Sales Have Ended
Ticket sales have ended
Sorry, we have closed ticket sales. Please check back for our future events.
Sales Have Ended
Ticket sales have ended
Sorry, we have closed ticket sales. Please check back for our future events.
Description
---
---
******UPDATE: In lieu of all the natural disasters that took place recently, we have decided to connect with those that have been affected by collecting needed supplies for them. So now, instead of a registration fee, we are asking that you bring item(s) from the list below on Friday (10/27) and/or Saturday (10/28), to the Awakening 2017 and then, together, we will lift our voices towards heaven in prayer and worship! For sure, there is no better time than now to STAY CONNECTED!*****
In Romans 12, verses 4 and 5 of the bible, it says; "For just as in one [physical] body we have many parts, and these parts do not all have the same function or special use, so we who are many, are nevertheless just one body in Christ, and individually we are parts one of another, mutually dependent on each other."
God intends for His bride, the church, to be unified and working together. None of us are meant to stand alone but to labour together, build together, worship together and pray together!
At the Awakening 2017, our vision is to see and experience, as ONE body, the church unified. Our goal is to "SET HEARTS ON FIRE"! We want to destroy the spirit of complacency that has made its way into the church.
Come and be a part of this two day event beginning with; 'A Night Of Worship', Friday, October 27th from 7:00pm to 10:00pm. Together we will give love and adoration to the King of Kings and the Lord of Lords. On Saturday, October 28th, we will have a full day of ministry which will include; dynamic praise & worship, teaching, gift give-aways, a meal and more.
DO NOT miss out on the, Awakening 2017: "Stay Connected!"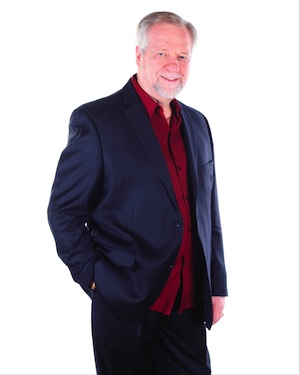 Apostle Leon Walters- Keynote Speaker
Apostle / Prophet
Exec. Vice-President of Christian International Ministries & Christian International Central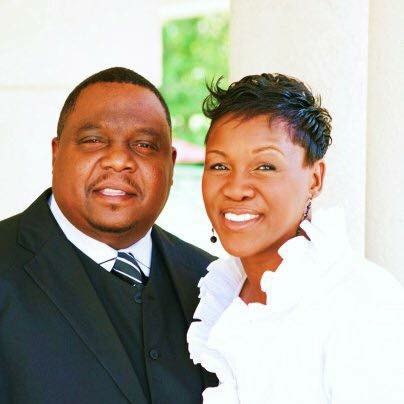 Apostle John Jones- Guest Speaker
Apostolic & Prophetic Teacher
Pastor of Antioch Christian Center International in Tamarac, FL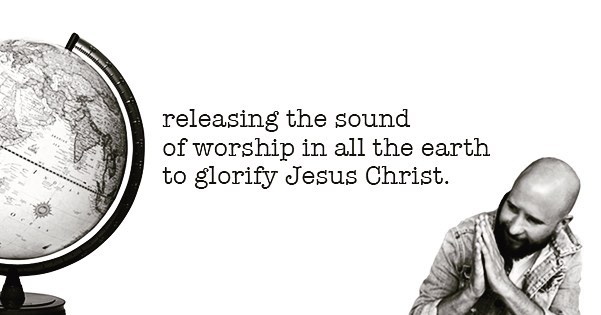 Ryan Horton- Worship Leader
Anointed worship leader and Psalmist from Lakeland, Florida
FAQs
How can I contact the organizer with any questions?
Please email your questions to NBPWC@newbeginningspwc.com or call/text 786-208-5446.
Check out our website; Newbeginningspwc.com