AWAKENED DEEKSHA & ONENESS MEDITATION with Michael Milner, August 1, 7-9PM, Unity of Tallahassee

Friday, August 1, 2014 from 7:00 PM to 9:00 PM (EDT)
Event Details

Friday Aug 1, 7-9 PM, Tallahassee FL
Intro to Oneness, Q&A,
Awakened Deeksha &
Oneness Meditation
Experience the Phenomenon that is bringing
Permanent Awakening to Thousands Worldwide &
Helping to create a Global Shift in Human Consciousness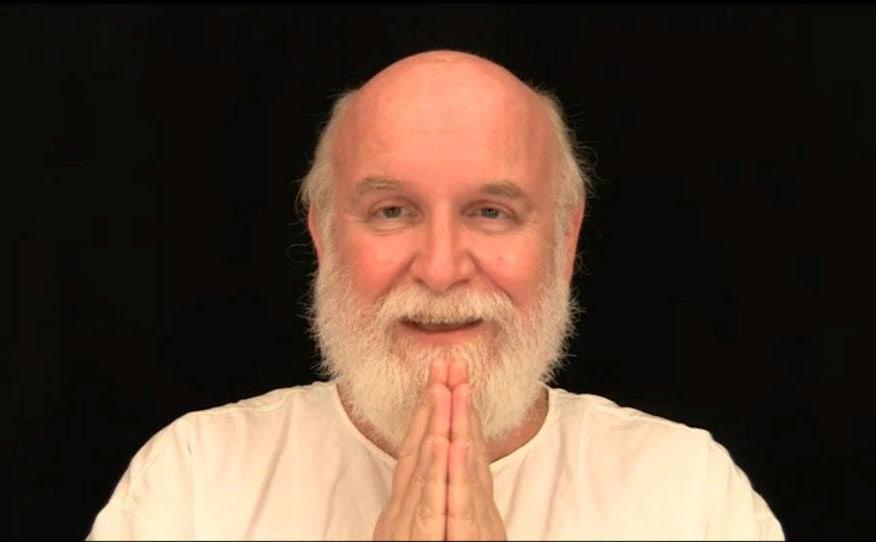 With Rev. Dr. Michael Milner
Awakened Oneness Meditator & Advanced Oneness Trainer
Open to the Public. Everyone is welcome.
Location:
Unity of Tallahassee
2850 Unity Lane
Tallahassee, FL 32303
Arrive Early. Registration is 6:30-7PM.
We will begin promptly and doors close at 7PM.
Tickets are FREE!
A ticket is required, as seating is limited.
A requested voluntary Donation of $15 will be received at the door,
but more or less, according to your means, will be gratefully accepted.
ALSO JOIN US:
Saturday & Sunday, August 2 & 3
Deepen Your Awakening Process! Become a Oneness Deeksha Giver!
2 Day Oneness Awakening Process
& Deeksha Giver Initiation Course
With Oneness Trainers Rev. Dr. Michael Milner & Rev. Suzanne Champlin
OR
 If you are already a Deeksha Giver, then come to the
 1 Day Deepening for Current Deeksha Givers
(SUNDAY AUGUST 3RD)
Separate Regsitration is Required for these Courses
For Details & Registration for the Oneness Awakening or Deepening visit: http://www.onenessmovementflorida.org/Tallahassee.htm
 
Oneness Meditation is a powerful meditation where Divine Energies are transmitted through the eyes of the Oneness Meditator, while in a deep state of Divine Communion, to help awaken the spiritual energies within you. This very sacred Blessing offers you the opportunity to free the mind effortlessly and wake up to the magic and beauty of life. Flowing through the eyes of the Oneness Meditator, Oneness Meditation creates a neurobiological shift that naturally accelerates the Awakening process.
Please, arrive at least 15 minutes early.
Doors close at 7 PM.
When & Where

Unity of Tallahassee
2850 Unity Ln
Tallahassee, FL 32303


Friday, August 1, 2014 from 7:00 PM to 9:00 PM (EDT)
Add to my calendar
Organizer
Flowering Heart ~ Florida
AWAKENED DEEKSHA & ONENESS MEDITATION with Michael Milner, August 1, 7-9PM, Unity of Tallahassee