Description
Do you yearn to live with greater passion, purpose, and joy?

Would you love some time away from your normal surroundings to connect with yourself and the natural world more fully?

Would you benefit from a supportive group setting in your journey of greater self-awareness, happiness and well-being?

If you answered "Yes" to any of these questions, this retreat may be just what you need to take a quantum leap forward! ♥



*******************************
Life is not about playing it small, settling for less than what we want or deserve, or pleasing others at the expense of our own needs and desires!

Life is about saying YES to our own growth and expansion, and discovering our path of highest joy!

Life is about developing our passions and gifts and sharing them in the world as much as possible!

It is time to say YES to your true nature!

It is time to reclaim your brilliance, your beauty, your magnificence, your unique set of strengths and gifts!

It is time for you to make your own happiness and well-being a TOP priority, and for your life to start reflecting this!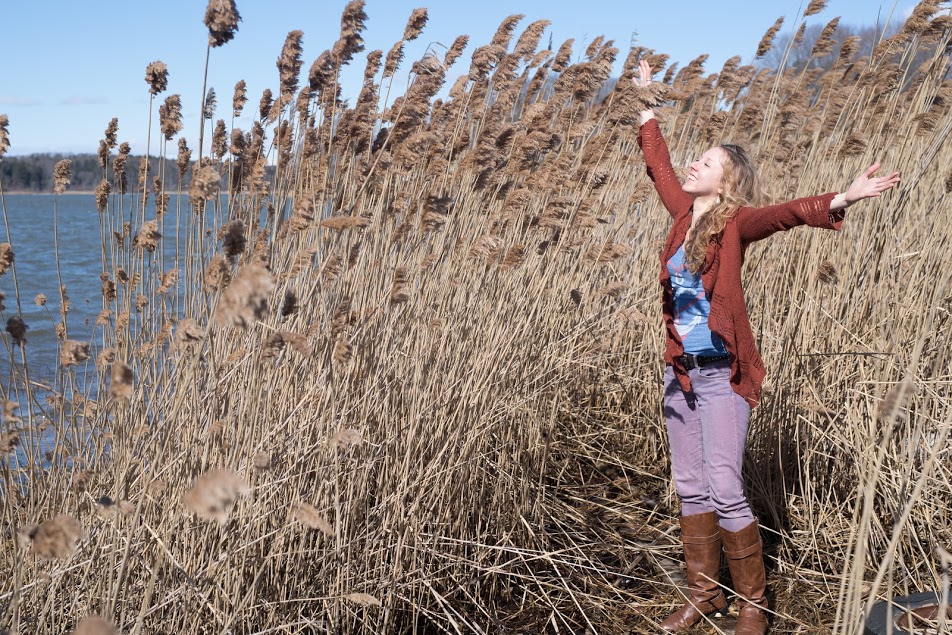 ********************************
What participants of my last Retreat are saying:

"Robyn! Thank you so much for organizing the amazing retreat last weekend. I can say unequivocally that the days we spent together out there on that stream were some of the most wonderfully connective days I've had in a long time.

What a group of truly open and engaged souls you brought together. I especially appreciate the flexibility and warmth with which you facilitated everything. It was a huge gift!"

- Jeff Plumer, Raymond, ME

"I was so profoundly moved by this retreat. I'm so grateful that you took the risk to make it happen!"

-Krista Donahue, Portland, ME

"I took part in Robyn's "Awaken your True Nature" Retreat- this was my first retreat, and Robyn's structure and curriculum was laid back, very enjoyable, and was amazing to complete the work.

She took in our wants and needs, being very flexible around when group would meet and when we would have our time to our selves. I would highly recommend to anyone to take part in her next retreat, and I would most definitely do it again, and plan to!"

-Jessica Renee, South Portland, ME

*********************************************
Join us for 3.5 Days of inner and outer exploration at the beautiful Nurture through Nature Retreat Center in Denmark, Maine!

We'll have use of an indoor kitchen, indoor sleeping accomodations, and a spacious yoga and movement room for Group Work throughout the day.

Outside, we have access to 33 acres of Forest with private hiking trails and gorgeous mountain views, including a stream-fed mountain brook.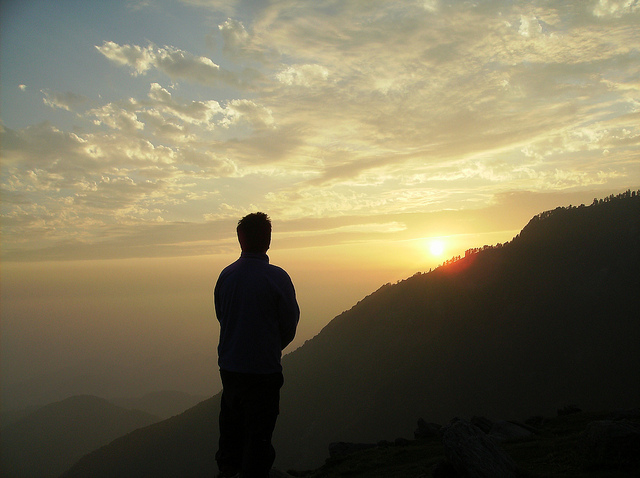 *********************************
Over this 3.5 day Retreat, we will powerfully:

1. Connect to our hearts, one another, and nature

2. Bring clarity to what we are most wanting and needing in our lives

3. Uncover what has been holding us back from being the best version of ourselves and living the incredible lives we want and deserve

4. Create effective Visions and Action plans for moving forward, and

5. Learn and Practice tools to live with greater joy, focus, and mastery of our minds and emotions!

*************************************
What you will walk away with:

-A heightened sense of who you are and why you are here

-A clear vision of where you want to go and how to get there

-A deep understanding of which thoughts, beliefs, behaviors, and activities have held you back, and how to overcome them

-Powerful tools to support you in living with greater Mindfulness, Clarity, and Focus

-A solid Action Plan to support you in being the person you most want to be and living the life you most want to live!

*************************************
Retreat Overview:

This Retreat offers a mix of both structured and casual time with the Group, along with solo time for reflection and to practice mindfulness techniques.

Groups activities include Group Discussion, Experiential Activities, Guided Meditation, Hiking, Sacred Ritual, and a Wood-Fired Sauna Session.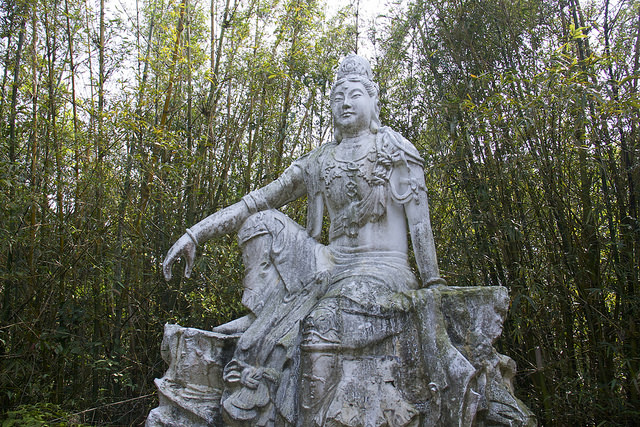 ***************************************
BONUSES included for the first 6 participants who sign-up:

**A 45 minute Clarity Call upon signing up for the retreat to give us both a better idea of how to maximize your experience before and/or during the retreat!

I will take what you individually share with me and incorporate your needs and desires into our Retreat currriculum.

**A 45-Minute Coaching Call a week after the Retreat to support you in carrying out your intentions and action plan!

These are highly valuable sessions that will support you greatly in your goals and personal growth process- take advantage!!

***************************************
What's Included in your Retreat Experience:

-Lodging for 3 Nights

-All Lunches and Dinners provided (healthy and delicious!)

-Eco-showers on site

-33 Acres of Forest and Private Hiking Trails

-A Wood-fired Group Sauna Experience (bring your bathing suit!)

-Optional Use of Movement Room in morning/throughout day for Yoga or other practice

-A 45 Minute Clarity Call with me before the Retreat to set you up for the best retreat experience! (Offered to first 6 registrants)

-A 45 Minute Coaching Call with me a week after the Retreat to support you as you integrate your new tools and insights into your daily life (Offered to first 6 registrants)

***************************************
If the intentions and activities of this retreat resonate with you, join us at this beautiful retreat center in Denmark, Maine for some powerful personal and group transformation!!

*********************************
The total investment for the 3.5 days, including lodging, all lunches and dinners, is $423. If paid in full, I offer a discounted rate of $390.

To register and save your spot, a full or partial payment ($150 minimum) is required. If you make a partial payment, we can set up a payment plan over the next couple months for you to pay off your remaining balance.

If this retreat calls to you, consider giving yourself the gift of a powerfully transformative weekend. This is the type of experience that continues to give to you over many months and years!

I am happy to jump on the phone with you and answer any questions you may have!

Much Love,

Robyn ♥

Cell: (207) 807-1716

E-mail: robyntwiley@gmail.com