Description
"The senses are the portals to perception." ~Osho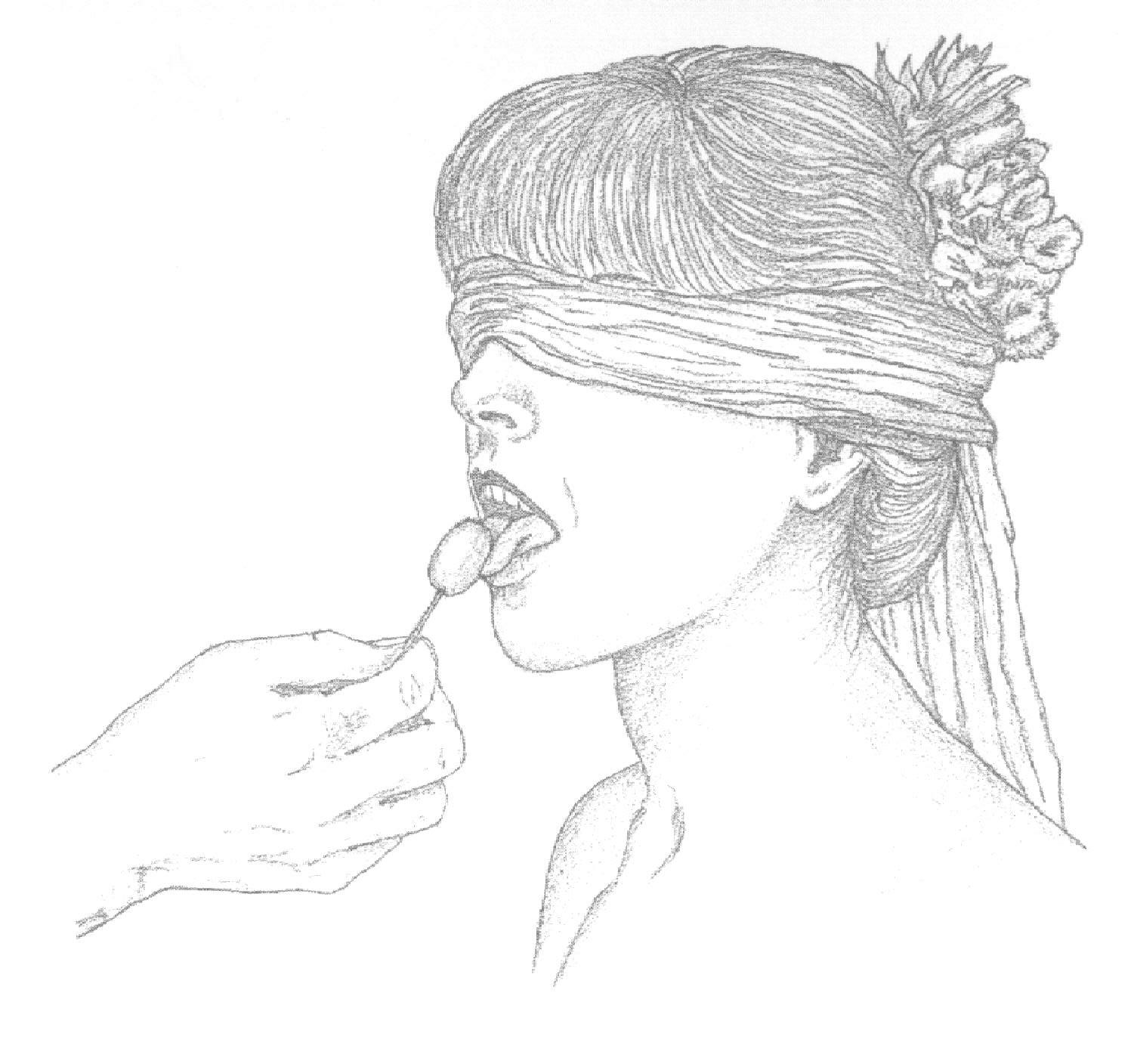 In a safe and supportive environment, discover one of the most popular, easiest-to-do, yet most profound Tantric practices in the world: Awaken Your Senses. With a friend, daughter/mother, partner, or even by yourself, discover how to prepare, give and receive this amazingly simple, fun celebration.
Open the doors to perception and heighten sensory awareness in this unique, amazingly simple yet profound SkyDancing Tantra practice! Learn secrets to GIVING and RECEIVING!
Your Featured Guests...

Experience rich textures, aromatic spendors, tastes of amuse-bouche, and sonic wonder music designed specifically for your senses by your featured guests! Explore your senses safely and curiously through a proven step-by-step process...
Journey Within

Sonic Wonder (Sound)

Aromatic Splendor (Smell)

Flavors of Delight (Taste)

Loving Touch (Touch)

Hearts Embrace (Sight)

Celebrate
You'll leave wanting more!
SPECIAL: Each attendee will leave with an Awaken Your Senses music CD, while supplies last!
As a special bonus, you'll leave with hard-to-find liner notes that show you exactly how to step-by-step re-create an Awaken Your Senses event for special occasions for others.
"The five senses are the ministers of the soul." ~Leonardo da Vinci
Space is limited, so register today!
Benefits
Create safety and trust

Celebrate special events

Play in the world of sensual delights

Master the art of receiving

Open the doors of perception

Heighten sensory awareness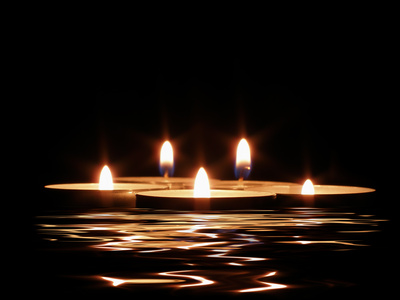 Testimonials
The music is magical. My daughter and I had a wonderful, fun experience at celebration. In fact, my daughter plans to create a special event for her boyfriend and their friends. You'll find this to be a great gift for yourself, friends and family. ~Jane Rubinstein, Teacher and Consultant
In today's fast paced, mind-based world it is easy to lose touch with the physical body and all it's glorious senses. Awaken Your Senses brings to us a path to re-connect or deepen our connection to the physical body and through that, more deeply into the essence of who we truly are. The amazing music and practice open the door to experience pleasure and surrender in a safe, trusting and non-judgmental way. ~Denise Montagne, Physical Therapist
To enjoy life, we must savor life. Awaken Your Senses is the embodiment of savoring. ~Bill Madhava Miller, Marketing Consultant
BIO of Guides: Avinash & Lisa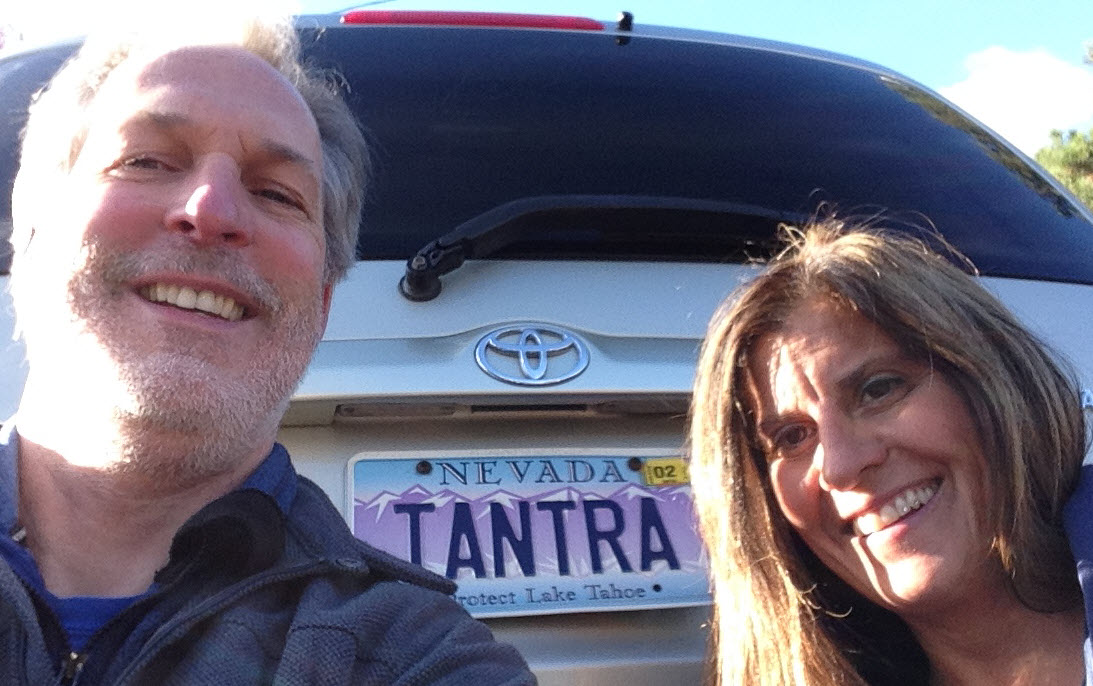 Avinash is an award-winning author and educator. He was in the first group of licensed SkyDancing Tantra teachers trained in the U.S. by best-selling author and Tantra guru Margot Anand. He co-authored The Sexual Ecstasy Workbook: The Path of SkyDancing Tantra with Margot Anand. He produced the popular Awaken Your Senses music CD with Mandra. He also authored Already Home, Book of Life, Power of Receiving, Tantric Awakening, Power of Integrity and 7 other books, often invited to collaborate with best-selling authors like Gay Hendricks, Mark Victor Hansen and Jack Canfield.
Lisa A. Rizzoli
 is an Advanced Certified Tantra Educator, a Certified Spiritual Sexual Educator, and a Certified Divine Feminine Educator. Lisa has taught Internationally in Bali, Dubai, Thailand as well as teaching with Tantra Master, Charles Muir, founder of Source School of Tantra. Lisa leads monthly Puja ceremonies, facilitates workshops, leads International Tantra Adventure Tours and offers private sessions. She continues to follow her path of Tantra study and Spiritual Education throughout the world. Other credentials:
 International Best-Selling Author, BS Elementary Education, completed coursework for MA Anthropology, Polarity Therapy, Energy Medicine, Reiki Master, Shaman, HoopDance Instructor, and Certified AFAA group fitness instructor.
PLEASE NOTE: Sorry! No Cancellations or Refunds!
Organizer of Awaken Your Senses Evening