Description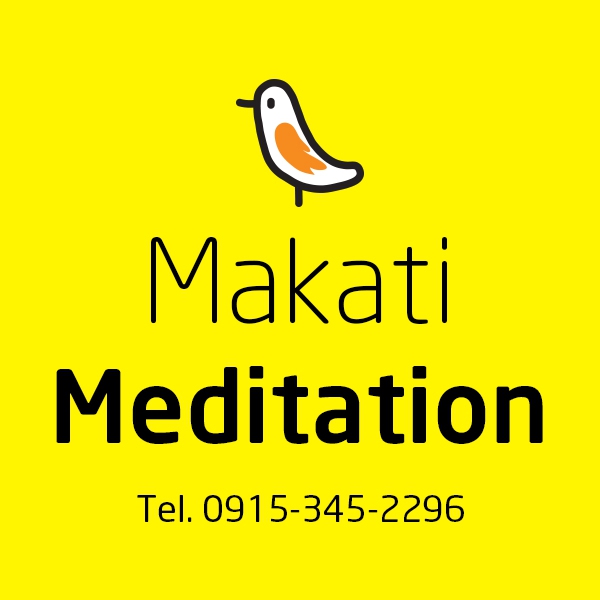 This is Makati Meditation.
This is Subtraction Meditation Method and it is causing a world wide sensation.
Human is incomplete.
Because humans are living inside human mind world which is one's lived life and thoughts.
When you discard your lived life and thoughts, you go back to origin.
When you are reborn from the Origin,
You never die.
You know the meaning of the world.
You can achieve human completion.
Already 4,515 people have become complete.
Who wouldn't do this, right?
come and get some insight about meditation.
And start now to change your life and find the true Self.
from Soohyeon 0915-345-2296