The amazing, info-packed holistic Awaken Wellness Fair you've known for decades comes to you LIVE with Speakers, Readers & Healers!
About this event
On Sunday, November 21, we'll present a day of eye-opening holistic wellness information and experiences to all who are eager for a return to the soothing, mind-expanding knowledge offered at the Awaken Fairs. The Awaken Wellness Fairs educate people about the many paths to a healthy body, mind and spirit that are available in today's world. We include ancient techniques as well as amazing cutting edge technologies.
We bring you the best exhibitors including Speakers, Healers, Vendors and Readers, carrying the message of holistic wellness LIVE.
Nearly 30 Speakers, scores of Vendors and your favoritge tried-and-true Readers and Healers. You can book your Reader andHealerappointments right now at https://AwakenFair.FullSlate.com
Go to the website for more info and to get a ticket www.awakenfair.com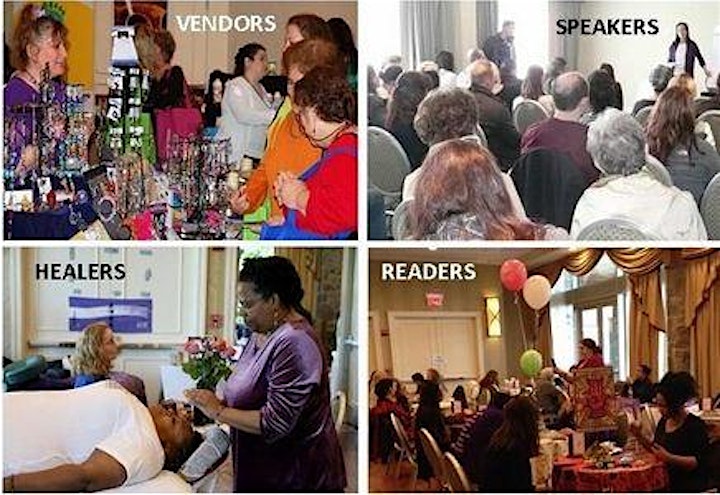 Organizer of Awaken Wellness Fair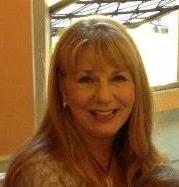 Paula Caracappa is excited about the future!  For anyone connected to the holistic healing scene in the northeast, her name is most likely familiar.   Her most visible role is as Founder and Director of the Awaken Wellness Fairs, the popular body-mind-spirit-green expos that have been part of the NY-NJ-CT landscape for over 18 years.  Growing from 42 people at the first event to 1,000 people at her semi-annual Awaken Fairs in Tarrytown, NY currently, Paula is enthusiastic about her commitment to educating the general public about the variety of health services and products that are available today.  She tries to ease people who are curious, but undereducated, about holistic practices into the world of ancient, as well as cutting-edge, healing/wellness methods.  Upon completing WCC's Academy of Entrepreneurial Excellence program, she realized that the route to growing her business is to continue with what is already successful – the Awaken Fairs.  So Paula launched additional fairs in Fort Lee NJ, Stamford CT, Brooklyn NY and a  two-day event New York City.  
People also know Paula as the former Chairperson of the Westchester Holistic Network, an organization of "spiritual beings on a human journey," who meet monthly for breakfast and a speaker.   Not everyone knows she is also an ordained Reverend, a certified Reiki Master –Teacher, a Polarity practitioner, an EFT practitioner and a meditation facilitator -- on top of being a savvy businesswoman.  Part of the new business plan is to promote these skills worldwide via teleseminars.  Paula also helps other holistic practitioners promote their businesses with eblasts to her nearly 10,000 address list, coming full circle in her mission to educate the people about the variety of health services available.
Reach Paula at AwakenUSA@aol.com.  Website is www.AwakenFair.com.  Office phone is 914-422-1784.