A healing force of Nature is coming. Can you feel it?! The tiger is here and to tap into her gifts, her power we must prepare the way!
About this event
Every year with the lunar new year, we welcome a new animal and element.
This shifts the energy of EVERYTHING on our planet.
With the metal rat of 2020, we brought to the surface the depths of stagnation to be seen, felt, and experienced.
The metal ox charged into 2021 to support us with clearing that stagnation and building a new foundation.
With 2022, we welcome the water tiger. With water, we purify, cleanse, and clear the debris that remains from the intensity of the past two years. With water, we tap into the depths of our wisdom and life force. With the tiger, we welcome the embodiment of patience, power, and presence. With the tiger, we welcome the inner knowing of the right time and right space to claim our opportunities as they arise. And in this year, they are present for us!
Join the CCC for an evening of reflection and guided meditation integrating Qigong energy movement with Melissa Laborsky MD and sound healing with Mario Sobrino.
This event will be hosted at Melissa's practice: Wellness Lies Within located at 7771 Spring Mill Road Indianapolis, IN 46260. Space is limited.
Please bring a journal/notebook and a pen, a yoga mat and / or cushy, cozy blanket!
Discover more about Mario and Healing Sounds at:
http://www.healingsounds.life/
~~~
As the Conscious Community Collaborative (CCC), our Holistic Providers are co-creating and collaborating with each other and the greater community to empower healing at both the individual and collective level, during this time of intense uncertainty and unrest.
We grow together. Please contact us at indyhealingcenter@gmail.com with suggestions for future events / resources that would support you on your / our healing journey!
Join us on Facebook at
Empower Healing Through Your Story
On Instagram
@empoweryourstory
To learn more visit
Our CCC was inspired by the documentary "Is Your Story Making You Sick?" The film follows the journey of eight courageous individuals as they transform their personal stories of pain, suffering, and breakdown into breakthroughs. You can witness the 15-minute version of the film through the link below after entering your email when prompted.
Virtual Screening:
https://www.story.movie/support
Warmly- Our Conscious Community Collaborative
Krissy Collins - We Bring Hope Network
Melissa Laborsky, MD -Wellness Lies Within
Becky Laurenzana - RYT 200, Holistic Health Coach, Reiki Practitioner
Kelei Baker Leak - Enlightened Steps Hypnosis, Coaching, & Consulting
Heather Meyer, MS, LMHC - Dynamic Wisdom
Tracy Minor - City Cricket Wellness
Colette Pellissier, MBA, MA, CPCC, PCC - Illuminated Leadership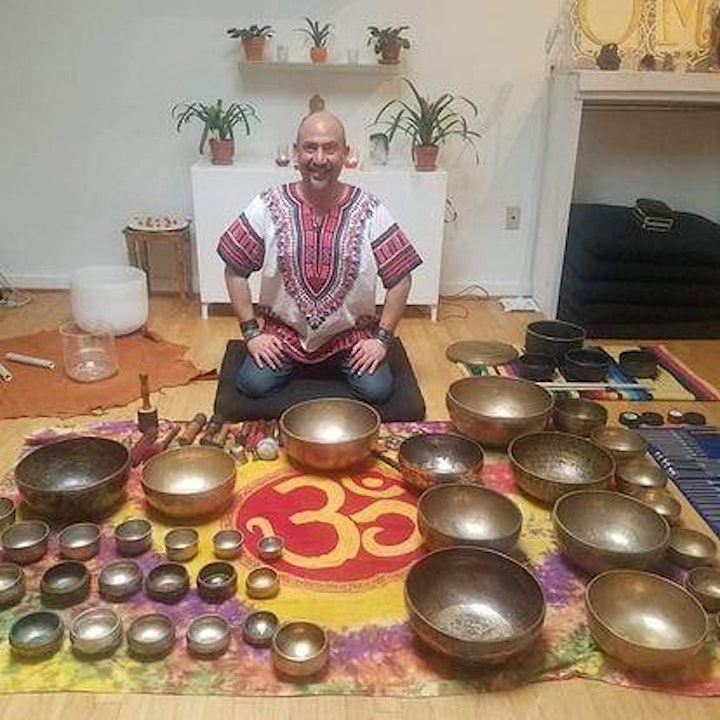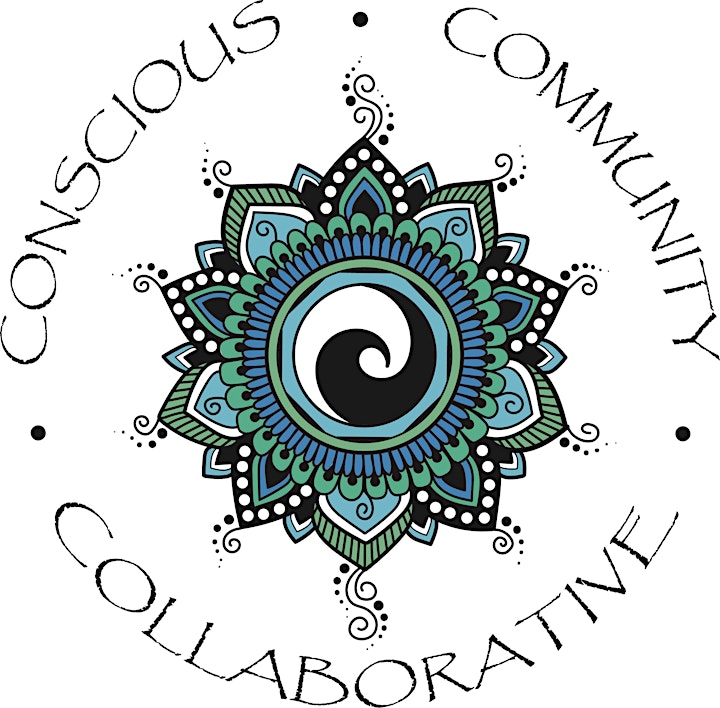 Organizer of Awaken the Tiger Within: An Immersive Journey of Meditation & Sound Healing
At Indy Healing Center, Melissa Laborsky MD, integrates the ancient wisdom of Chinese Medicine with modern science.  In her practice, she uses the tools of acupuncture/acupressure, Chinese herbs, healing foods, and energy exercises to empower self-healing.  Visit indyhealingcenter.com to learn more.