AWAKEN THE LEADER IN YOU

Saturday, April 22, 2017 from 4:00 PM to 6:00 PM (PDT)
Event Details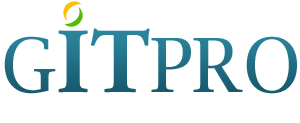 Date/Venue:  April 22nd 2017 (Saturday)
4:00 PM - 6 PM
691 S Milpitas Blvd, Milpitas, CA 95035                   
AWAKEN THE LEADER IN YOU
Vedanta, the science of self management, provides rare insights into the human mind. It helps an ordinary person transform into an extraordinary leader. A leader inspires people with a higher goal, a common purpose. S/he is able to build teams, identify the latent talent and help individuals become star performers.
The talk identifies leadership traits and shows ways to develop them. It is only when the leader is inspired with a higher ideal that s/he can inspire teams to perform. A leader needs to have a strong intellect and not function on whims and fancies. Above all, a leader has to be objective and not partisan, prejudiced or biased. S/he must have the capacity to rise above personal considerations and act in the interests of the organisation, nation, humanity and the world at large.
A leader must have the three qualities of sincerity of action, purity of heart and clarity of thinking. S/he needs to be service-minded and rise above mere personal profit or pleasure. S/he must genuinely feel for team members and have the capacity to evoke loyalty and oneness within the team. A leader needs to be a clear thinker and not allow emotions or ego to cloud his judgement.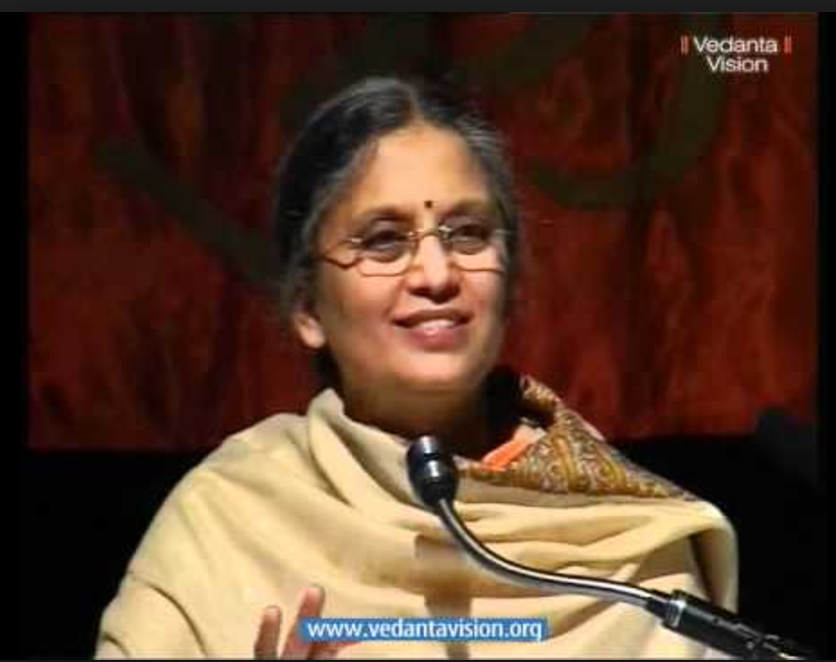 MRS. JAYA ROW
Jaya Row has emerged as one of the most powerful speakers on Vedanta - the oldest management school in the world.
Backed by her experience in corporate life and 40 years of research on Vedanta she motivates her audiences to live successful and happy lives. Charming oration transforms ancient wisdom into brilliant principles for modern Management. She inspires people to rise from mediocrity and pursue excellence.  Clarity, wit and zeal are the hallmarks of her presentations.

Jaya Row has gained international recognition, having been invited to prestigious organisations such as the World Economic Forum Davos, World Bank, Young Presidents' Organization, Google & Intel in California, Deutsche Bank & MasterCard in New York, Shell in London, and Stockholm School of Economics to name a few.
GITPRO Is a global platform for technology professionals for their professional development, representing their interests on policies and their contribution back to India and community.
For GITPRO information / membership / volunteering / sponsorship: Please contact info@gitpro.org 
Visit http://gitpro.org
When & Where

691 S Milpitas Blvd
691 South Milpitas Boulevard
Milpitas, CA 95035


Saturday, April 22, 2017 from 4:00 PM to 6:00 PM (PDT)
Add to my calendar