Description
Awaken the Dawn Prayer Gathering
August 22-24, 2019 | Fredericksburg, Virginia |

Awaken the Dawn, Awaken Community Church, the Fredericksburg Prayer Furnace
Join us for a special conference this August as Awaken the Dawn leaders and intercessors, with national prophetic and prayer leaders, Chuck Pierce, Rick Joyner, David Bradshaw, Niko Peele, Jill O'Brien, Benjamin Atkinson, Pia Jo Reynolds, Brian Francis Hume, and others, come together for the worth of Jesus.
Jesus has wisdom and strategy in this hour for the transformation of our nation through worship, prayer, and gospel proclamation. We must step out of the old into the new wineskin and Jesus movement. What previously took years to accomplish can be done in a moment. Such moments before Heaven can catapult the prayer and evangelism movements into kingdom partnerships that forever change the landscape. It is our longing to see the worth of Jesus go viral as we embark upon a great awakening in our nation.
Registration and Accommodation Information Below.
Featured Speakers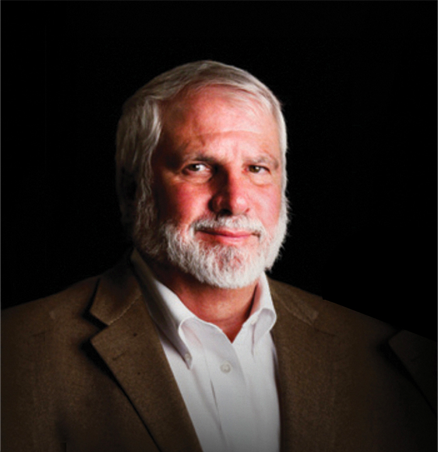 RICK JOYNER has authored more than fifty books, including The Final Quest Trilogy, There Were Two Trees in the Garden, The Path, and Army of the Dawn. He is also the Founder and Executive Director of MorningStar Ministries, a multi-faceted mission organization which includes Heritage International Ministries, MorningStar University, MorningStar Fellowship of Churches and Ministries, and CMM/MorningStar Missions—an umbrella organization serving over five hundred missionaries in the field and over ten thousand churches, schools, and ministries around the world. Rick and his wife, Julie, have five children and six grandchildren.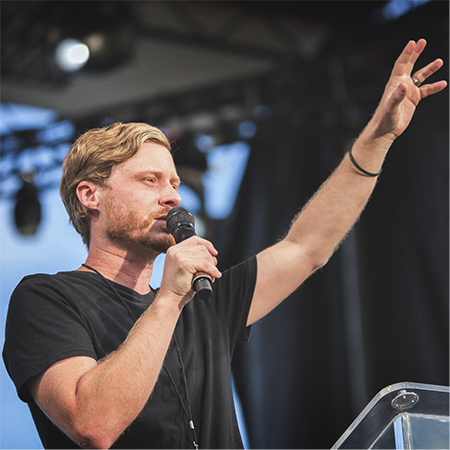 DAVID BRADSHAW is the founder of Awaken the Dawn (ATD)--a national movement that gathered in 2017 tens of thousands in Washington, D.C. for an unprecedented event. 58 tents on the National Mall hosted the presence of God for 50 plus hours. ATD is mobilizing a new Jesus movement in America with a trumpet call to worship, prayer, and evangelism in massive tent gatherings nationwide. In 2009, David pioneered an expression of day and night prayer and worship in Fredericksburg, Virginia called the Prayer Furnace, which he leads to this day. He also serves as lead pastor of Awakening Community Church. He longs to see and declare the worth of Jesus. David is married to Ashley and they have five children.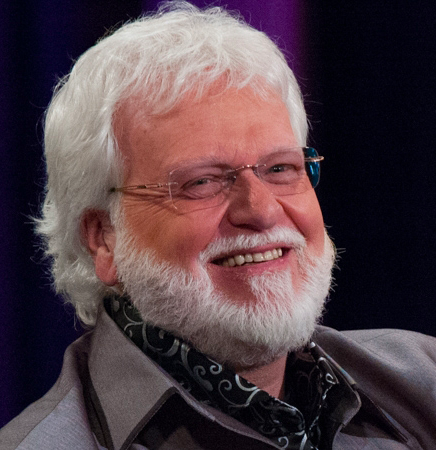 CHUCK PIERCE serves as President of Global Spheres, Inc. (GSI) in Corinth, Texas. This is an apostolic, prophetic ministry that gathers and mobilizes the worshiping Triumphant Reserve throughout the world. GSI facilitates other ministries as well, and participates in regional and national gatherings to develop new Kingdom paradigms. Chuck also serves as President of Glory of Zion International Ministries, a ministry that aligns Jew and Gentile. He is known for his accurate prophetic gifting which helps direct nations, cities, churches and individuals in understanding the times and seasons in which we live. Chuck and his wife Pam have six children and 15 grandchildren.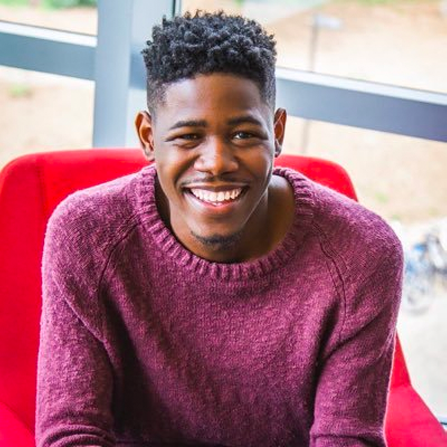 NIKO PEELE is the founder and director of Ignite Movement, a collegiate and young adult ministry that helps establish and advance vibrant Gospel communities and movements on college campuses and Pcities. Niko is passionate about seeing a generation awaken to who they are in Jesus and joining their passions and skills with action to see cataltytic change in the world. Based out of Raleigh, NC Niko travels nationally championing what God is doing in this generation and calling students and young-adults into a lifestyle of intimacy with the Father and brave love to change the world around them.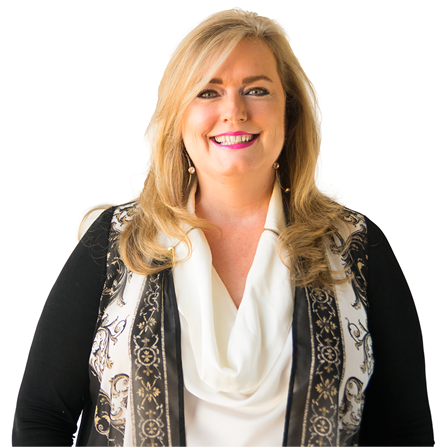 JILL O'BRIEN is the founder of Kingdom Connections International (KCI), a ministry that equips the body of Christ to walk in their identity in order to manifest the Lord's power and authority on earth as it is in Heaven. This apostolic prophetic global ministry has directly impacted 68 nations over the past 20 years—currently there are boots-on-the-ground in the USA, England, Malawi and Kazakhstan. Jill's heart longs to collectively usher in the next great outpouring of the Holy Spirit. She moves in strong apostolic leadership coupled with an accurate corporate prophetic gifting. Jill is married to Michael, a Brit, and they split their time between the United States and England.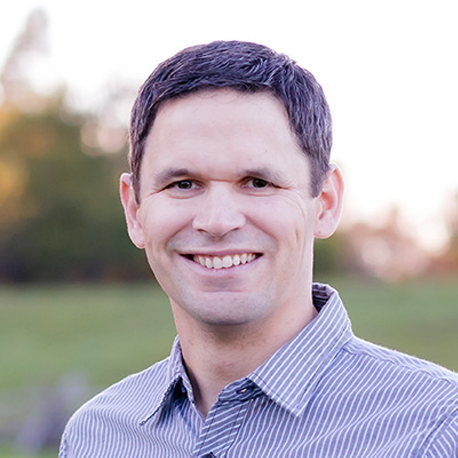 BRIAN FRANCIS HUME finds his greatest delight as a beloved son of the Lord. He carries a mandate to call sons and daughters to burn in the secret place—and to carry the fiery love of Christ to the hardest and darkest places. Brian serves the body of Christ as an intercessor and prophetic voice through writing and itinerant ministry. He has also served with Awaken the Dawn in various capacities since 2017. He is a husband to a Polish beauty and a proud father of two precious daughters.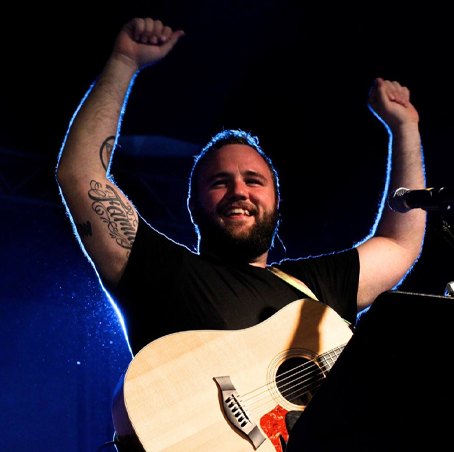 SCOTT COATS and his family are full time missionaries with Youth With A Mission (YWAM) in Kona, HI. For the past couple of years they have trained and equipped missionaries in Kona with Fire & Fragrance Ministries. In late 2017, Scott had a vision from the Lord that led his family and a group of friends to pioneer Barn Burners. Now they travel full time with their team, hosting gatherings in small town/rural America in farms, open fields and barns; believing for a 3rd great awakening unto the greatest harvest the Earth has ever seen.
SCHEDULE
Thursday, Aug. 22
7:00PM Session
Friday, Aug. 23
9:30AM Session
2:00PM Session
7:00PM Session
Saturday, Aug. 24
9:30AM Session
2:00PM Breakout Sessions and Roundtable
7:00PM Session
Sunday, Aug, 25
10AM Sunday Service with Rick Joyner (additional session)
REGISTRATION
FREE
Register here on the right of your screen.
LOCATION
Awakening Community Church
ATD National Base
5024 Southpoint Parkway
Fredericksburg, VA 22407
LOCAL HOTELS
Holiday Inn Express
(near the venue, ask for "Awaken the Dawn Conference Discount" - Hurry! Discounted space limited)
5422 Jefferson vk z.Davis Highway
Fredericksburg, VA 22407
540-898-5550
Comfort Suites
4615 Southpoint Parkway
Fredericksburg, VA 22407
540-891-1112
Hampton Inn & Suites
4800 Market St.
Fredericksburg, VA 22408
TownPlace Suites
4700 Market St.
Fredericksburg, VA 22408
540-891-0775
CONTACT
Awaken The Dawn
5024 Southpoint Pkwy
Fredericksburg, VA 22407
info@awakenthedawn.org
(202) 871-9374