Awaken Shakti

Tuesday, January 12, 2016 from 6:30 PM to 8:30 PM (PST)
Event Details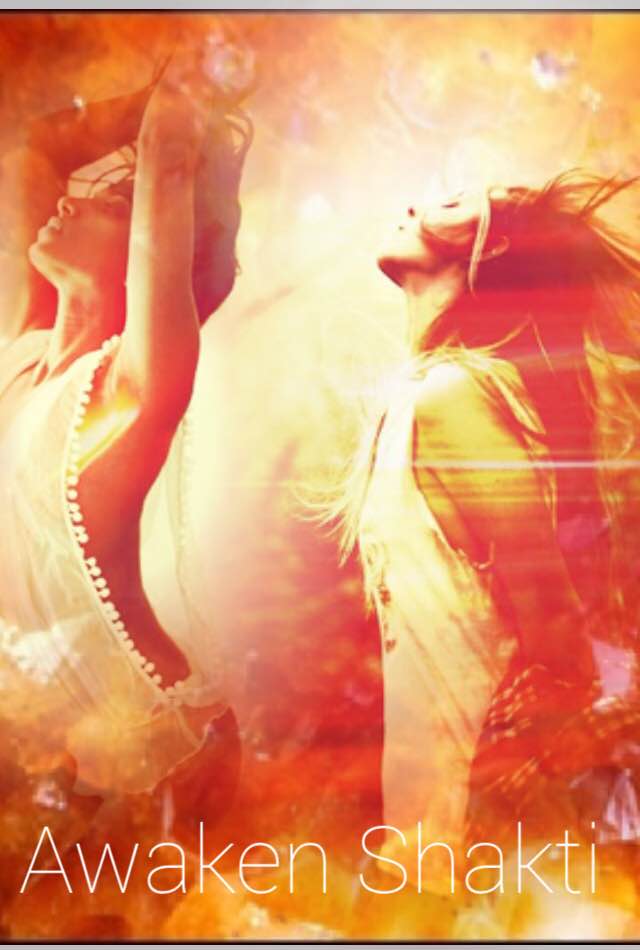 Shakti is the primordial feminine creative life force, and it is also a Sanskrit word meaning Goddess. Every woman has access to Shakti, and it is your birthright as a woman to learn how to tap into this nourishing force.
When your Shakti is flowing, you:
Feel like a WOMAN 

Feel an electric force of POWER flowing through your body

Trust yourself and feel confident

Exude a sense of magnetism and command attention

Feel beautiful and comfortable in your body

Glow with light and vitality

Feel empowered and feminine at the same time

Manifest your intentions through magnetism and ease, rather than effort

Feel inspired and lit up by life

Experience a greater flow and trust in the support of the universe

  
Join us for a Life-Changing Night!
Join Urban Goddess founder, Amanda Young, for an enlightening and playful evening where you will discover:
How to connect to the Goddess through Physical, Spiritual, and Mental practices
The 3 forms of Shakti you must harness in order to experience being fully Woman
This is essential knowledge for every woman, which has never been shared with you...until now!
$15 pre-registration, $20 at the door.
When you join this group, you're in for a life-changing experience. From the first time I went to the meeting to this day, my life has changed so much in wonderful, even magical, ways. I can´t say enough how much I enjoy being part of the Urban Goddess circle and how happy I am to have found the women I met there. The ladies are amazing, and Amanda guides us with much grace and wisdom. I definitely recommend this group." - Simone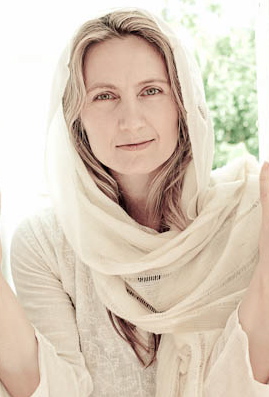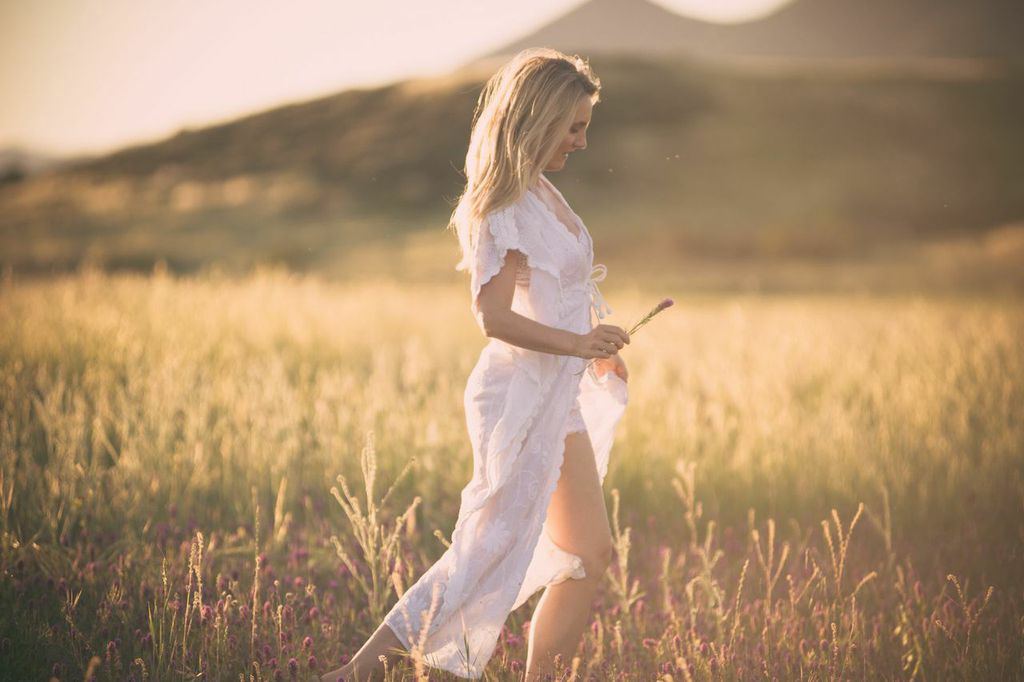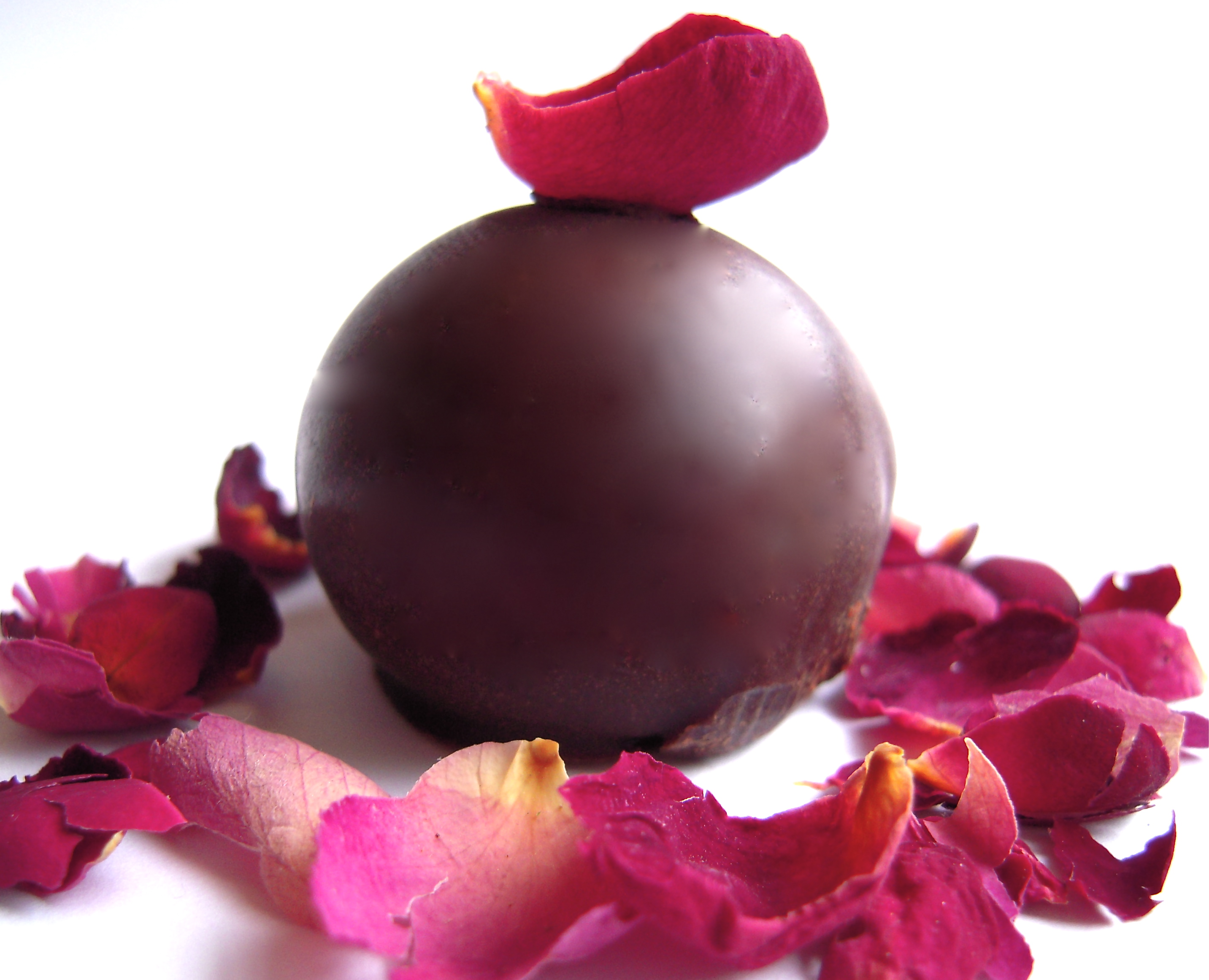 Amanda has been changing lives, and challenging the status quo with her company Urban Goddess for over 7 years.  She started out as a nutritionist who couldn't accept simply revolutionizing her clients diets, but got excited by revolutionizing their whole lives.  Clients not only lost weight, and felt healthier but they got the "Goddess Glow" by transforming their relationships, their careers, and their whole life vision. 
In 2006 she led her first Urban Goddess Workshop in New York where she recognized her true life passion; to bring women together and help liberate their inner Goddess.   Amanda has led Goddess workshops and retreats which have explored  ancient Goddess archetypes and mythologies and how they apply to the modern woman in locations such as Costa Rica, Big Sur, Malibu, and her home town of New York City.
In it's most recent incarnation, Urban Goddes has created a course and community in New York City (And now LA for the first time!) for conscious women that directs them in the cultivation of a feminine based spiritual practice.  Calling on Goddess Archetypes, ancient and esoteric knowledge which has been translated into easy and accessible contemporary concepts, and embodiment practices, Urban Goddess leads women on a journey deep into her body and soul; into a rich experience of life that allows a woman to experience herself as sensual, desirable, lovable, loving, radiantly alive, and powerful in a way that redefines how we think about power.   
There are 3 primary forms of feminine power, and all 3 need to be accessed and balanced for a woman to be reaching her highest potential for fulfillment in love, work, and life at large.  Most likely you are only accessing 1 or 2 and are not living this power in an embodied way.  (True feminine power is something that ripples and radiates through a woman's entire being)  Women have described the experience of discovering the 3 powers as like having an out of body experience, and  the recognition of something they have known their whole life, but been denied permission to access, or even admit consciously.  This is life altering information that rings true for women deep in their core!
Amanda is also the creator of Urban Goddess Chocolate, as a companion product to her vision for women. The chocolate represents Amanda's strong belief that transformation can be fun, sensual and PLEASURABLE.  Plus it's organic, vegan, gluten free, and raw!
When & Where

Mystic Journey Bookstore
1624 Abbot Kinney Boulevard
Venice, CA 90291


Tuesday, January 12, 2016 from 6:30 PM to 8:30 PM (PST)
Add to my calendar
Organizer
Urban Goddess
Urban Goddess is dedicated to educating and supporting women in embracing their highest potential. There are 3 primary powers of womanhood, and if you are not rocking all 3 in a balanced and integrated way, you are not reaching your true potential for achievement in love, work, and life at large. Are you ready to claim your feminine powers and live an extraordinary life? Urban Goddess offers workshops, retreats, parties, social gatherings, one on one coaching, a network of like minded women, and keeps you in the loop on all things fabulous and feminine.