Description
During this revolutionary way to approach your business, join master life coach Andrea Leda and master neuro coach Christine Wilborn as we break down how biz success is not a matter of tools, strategies, or even motivation. What if we told you it is only a matter of understanding how you're wired and how you naturally operate.

This ALL happens in your brain. We'll break it down for you so you can use this revolutionary insight easily in your business.
We'll discuss this and more!
Learn the four Entrepreneuro™ Types
Find out if you're an Intuitive, Immersive, Executive or Connector and what this means about who you are in your business and how you actually operate
Why motivation is irrelevant
The science behind why you get stuck or just can't "do it."
Learn from Master Neuro Coach, Christine Wilborn! Christine has been studying applied neuroscience and behavioral psychology for over 15 years and brings a unique and effective approach to business.
Why we use neuroscience in business...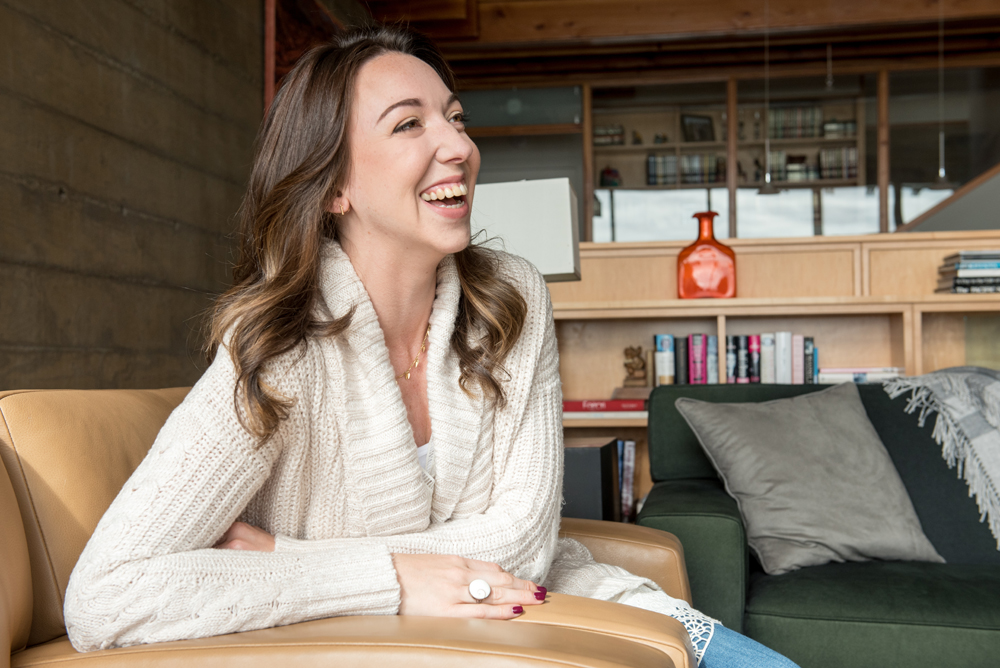 A LETTER TO MY FELLOW ENTREPRENEURS from Andrea Leda,
Do you ever feel like you hold back? Like you share a fraction of what you know inside your heart? Maybe it's out of fear, maybe it's out of uncertainty, or maybe you just don't want to look like the only weird one.
What if your only "job" is to listen to what wants to be created, fall in love with it, and give yourself totally to that vision? What if you could decide what you wanted and when, and trust that success was inevitable? What if you were done pushing? What if you didn't need the money, need that client, need that person, need...need...need, how would and could you approach your purpose differently? Playfully? Freely? Fully? Intuitively?

Your work is 100% what you make it be. We live in a culture designed around total comfort. Survival is not really the name of the game anymore. Neither is information or industry. We are living in an unprecedented time where the sole/soul purpose of your wild and precious life is to come home to your True Nature.
To heed your call is your only "job." And you can't do this on Facebook, you won't find it in your Twitter feed, and it's not on Instagram. You can't "like" your calling or take out an ad for it. You won't find it at that women's networking event or even on stage at the next TedTalk.

I don't play this game because it is rigged to keep your head down and your heart closed. And I invite you to join me: www.andrealeda.com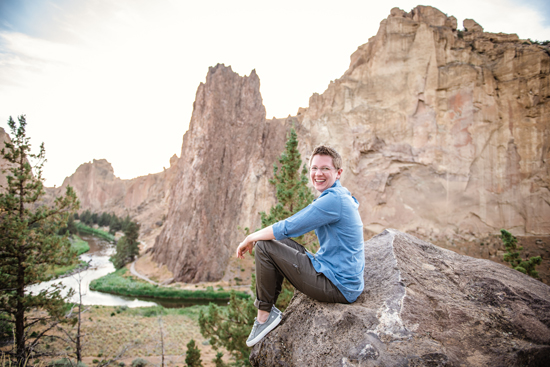 WHAT DOES A NEURO NERD HAVE TO DO WITH BUSINESS?
Being an entrepreneur, thought leader or change agent can get the best of us. When you're working hard for your dream, when you push your limits to make it a success, and when you put everything else on the back-burner to make it work, it can deplete your energy. It can isolate you. It can weigh you down mentally and emotionally, even though it is "what you signed up for." I know because I lived in chronic pain and depression for 4.5 years from pushing myself to the brink to make my business successful.
I was "living the dream", hustling every day, and generating a lot of money and....
I was miserable.
I became a hermit, a recluse, and a very grumpy person. My enthusiasm for life was deteriorating. My marriage wasn't what it use to be...And how could it be?
I gave all my best energy to my clients and my business. I wasn't any fun to be around outside of work. I had put myself in a position to be so far out of alignment with who I really was deep down inside.
And my wife was taking notice...no, this is not what she signed up for either.
I felt like I was losing at everything in life. Losing my business, losing my marriage, losing my mom (who was having major health problems), and losing myself.
In the course of 4 months we opened a business, got married, and watched my mom fight for her life for 6 weeks in ICU. Emotionally I was overwhelmed and didn't know how to process all that was happening so fast. My brain gave me pain to slow me down and protect me (literally slow me down by putting the pain in my feet). To pay attention to what's going on. To realize what's important in life.
My "Threat Bucket" was overflowing...
I'm here to show you that you can have it all. The successful business AND the fulfilling lifestyle. The deep impact AND a healthy, strong, fit body that supports your vision. The creative work AND meaningful relationships. Money in your bank account AND the time and freedom to enjoy what's most important to you.
BUT you must first be authentically aligned with how you're wired, how you naturally operate, who you truly are, and what's most important to you.
Without understanding these key indicators, you will set yourself up to fail in both business and life. Learn more: www.christinewilborn.com