Description
Join us for February's Master Class: How to make money 101!
Are you a service-entrepreneur?
Do you describe your business as spiritual or heart-driven?
Are you empathic, a healer, or sensitive by nature?
Do you also struggle with sales and making enough money in your business? Then this class is just for you.

Here's the thing: despite its best efforts, most business advice today does not work for heart-driven entrepreneurs.
Have you had any of the following experiences in your business?
Have you been told that to master sales you need to learn how to overcome objections and move past the "no"?
Do you feel discouraged when a client doesn't see your value or tell you they can't afford you?
Do you have a hard time filling programs or selling our your workshops, retreats, or experiences?
Do you ever say to yourself, "I just want to do the work and not mess around with this sales stuff!"?
Do you find yourself working creatively every day and only having a few clients or no money to show for it?
And I could keep going...
In this 90-minute class, I'll break down exactly how as a spiritual business and a heart-driven entrepreneur I am very profitable despite everything I outlined above, which all happened to me.
We'll discuss this and more!
How I "gave my way" to a high number of clients and students in my programs consistently.

How I leverage my tribe and now the average client buys 2-3 programs from me.
Why I stopped "closing the sale" and started opening relationships and building a community.
How I make money without ever charging for a single session or month of services but instead invite people into an experience.
And more.
>> This is a LIVE call. We'll spend the last 7 minutes of class talking about the next Awaken Your Practice and answer any questions you have about this 3-day business weekend specifically for the empathic entrepreneur.
Wait! AND we have a special gift for 10 people on the call. (FYI this gift filled up in less than 15 minutes during the January class.)
A little about my approach to business...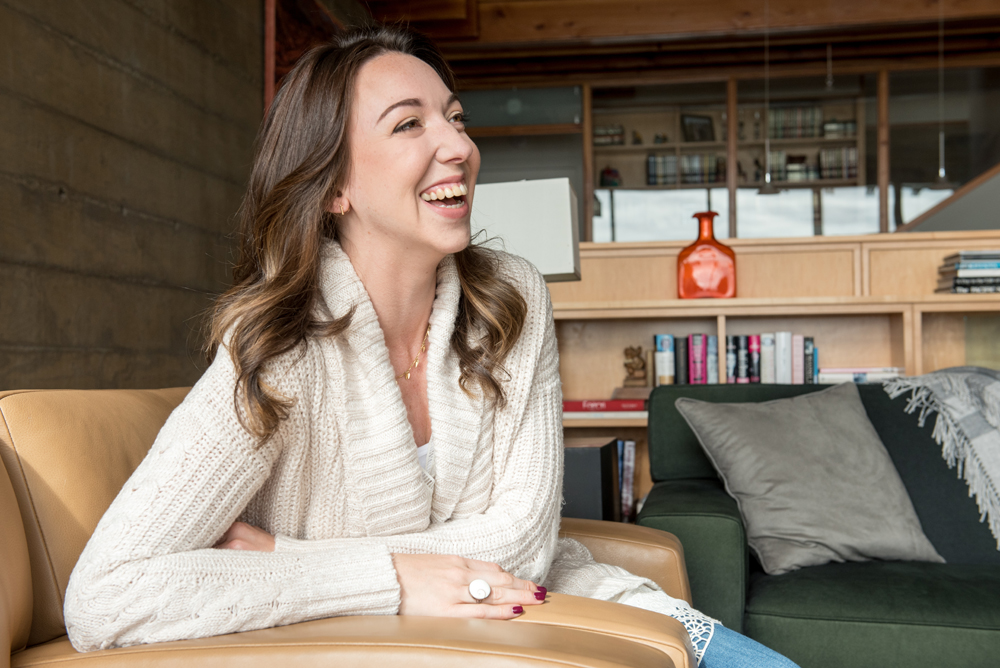 A LETTER TO MY FELLOW EMPATH ENTREPRENEURS,
I used to think I was just one of those business people who couldn't figure it out. Do you ever feel this way? My heart was always in the right place - service. I just wanted to help people! But when the anxiety of not getting clients, drowning in marketing strategies, and fear around money kept me from just serving I first thought I just wasn't built for this. I was wrong.
You see, I am an empath and a deep feeler. I am sensitive and don't want to feel bad for my strengths as a seer and helper. In the business world I was made to feel like I needed "thicker skin", to "not take things so personally" and "it was only money". Yet, this advice kept my heart closed and my greatest gifts locked up.
I realized that I could succeed at business but it wold require going my own way. It required sharing my voice, using my story to connect, giving, and radical transparency with my clients. The more I showed my empathic gifts IN business the more my business succeeded.
I built Awaken Your Practice for those who are just like me. It's for empath entrepreneurs and business owners who want to work from their heart center and who are ready to uplevel their business, make more money, do work that is fully aligned with their vision, and create balance in their whole life. Oh, and who are ready to invite a little magic in :)
BECAUSE HOW WE DO BUSINESS ISN'T LIKE ANYBODY ELSE.
THIS IS SOUL FOOD FOR YOUR BUSINESS.