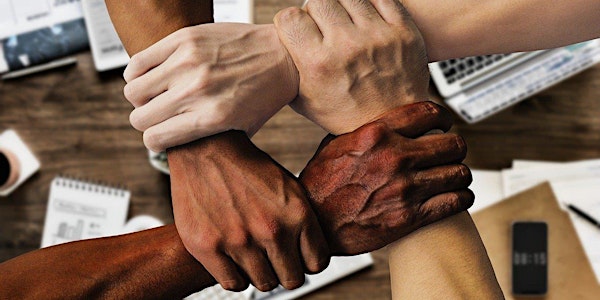 Awake, to Woke to Work
Develop your diversity, equity, and inclusion skills in this interactive half day seminar.
When and where
Location
University of Washington Tacoma: William W. Philip Hall - Jane Russell Commons 1900 Commerce St. Tacoma Prairie Line Trail - central campus in line with the grand staircase Tacoma, WA 98402
About this event
Join Noah Prince to learn the DEI skills that will take your organization to the next level! This seminar is free for Management in the Expanded Learning Opportunities (ELO) space.
Noah is experienced diversity, equity and inclusion consultant with a demonstrated history of working with Leadership teams in Non-Profit, Fortune 1000 Companies, government organizations, higher education and K-12 systems. Noah specializes in supporting "insiders" in different organizations, to think intentionally about culture and take steps towards being allies and champions for belonging and inclusion.