Description
Join Chelsey Korus for a beach clean-up of the Santa Monica Pier Beach North in partnership with Heal the Bay!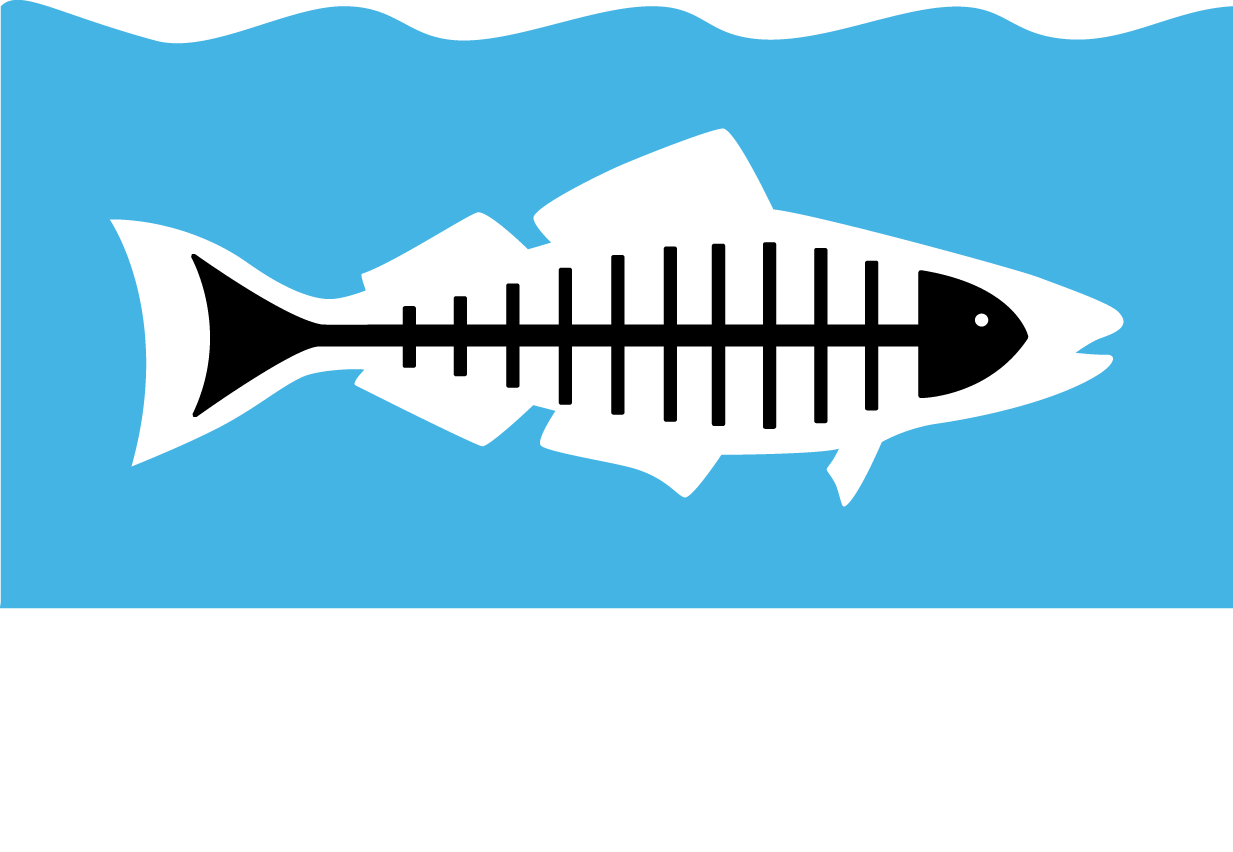 Heal the Bay is an environmental nonprofit dedicated to making the coastal waters and watersheds of Greater Los Angeles safe, healthy and clean. To fulfill their mission, they use science, education, community action, and advocacy. They are working hard to bring wildlife back to the bay by removing trash & bacteria, among other important initiatives.
We've made it easy for you to help out! All you have to do is show up!
After the beach clean-up Chelsey will gather the group for a brief talk and a yummy snack provided by Base Culture who is generously sponsoring the AWAKE Service Projects.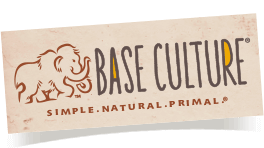 Remember, small things done with great love make a big impact. Register today to help Chelsey give back in Santa Monica!
**Important Info -
Before the clean-up ALL participants much print & sign this liability waiver: http://sites.healthebay.org/assets/pdfdocs/waivers/aab_eng.pdf and minors must have parent or legal guardian's signature. NO EXCEPTIONS.
Please arrive 15 minutes early so supplies can be distributed.
The clean-up cannot begin until all participants have arrived.
Meet right outside the Aquarium, located at 1600 Ocean Front Walk, under the Merry-Go-Round.