Description
Join Chelsey Korus for an afternoon of serving Harvesters Community Food Network, sorting and packing canned goods.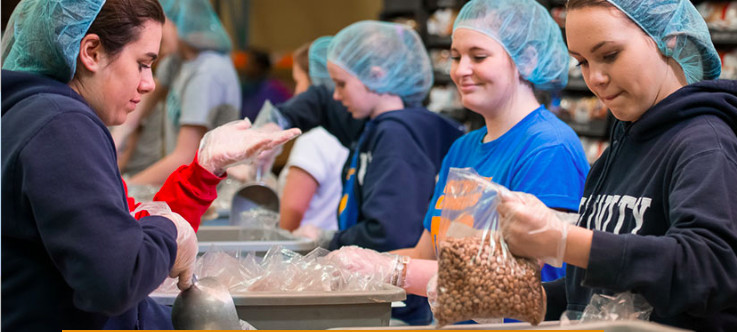 Harvesters' mission is to feed hungry people today and work to end hunger tomorrow. They are a regional food bank serving 26 counties in northwestern Missouri and northeastern Kansas. Harvesters provides food and related household products to more than 620 not-for-profit agencies including emergency food pantries, community kitchens, homeless shelters, children's homes and others. We also offer education programs to increase community awareness of hunger and teach about good nutrition.
This opportunity makes it easy for you to give back to your community. All you have to do is show up!
After your two-hour volunteer shift, Chelsey will gather the group for a brief inspirational talk and a yummy snack provided by Base Culture, who is generously sponsoring the AWAKE Service Projects.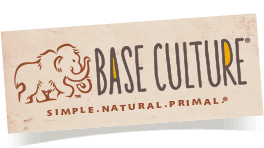 Remember, small things done with great love make a big impact. Register today to serve alongside Chelsey in Kansas City!
**important info
Children under the age of 8 are not permitted in the warehouse for safety reasons.
Closed toed shoes are required.
Dress casually (jeans and t-shirts, and sweatshirts to layer in the winter)
Please leave all valuable jewelry at home. This includes rings which may come off in the packing process.
No food, gum, or drinks are permitted in the warehouse.
Cell phone usage is not permitted in the warehouse.
All volunteers must be free of contagious illness (runny nose, colds, the flu, strep throat, etc)
Parking is limited so please carpool. Visitor parking is available in front of the building and in an overflow lot across the street. Please do not block in Harvesters' trailers. If spots fill, please limit street parking to the east side (closest to the building) so semi-trucks can safely access our facility. Please enter through the Volunteer Entrance (under the red awning).
Please consider bringing donations with you when you volunteer.