Description
Join Chelsey Korus as she serves The Street Dog Project! This is your opportunity to give love to stray dogs, help by cleaning out their boarding facility, walking them & participating in a fun doggie photo shoot** in hopes of finding them forever homes!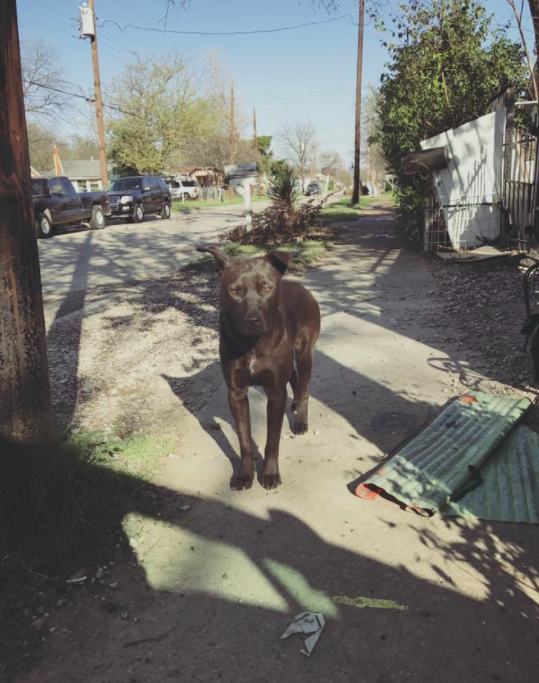 Meet Charlie, just one of the dogs The Street Dog Project is currently tracking on the streets of metro Dallas. They are working hard and hoping they'll soon be able to rescue him.
The Street Dog Project officially launched in April 2016 but was doing street dog rescue for 10 year prior. Since launching they have rescued 104 dogs from the streets of Dallas. Once a dog is rescued, they get them medical attention, vetting & a forever home. They work with the community to reduce the homeless pet population by providing food, supplies & vetting resources to families who might need help with their pets.
The need is great but we've made it easy for you to help. All you have to do is show up!
After your volunteer shift, Chelsey will gather the group for a brief inspirational talk and a yummy snack provided by Base Culture, who is generously sponsoring the AWAKE Service Projects.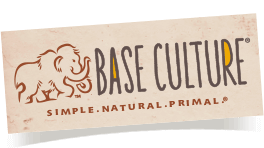 Remember, small things done with great love make a big impact. Register today to serve alongside Chelsey in Dallas.
**We are in need of a photographer willing to donate his/her time to take pictures of these dogs during our service project. If you know of someone, please forward this event link on to them or email their info to chelseykorusinfo@gmail.com