Description
Join Chelsey Korus for a Day in the Dirt serving the Piedmont Park Conservancy. Volunteers should come ready to pitch in, get a little dirty and have some fun making a tangible difference in the park!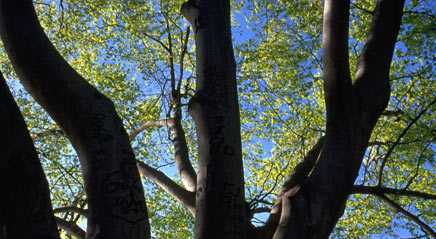 Piedmont Park Conservancy is a nonprofit organization, working with the City of Atlanta for the preservation of historic Piedmont Park. Since their inception in 1989, the Conservancy has transformed the once dilapidated park into the most visited in green space in Atlanta. They currently manage more than 90 percent of the Park's daily maintenance care and security so they appreciate volunteers who are willing to lend a hand with chores like pruning, spreading mulch & collecting trash.
This opportunity makes it easy for you to give back to your community. All you have to do is show up!
After your two-hour volunteer shift, Chelsey will gather the group for a brief inspirational talk and a yummy snack provided by Base Culture, who is generously sponsoring the AWAKE Service Projects.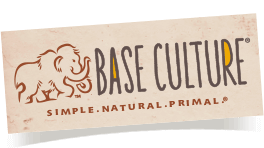 Remember, small things done with great love make a big impact. Register today to serve alongside Chelsey in Atlanta!
**Important Info:
-We will meet at the Welcome Plaza, located in the park, just outside the bottom level of the parking garage in the park (shared by Piedmont Park and Atlanta Botanical Garden)
-All volunteers must wear closed toed shoes. Volunteers should also dress for the elements and wear clothing that can get dirty.
-We encourage you to bring a refillable water bottle, sunscreen and/or bug spray.
-All projects will be outdoors. Volunteers need the ability to lift, bend, stoop, work on an incline, perform landscaping/gardening duties, use hand tools, etc.
- Carpooling is encouraged. Volunteers may park in the SAGE Parking Facility. To access the SAGE Parking Facility, enter via the Atlanta Botanical Gardens main entrance (1345 Piedmont Avenue, Atlanta, GA, 30309) or from Monroe Drive (1320 Monroe Dr., NE, Atlanta, GA 30306). Please note that no parking validations are given at the SAGE Parking Facility located in the park.