Awake & Alive: A Flow for Vibrancy with Anne Marie Kramer @ Yoga Journal LI...
Description
Though active movement — flowing, twisting and jumping — we'll get out of our heads and into our bodies. So many of us share the feeling of being run down, tired or in a rut. We'll use the yoga to turn all this around and create more energy in our lives, so we feel vibrant, awake and alive. And of course, part of feeling vibrant is finding balance. We'll combine vinyasa with some time for yin and meditation to create an experience that leaves you feeling grounded yet ready to take on your day!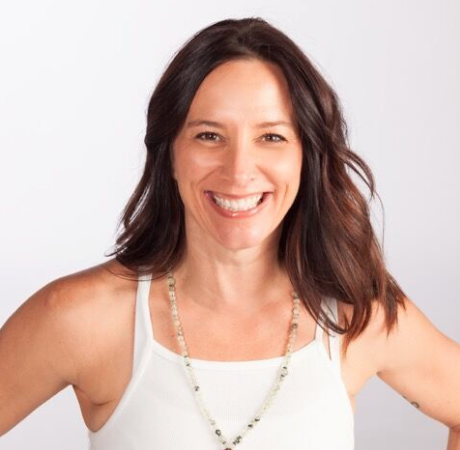 Committed to empowering others, Anne Marie inspires growth and change with her vibrant, intuitive teaching. Grounded in tradition and believing in transformation, she offers an authentic, playfully edgy approach to the practice of yoga. With a degree in Exercise Physiology and 18 years of promoting healthy lifestyles as a trainer and teacher, Anne Marie Kramer brings an exciting dynamic to the yoga community. Always passionate, she shows up to serve and guide others on the path of yoga with her unwavering faith that living a powerful, happy life is possible for all! She has created her own innovative vinyasa style called ZUDA Vinyasa Yoga which incorporates the philosophy of yoga integrated throughout a fun, powerful physical practice.