Description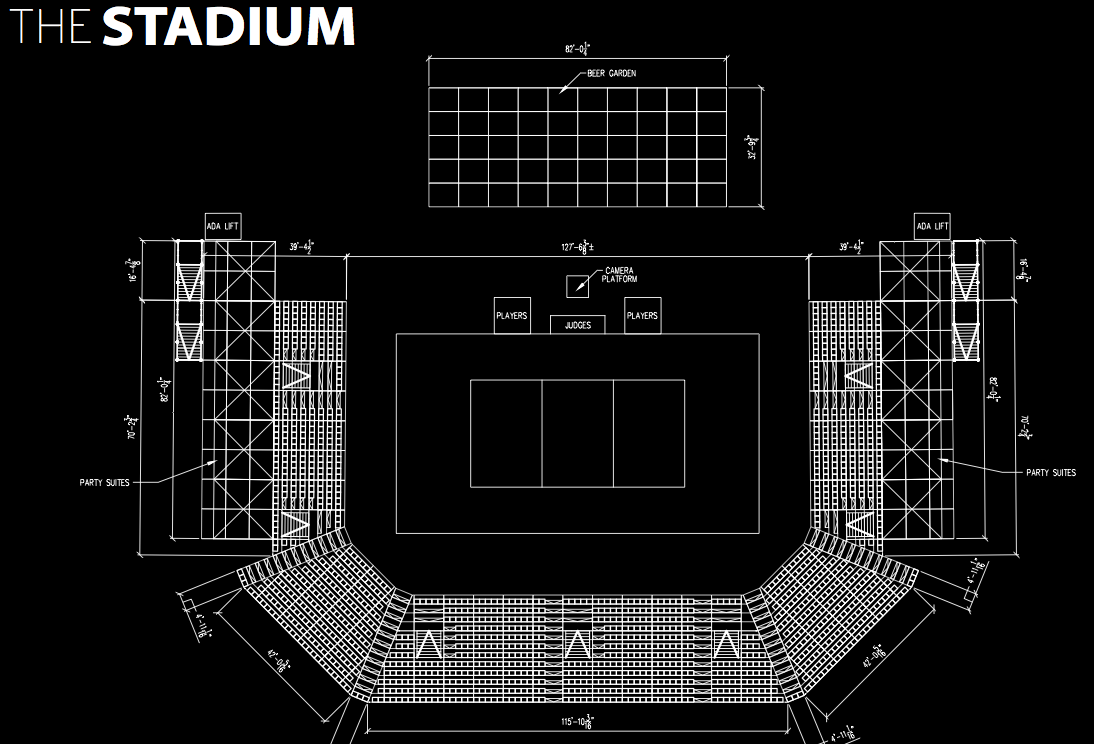 *All Grandstand Seats are Reserved for those who have registered for tickets.
Ticket vouchers will be emailed as registration is complete. Tickets are good for all three days of the event.
Don't miss the event offering the biggest domestic prize pool in beach volleyball as the athletes return from London!
For more details, visit AVPchampionships.com
Organizer of AVP Championships
The AVP (Association of Volleyball Professionals) is a leading lifestyle, sports and entertainment company that produces, markets and distributes professional beach volleyball events worldwide. Organized in 1983, it has operated the sport's most prominent national touring series; the AVP Pro Beach Volleyball Tour, which features the top American men's and women's beach volleyball athletes, including numerous Olympic Gold, Silver, and Bronze medal winners. Synonymous with the sport and the most recognizable brand in the space, the AVP was recently acquired by new ownership that has set out to solidify its leadership position within the sport.
The AVP is headquartered in Costa Mesa, CA.