Avoimen tiedon kuntakiertue - Open Knowledge Roadshow 2014 - Tampere

Thursday, 6 November 2014 from 12:30 to 18:00 (EET)
Event Details
Tule mukaan Tampereen seudun avoimen tiedon yhteisöön!
Tampereella järjestetään toista kertaa Open Knowledge Roadshow Tampere -tapahtumapäivä 6.11.2014. Päivän alustava ohjelma ja ilmoittautuminen tällä sivulla.

Avoimen tiedon kuntakiertue "Open Knowledge Roadshow 2014″ koostuu päivän mittaisista tapahtumista viidessä kaupungissa. Tavoitteena on tuoda avoimen tiedon tekijät ja uudet aiheesta kiinnostuneet yhteen eri paikkakunnilla ja siten tukea verkostoitumista ja ajatusten vaihtoa.
---
OHJELMA
Päätapahtuma on maksuton ja kaikille avoin, mutta edellyttää ilmoittautumista tässä palvelussa. Osallistuminen ei vaadi aiempaa tietämystä avoimesta tiedosta - tervetuloa mukaan oppimaan!
Klikkaa esityksen nimeä selataksesi dioja.

12:30 Rekisteröityminen ja kahvitarjoilu
13:00-14:30 Avoin data ja hyödyntäminen

14:30-14:45 Tauko (15 min)
14:45-16:00 Avoimet rajapinnat ja avoin lähdekoodi

16:00-17:00 Apps4Pirkanmaa-kilpailu ja palkintojenjako
17:00-18:00 Tarjoilua ja verkostoitumista

---
Työpaja: My Data

Omadata (engl. My Data) on ihmiskeskeinen henkilötiedon hallinnan ja käsittelyn periaate. Sen mukaan ihmisille itselleen kuuluu käyttöoikeus heistä kerättyyn henkilödataan, kuten ostotietoihin, liiketietoihin, teletietoihin,  taloustietoihin, terveystietoihin ja eri verkkopalveluihin kertyvään dataan. Edellytyksenä on, että organisaatiot kuten pankit, kauppaketjut jne. avaavat  rajapintoja. Rajapintojen päälle on mahdollista kehittää ihmisiä hyödyttäviä sovelluksia, kuten esimerkiksi oman talouden hallinnan työkaluja tai terveyspalveluita.
My Datan edistämiseksi tarvitaan kansanliike, jonka yhtenä roolina on koota yhteen ihmisiä tekemään joukkoistettuja datapyyntöjä.  Esimerkiksi Terveystieto.me pyrkii kokoamaan 10 000 suomalaista yhdessä pyytämään  terveystietonsa My Datana. Työpajassa konseptoidaan laajempaa eri aihepiirejä koskevaa My Data -kansanliikettä. Mikäli aihepiiri on täysin uusi, niin taustaksi suositellaan silmäilemaan My Data - johdatus ihmiskeskeiseen henkilötiedon hyödyntämiseen -selvityksen johdantolukua.

Aika: 6.11.2014 klo 10:00 - 12:00
Paikka: Neuvotteluhuone Tammerkoski (2. krs), Tampereen virastotalo Aleksis Kiven katu 14 - 16 C
Muistio: https://pad.okfn.org/p/mydata
Facebook-tapahtuma: https://www.facebook.com/events/347535978747825/
Työpajan vetäjät: Antti Poikola, Anssi Mikola ja Olli-Pekka Pohjola
---
Työpaja: Avoin kunta - kiinni veti!

Työpaja on peruttu vähäisen ilmoittautujamäärän vuoksi.
Avoimuus ei tarkoita ainoastaan avointa dataa vaan koko ajattelua, miten avoimilla rajapinnoilla ja  modulaarisuudella saadaan prosesseista yhteensopivia. Lisäksi huomiota tulee kiinnittää palvelujen sujuvuuteen eli ettei olisi päällekkäistä tiedon tallettamista tai asioiden tekemistä moneen kertaan vaan sujuvaa työskentelyä työntekijöille ja muille sidosryhmille.

Miten kunnat voisivat siis hoitaa tehtäväänsä ja tarjota laatupalveluja kuntalaisille entistä paremmin ja tehokkaamin? COSS ry:n pitämässä työpajassa ideoidaan uusia toimintatapoja, miten kunnat voisivat hoitaa tehtäväänsä ja tarjota laatupalveluja kuntalaisille - tehokkaasti. Työpajassa pohditaan, mitkä ovat toiminnan kulmakivet ja pullonkaulat sekä olisiko Avoin kunta -aloitteella tarjota näihin edellä mainittuihin kohtiin ratkaisua?

Johdantona voit katso esittelyn: http://coss.fi/avoinkunta/
(Hyvän kokonaiskuvan saat katsomalla 5 minuutin videon kohdasta 'materiaalit')


---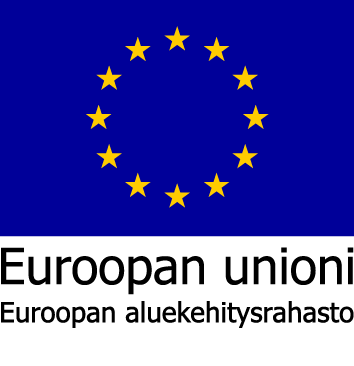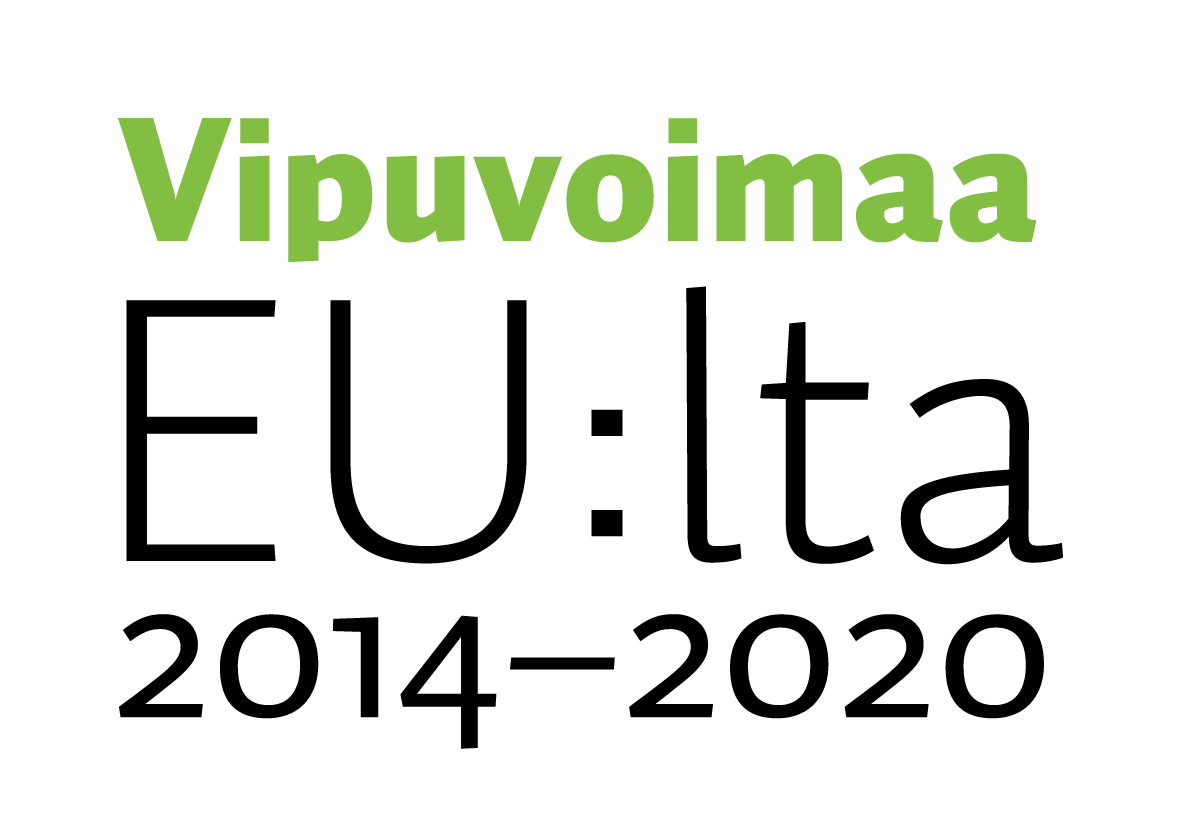 Attendee List
Sort by:

Date

|

First Name

|

Surname
When & Where

Bravo Plaza
Itäinenkatu 5-7
33210 Tampere
Finland


Thursday, 6 November 2014 from 12:30 to 18:00 (EET)
Add to my calendar
Organiser
Open Knowledge (entinen OKF) on kansainvälisesti toimiva avoimen tiedon tuotantoa ja käyttöä edistävä organisaatio. Open Knowledge Finlandin (OKFFI) tavoitteena on yhdistää eri avoimen tiedon toimijoita (avoin lähdekoodi, avoimet lisenssit, avoin tiede, avoin design, avoin hardware, avoin sisältö, jne..) ja löytää konkreettisia käytännön projekteja, joilla voidaan avointa tietoa viedä eteenpäin Suomessa.