Are you a Family Nurse Practitioner? Feeling under-appreciated and overworked? Join this complimentary webinar on clinician burnout.
About this event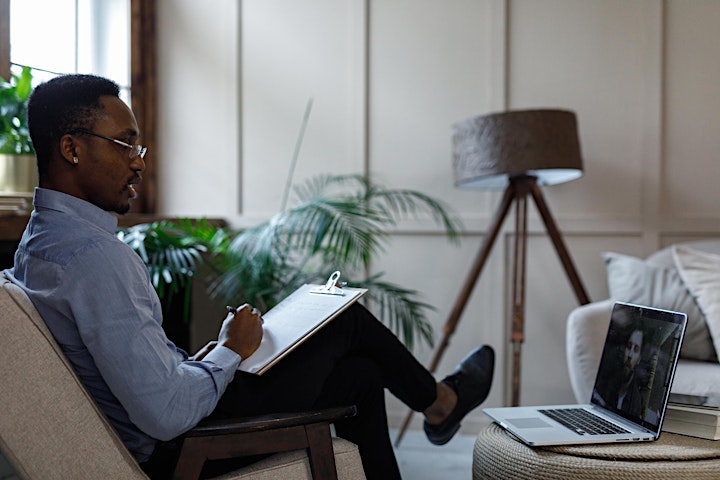 Join this COMPLIMENTARY lunchtime virtual discussion with the Nice Healthcare team to learn about ways to escape workplace burnout and stress as a Nurse Practitioner.
Come spend your lunch time on Tuesday 8/23/22 at 1 PM CDT, with Nice Healthcare Clinical Director Laura Sullivan, an FNP who will share strategies to support and empower her team of Nurse Practitioners, creating a frustration-free environment for both clinicians and patients.
Laura will cover:
Intentional time for building relationships with patients (60-minute in-person visits)
Culture & work-life balance
Clinician resources
Employee resource groups
Actively engaged leadership
Want more information prior to the webinar?
Visit 👉🏼 Nice Healthcare's website to learn more about the organization and job opportunities in your area.
Nice Healthcare is an integrated primary care clinic taking the exam room directly to patients anywhere in the community, breaking down barriers to accessing care.
98% of employees at Nice Healthcare say it is a Great Place to Work 👈🏼 compared to 57% of employees at a typical U.S.-based company.
Click the Register button to reserve your complimentary ticket now!
Register at the link above. If you'd like to attend but have a conflict, please register anyway! We'll send you a recording of the session.