Description
Join Kenn Fine, Principal & Creative Director at FINE, for AMA PDX's April luncheon as he leads a candid discussion on what to do when your brand isn't passing the sniff test.
"Avoiding Brand Stank" is equal parts avoidance and action, method, and mentorship. Beginning with a humble but clear definition of what brand is, its relevance and impact, and how to nurture one, Kenn's talk will end with a decisive list of how to harness yours.
ABOUT OUR SPEAKER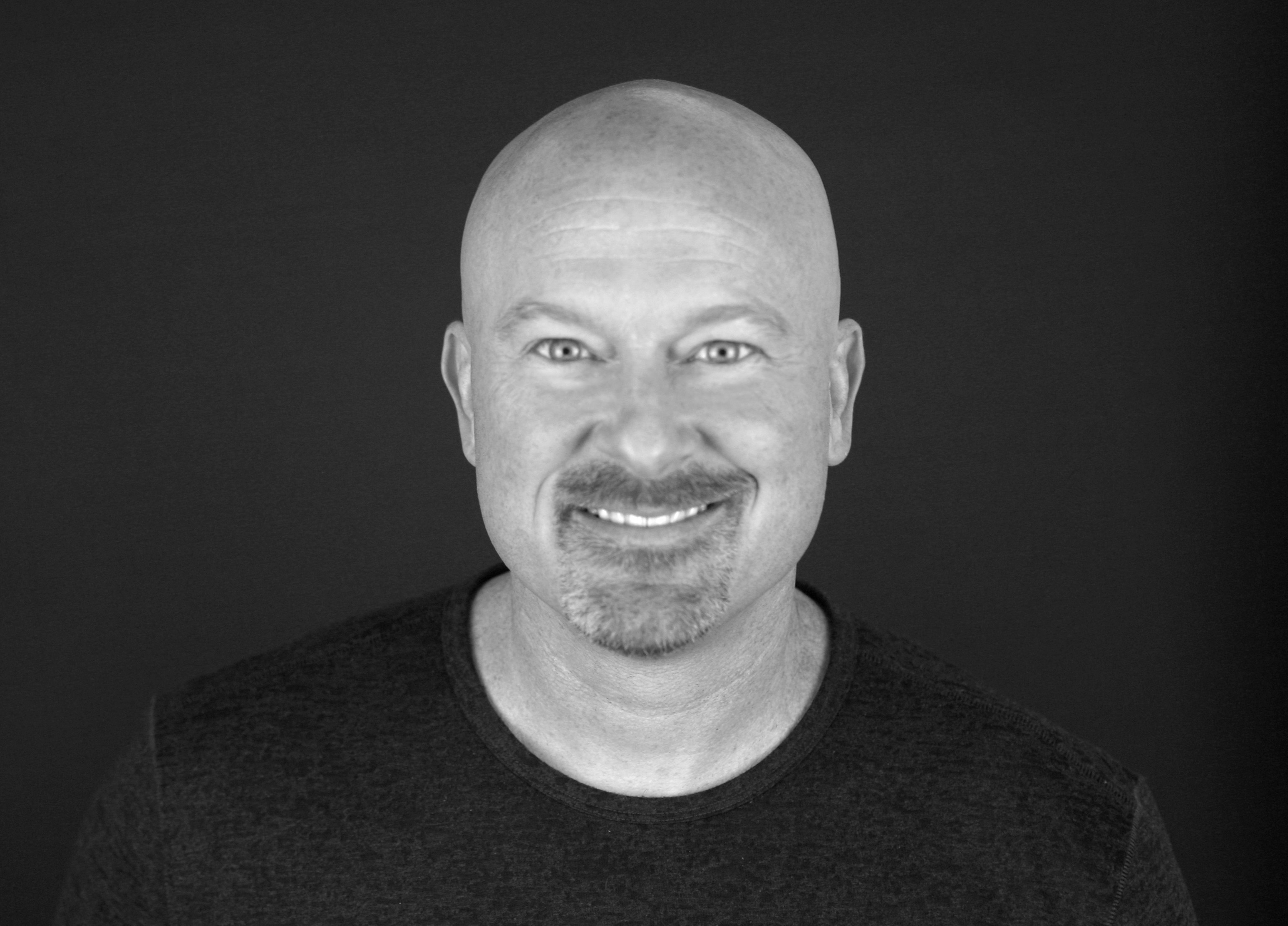 As FINE's founder and Executive Creative Director, Kenn Fine has served as creative visionary, strategist, consultant, and confidant to his clients for decades, developing and working with dozens of award-winning brands along the way including Kimpton Hotels, Ritz Carlton, Ste. Michelle Wine Estates, Symantec, Robert Mondavi, Anchor Brewing, Viceroy Hotels and Resorts, Clarisonic, Hitachi, Francis Ford Coppola Winery, and many more.
ABOUT OUR SPONSOR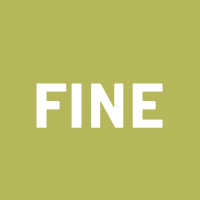 FINE is a brand agency for the digital age. Strategy, design, content, and technology inspire brand expressions that connect companies with customers in wine, hospitality, technology, finance, and more. Located in downtown Portland, their award-winning office is full of nice folk doing great work. Learn more about FINE at www.wearefine.com.