About this Event
Seats for this event are sold out, but you can still tune in for free via livestream. Register here.
Working in tech presents a specific set of challenges, from keeping up with a constantly evolving industry landscape to extremely fast-paced, competitive work environments. Add to that the experiences of being a minority in the workplace as well as a Black person in America, and you have a recipe for anxiety, depression, and burnout. On a national scale, Black people are also less likely to receive treatment, with approximately 30% of African-American adults with mental illness receiving treatment each year, compared to the U.S. average of 43%. (National Alliance on Mental Illness)
This Black History Month, join the Black Looker Network in conversation with tech workers and mental health professionals as we try to understand:
The specific emotional challenges of being Black in tech
Common barriers for people of color in seeking mental health care
De-mystifying therapy and tips for finding the right care provider
Strategies for self-care
Things that allies and employers can do to support their Black peers
Schedule
5 - 5:30 pm - Networking
5:30 - 6:30 pm - Panel
6:30 - 7 pm - Q&A
7 - 7:30 - Networking
Check back on this page for updates on panelists and more.
Panelists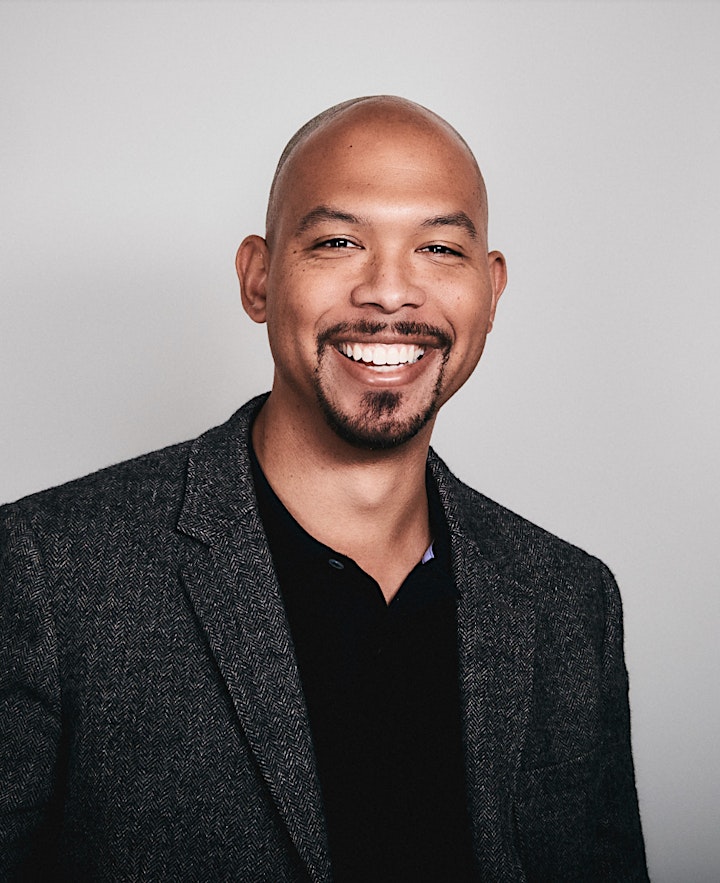 Nick Caldwell is the Chief Product Officer at Looker, creating a powerful platform for building modern data experiences. Prior to joining Looker he spent 2 years at Reddit as VP of Engineering, helping quintuple the engineering team while working on a bottoms-up revamp of every part of the world's 4th most popular website. He also spent 15 years at Microsoft, culminating in a role as General Manager of the Power BI product family where he rapidly transformed the company's business intelligence suite. Nick holds a degree in computer science and electrical engineering from MIT and an MBA from UC Berkeley. He's also a board member of /dev/color, a non-profit whose mission is to maximize the impact of Black software engineers. Nick is a native of P.G. County Maryland, but is happy to call San Francisco home.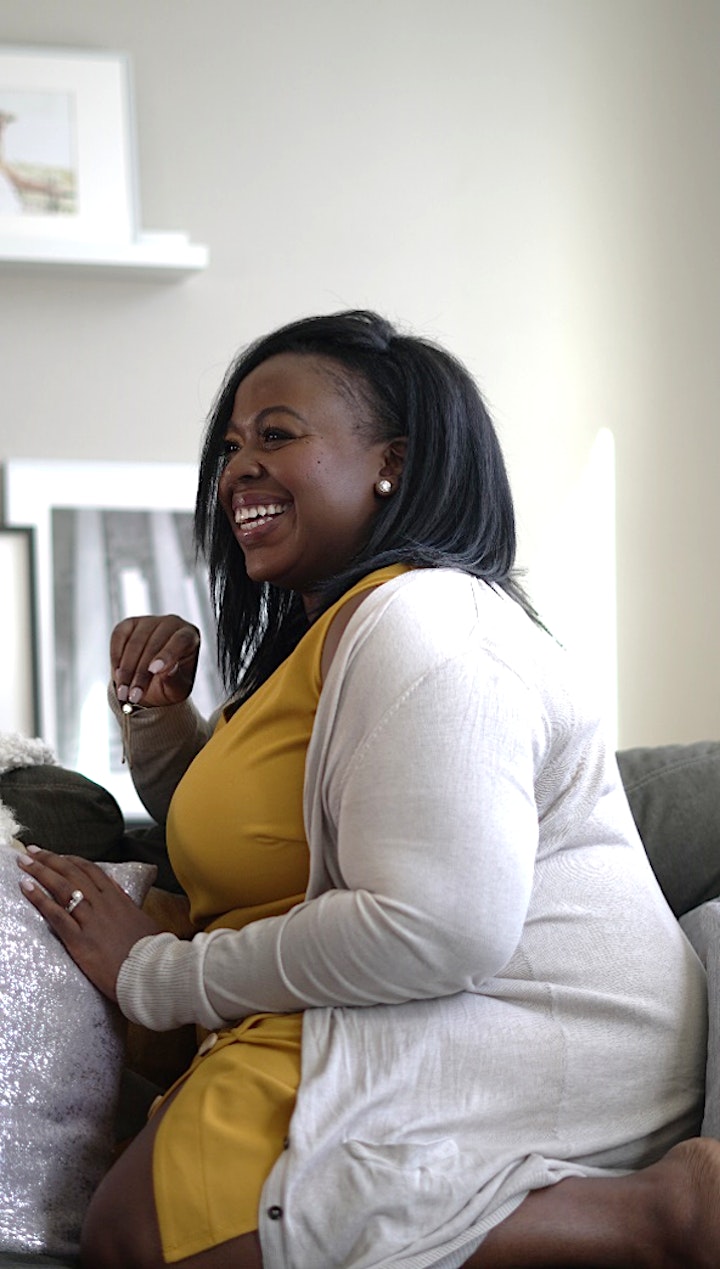 Dr. Tai Caldwell-Harvey is a social justice advocate, lover of life, Bay Area native, and licensed psychologist. She propelled to the forefront as a leader in mental health when she was hired by the University of California Office of the President to manage an $8M mental health grant that spanned across the 10 campus system and led to new innovations, policy changes, funding augmentations, and the identification of an entire series of best practices. Then, in 2017, she founded, The Black Girl Doctor, a virtual therapy practice that specializes in evidence-based and culturally congruent care of professional Black women. Less than 3 years old, The Black Girl Doctor is quickly growing into the go-to place for women in leadership to get support dealing with all the things that get in the way of their pursuit of love, money & happiness. The Black Girl Doctor is rooted in the belief that despite living in a world that doesn't always affirm their existence, Black folks' desire to be excellent should not rob them of their ability to experience joy every single day. Dr. Tai spreads this message through therapy, group wellness coaching, and organizational consultation.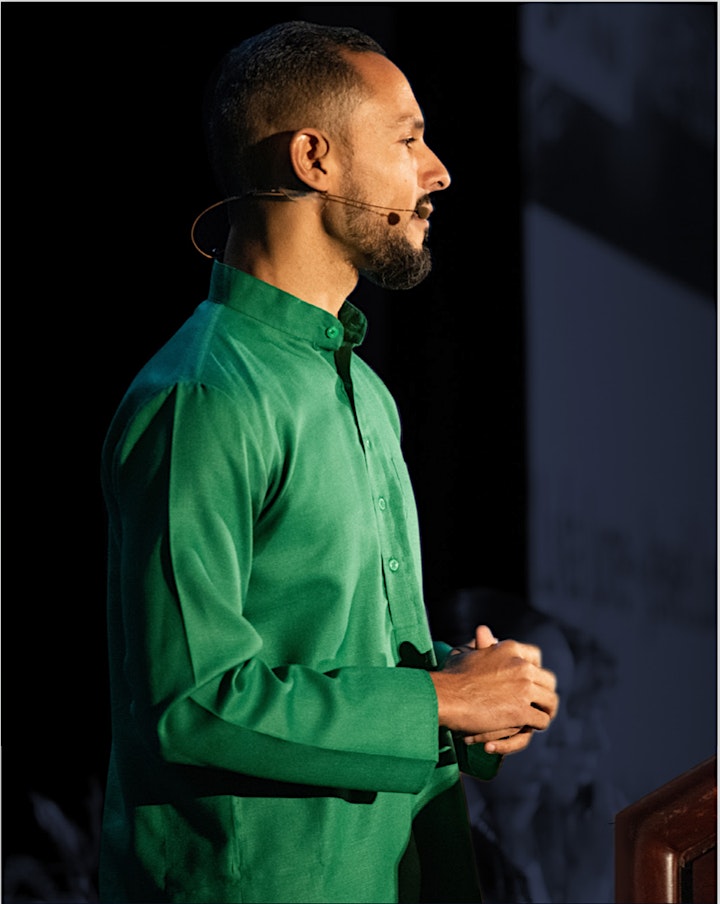 Jewel Love is a Licensed Psychotherapist and the CEO of Champions Mental Health. He presents internationally to corporate audiences about mental health. He is passionate about creating and implementing culturally responsive mental health programs that improve employee performance, retention, and well-being.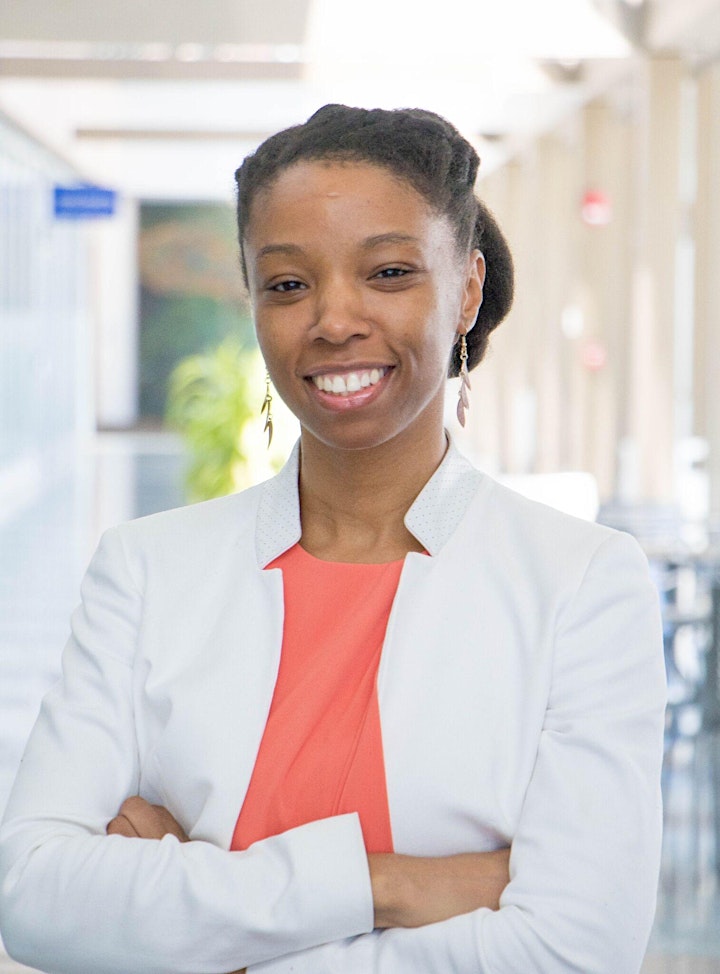 Tia Gordon is the Global Head of People Operations at Looker. She has been focused on evolving the design and infrastructure of Looker's People processes, infrastructure, programs, and strategy, to enhance the Looker experience. An East Coast native and mother of 4, Tia relocated her family to Santa Cruz upon joining Looker to venture out on her first tech role of her 20+ year career.
About Us
Data-driven, together.
With Looker, the power of the platform meets the power of your people. Our unique intelligence environment makes it easy for data analysts to create and curate custom data experiences—so they can give everyone in the business the freedom to explore the data that matters to them, in the context that makes it truly meaningful.
Looker brings data-driven decision-making to every level of an enterprise with a data platform that creates a single source of truth so every business team can easily ask and answer their own questions. The company is powering data-driven cultures at more than 500 industry-leading companies such as Yahoo!, Gilt, Warby Parker, and Sony. The company is headquartered in Santa Cruz, California, with offices in San Francisco, New York, and London.
The Black Looker Network is Looker's employee resource group dedicated to fostering a community among Black Lookers, promoting diversity and increasing cultural awareness, developing members' professional skills, and giving back to our communities.
Accessibility
Looker welcomes people of all identities and backgrounds to attend.
Attendee Photo ID (state, company, or school) must match registration name for entry. Attendees will be asked to sign an NDA upon arrival at the office.
The Looker office is ADA-compliant and wheelchair accessible. If you have any accommodation concerns, please email jennifer.greene@looker.com.
Content Advisory
Photography and video is recorded at this event and may be made public.