Event Information
Location
El Corazon
109 Eastlake Ave East
Seattle, WA 98109
About this Event
AVOID
Heavy Rock outfit out of Seattle, WA. This group of 5 work to create a new and exciting sound to fans of rock, metal, and anything in between. Under their old name "Avoid the Void" they accomplished things such as an appearance on Knotfest 2015, The All Stars Tour 2015, and 3 regional tours.
Under AVOID they don't plan on slowing down anytime soon. With signing to 307 Artist Management, the release of their new single "End of an Era", and a tours throughout the year, this will definitely not be the last you hear of them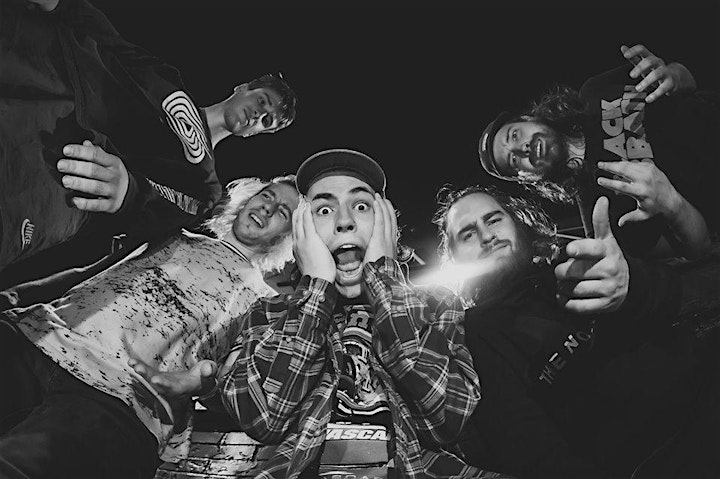 INTO THE FLOOD
Into The Flood is a metal band from Seattle Washington.
We are a band that believes that YOU are the start of a positive change in the people that surround you. We believe that YOU can help communities and cities change. We believe that YOU have purpose. We are imperfect. We are a group of normal guys that face the same struggles as you do in our everyday lives. We will not judge you for who you are and what you believe because that is not our place in this world. We are simply here to share our testimonies and our love with all of you.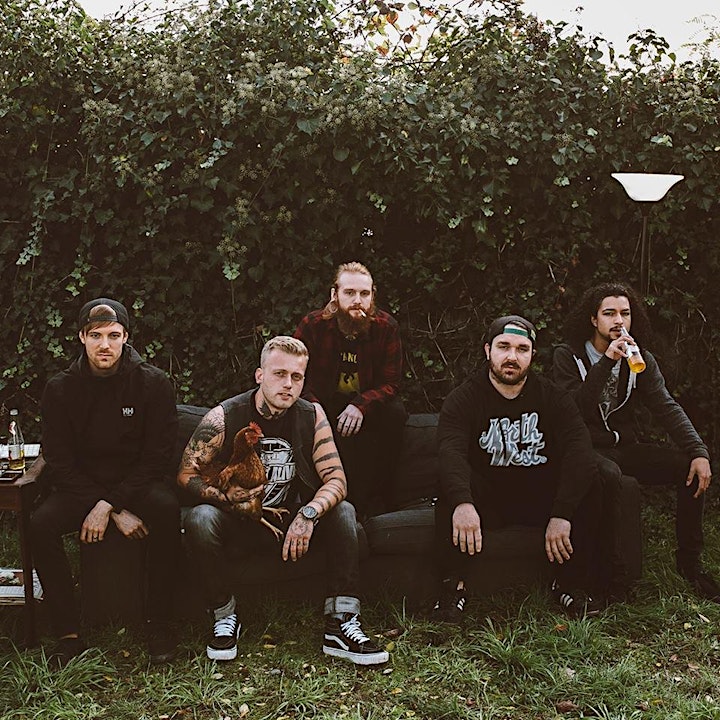 FOR THE LIKES OF YOU
Coming out of the small town Aberdeen, Washington "For The Likes Of You"(FLY) started playing music together early 2011.
FLY started as a group of friends recording at home demos in our rooms and later progressed into a full line-up consisting of 5 members. We met each other through high-school and local shows around the PNW. Recently we entered the studio with Jared Dines and put out a new single "[Resolution]".
FLY is dedicated to putting on as outstanding a performance as possible and will pour every bit of passion into every second of it.
We sends out a positive message through our lyrics, promoting an inspiring message to our fans. Resilience, inner strength, and prevailing through harsh times.
We plan to hit the scene hard in 2015 by making an appearance at venues around the West Coast. Catch us on tour this March with Thistopia!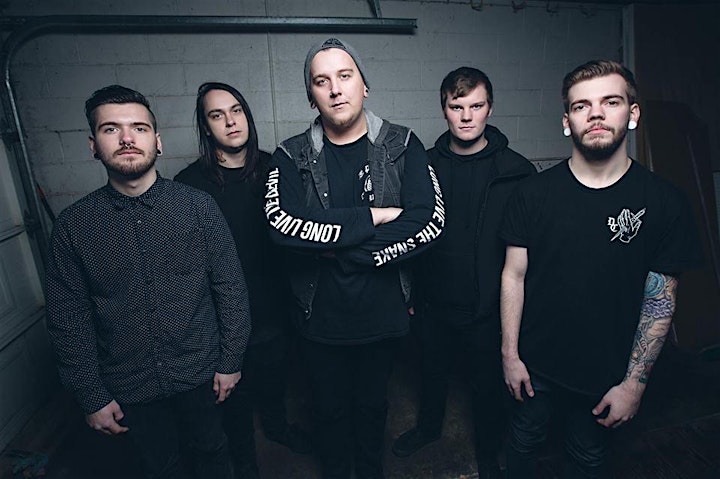 LURCH
Hardcore with technical temper tantrums
Vocals: Kylen
Guitar: Chad
Bass: Garrett
Drums: Jason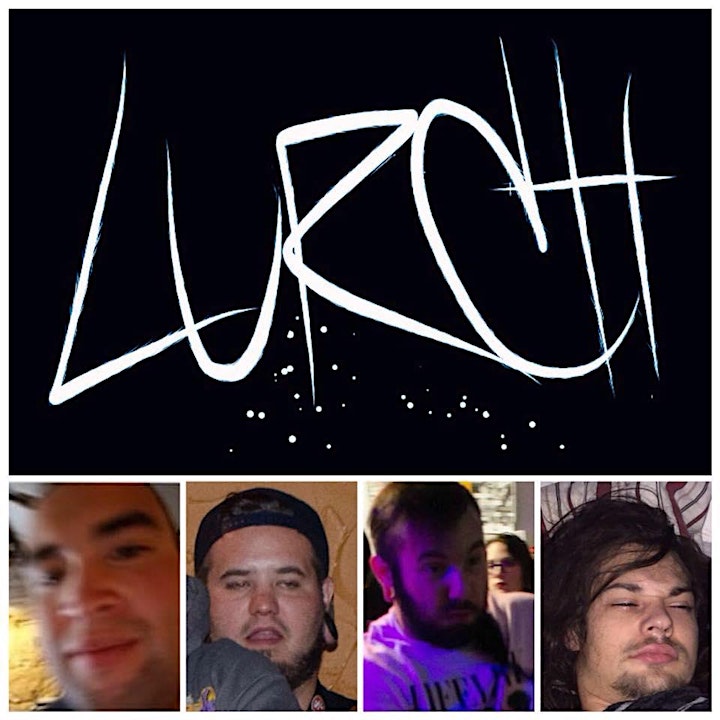 Performers
Date and Time
Location
El Corazon
109 Eastlake Ave East
Seattle, WA 98109
Refund Policy