Avoid the 5 Biggest Mistakes Weight Loss Hypnotists Make.

Thursday, August 30, 2012 at 1:00 PM (PDT)
Event Details
Learn the 5 Biggest Mistakes and Do the Opposite!
Join the conversation. Decide if your experience includes these mistakes and you have already corrected them.  If you haven't, learn how. 
Avoid the mistakes I've learned along the way to making $2500 per weight client, (and the mistakes I have learned from other hypnotists).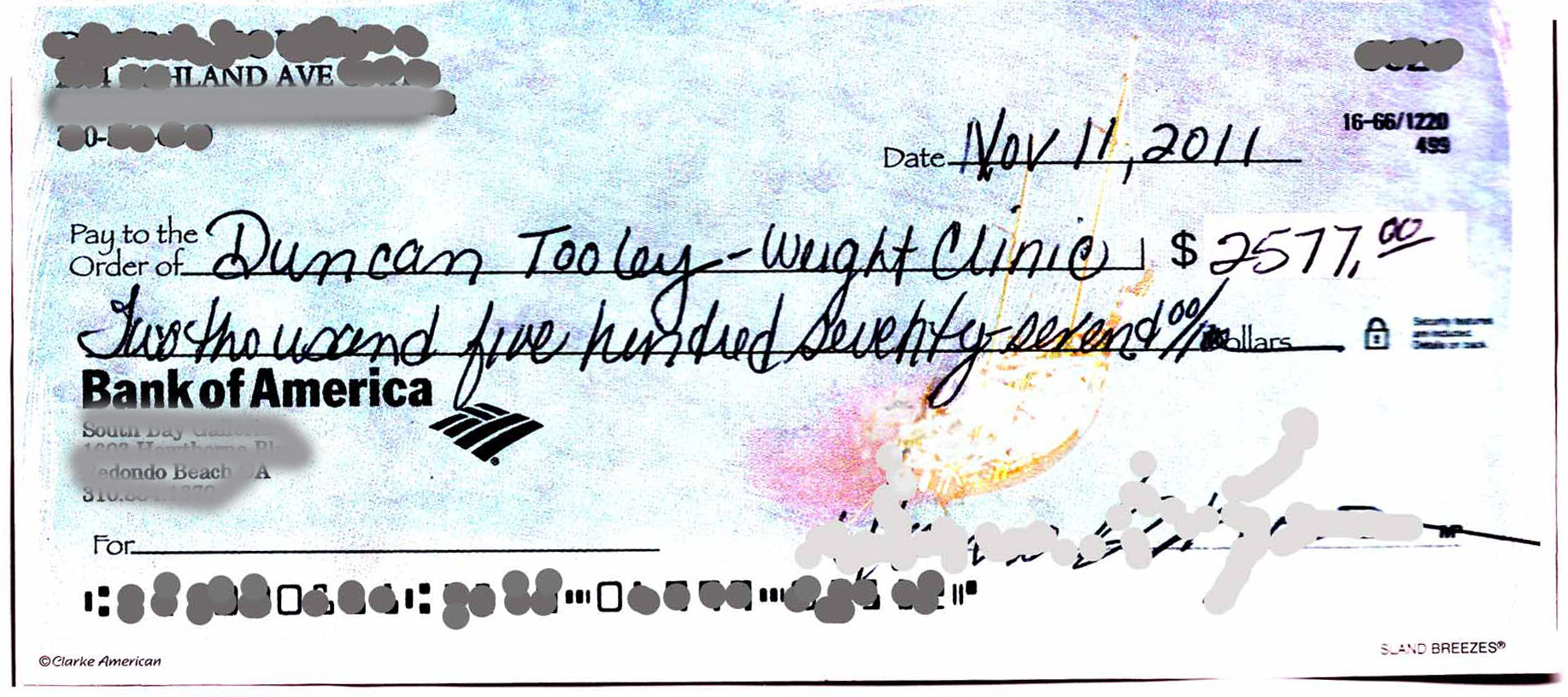 Sharpen and market your existing hypnosis skills to join those many hypnotists who are helping the obese and are making good money with an effective and increasingly popular weight loss technique.
Register NOW for call details. A worksheet for the call and an invitation for some free weight loss hypnosis gifts will be sent by confirmation email.
Reserve the date and time now: Thursday August 30, 1 pm PDT (4 pm EDT; 9 pm UK; 6 am Friday "Down Under")

Register now.
I look forward to speaking with you.

P.S. Register now even if you know you can't attend. A replay will be available.
Organizer
Duncan Tooley, Certified Mind Trainer, Hypnotherapist, and Weight Loss Specialist, is the principal of Tooley Weight Wellness Clinic, a company dedicated to training individuals to use their sub-conscious mind to achieve the perfect size and shape that they want for their body. 
Tooley's trademarked Mental Gastric Band protocol is based on the stomach-limiting induced muscle response (SLIMR) to get gastric surgery-like results without even the thought of surgery.
Clients who are ready to invest time, energy and money in achieving their goals benefit quickly from the experience of Tooley's program. He is a certified hypnotherapist and instructor for the International Hypnosis Federation.