Description
This is an event that is made for the makers, the doers, the hardware fanatics and entrepreneurs that make things everyday. Startup Demos, expert panels an premiere networking. Avnet's Hardware by the Beach is perfect for Hardware Startups!
COMPANY DEMOS
We're looking for companies that want to demo. Click here to Apply
Demoing Companies in Attendance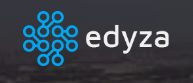 Edyza has developed a core wireless technology that helps to deploy of 2000 sensors in 400 sq. ft area with each module consuming just 18 micro watts of power
http://www.edyza.com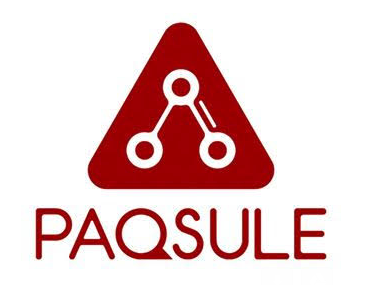 The Paqsule (pack-sul) bag uses Innovative technology to keep your bag and everything inside smelling FRESH with one push of a button.

Fuller Sound. More Battery Life.
Bye-bye, tinny playback. Say hello to broad-spectrum, big-volume (100 decibel!) sound. Duo is the iPhone case with room-filling audio that more than doubles your iPhone's battery life. Experience crisp playback while docked, streaming wirelessly over Bluetooth, or enjoying Wi-Fi's fuller sound, without Bluetooth's compressed audio bandwidth.
From Facebook: "PERI is dedicated to creating high-quality audio products that push the boundaries by providing cutting-edge and innovative wireless technologies in the mobile accessories, portable consumer electronics and car audio markets. The company specializes in proprietary IC design and innovative audio and power consumer products. PERI is Portable Electronics Re-Invented!
http://www.myperi.com
A FRESH PERSPECTIVE TO HARDWARE
Avnet has been making great strides in the hardware startup space especially with the launch of Hardware Studio with Kickstarter!, check out some of the companies that will be at the event:

Kickstarter is an American public-benefit corporation based in Brooklyn, New York, that maintains a global crowdfunding platform focused on creativity. The company's stated mission is to "help bring creative projects to life"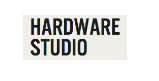 Hardware.Studio is a new initiative from Kickstarter, Avnet, and Dragon Innovation, providing resources and support for independent hardware creators.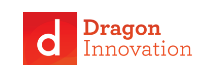 From Dragon Innovation's website: "You're either nervous because you have no idea how to manufacture, or terrified because you know how hard it is. We've got you covered."

Hackster connects the hardware community. "We help people around the world learn how to design, create and program Internet-connected hardware. By bringing together our network of engineers and makers, we hope to support the creation of technologies that make the world a better place."
THIS EVENT IS ALL ABOUT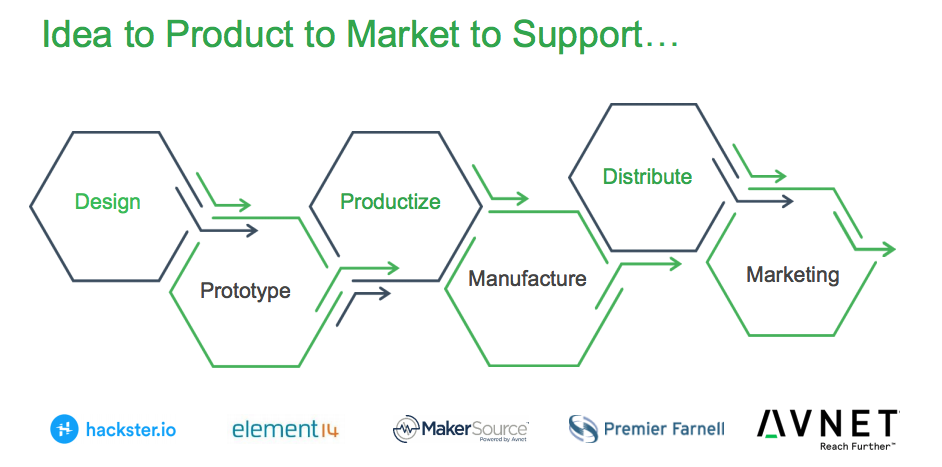 Makers and Startups are building a better world with ground-breaking technology. To be successful, they want to to get their products into the hands of customers quickly -- before someone else does, and while the market is hot.
To turn an idea into a real, working product, makers and startups benefit from partnerships with expert engineers and engaging communities to help them answer tough questions and work through challenges without wasting time.
Startup organizations benefit from conection to a wide network of innovative technology providers to find the right parts and to fill engineering gaps.
Makers and startups succeed with a partner that helps them frame their future, enables them to scale quickly, and supports them at every stage.