AVIXA Northern California Women's Council Event: Project Management | The E...
Description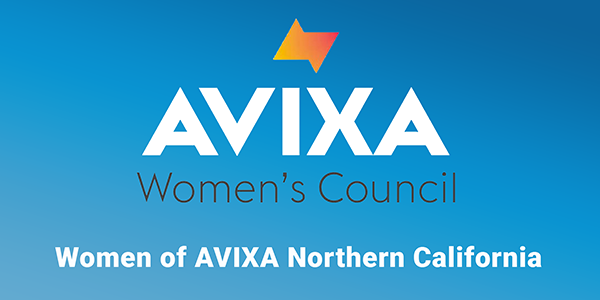 Join us for this AVIXA Women's Council special event with guest speaker Yvonne Morris, MBA, Facebook Advance Planning Manager. Learn about Project Management: The Essentials followed by networking, cocktails, and refreshments.
Yvonne will explore the Essentials of successful audiovisual deployments and discuss best practices of project management. This one-hour session focuses on the importance of understanding why you are doing what you are doing (5 Why's), understanding stakeholders, and communicating effectively.