About this Event
Please arrive between 8:00 a.m. - 8:15 a.m., as we would like to begin at 8:15 a.m.
The Meeting will feature three guest speakers: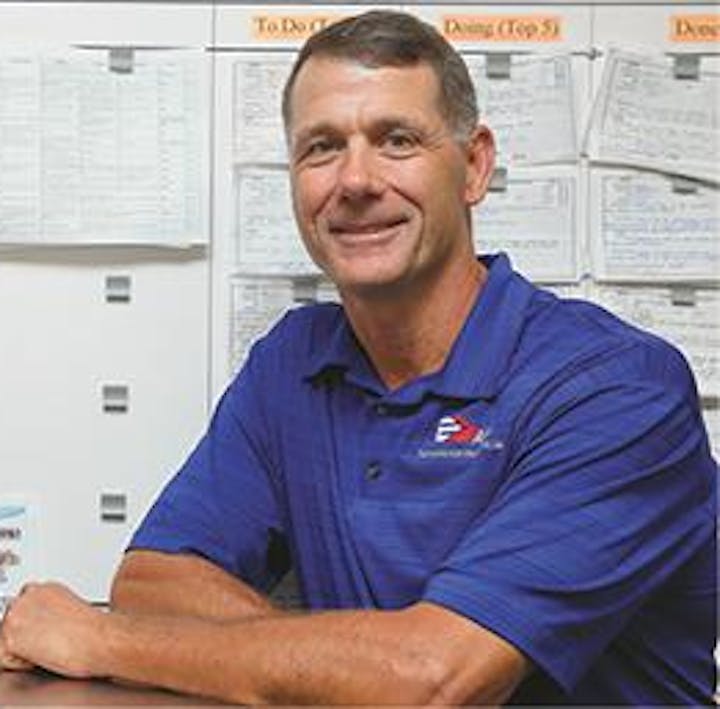 Curt Jasper, HR Manager for Ajax Metal Forming Solutions, will highlight the innovative and highly successful HR practices they adopted around recruiting and hiring staff with criminal backgrounds.
Tim O'Neill, Regional Labor Market Analyst with the Minnesota Department of Employment and Economic Development (DEED), will discuss the current workforce shortage, and also review short-term and long-term workforce demographic data.
Jacob Wascalus, Research Scientist with the Wilder Foundation, will present data on the long term workforce demographic trends in the Twin Cities metro area.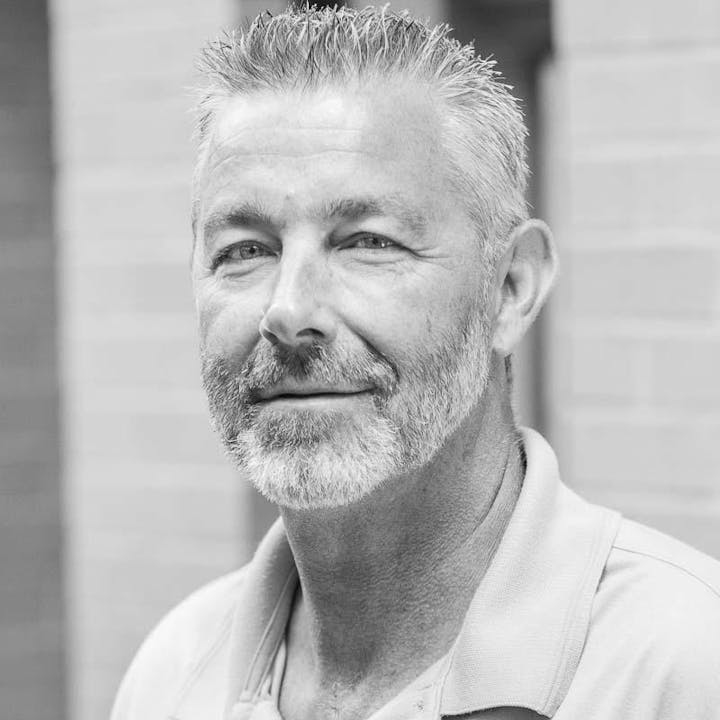 Thank you Keith Koenig, Director of Facilities and Administration at Hope Presbyterian Church, for hosting our Avivo Business Partner Council Meeting.