About this Event
AVIVA LE FEY
Aviva sings heart songs – some for love lost, and others for humanity forgotten – with a tone and cadence that conjures both the vintage pop of the Fifties and the dark, dreamy sounds you might hear coming from that haunted backwoods bar in 1990s Twin Peaks, Washington. Her songs are honest and endearing, bold and restless, easy to listen to and sometimes hard to hear. Aviva is a songwriter and multi-instrumentalist originally from the Bay Area, and has traveled far and wide to share her songs and play music with friends. Over the last few years, Aviva has supported John Craigie, Josiah Johnson (The Head & The Heart), Rainbow Girls, Kit Center & The Hollow Bones, and Chelsea Coleman.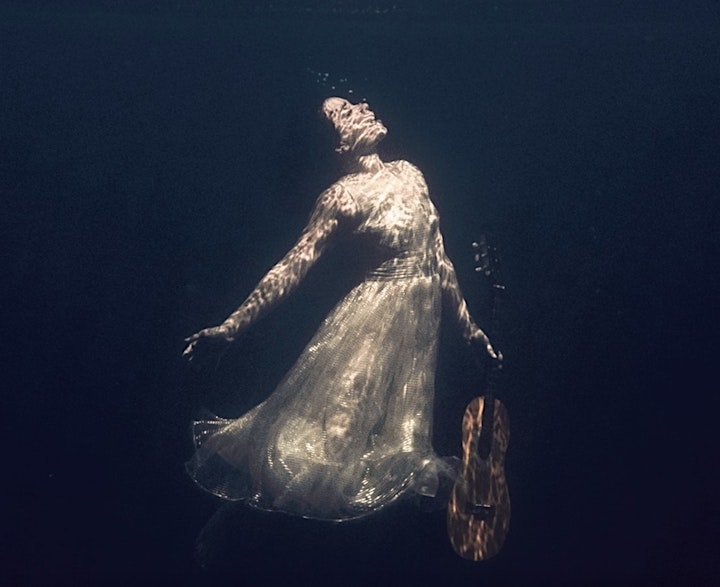 JOE KAPLOW
Singer/songwriter Joe Kaplow lives in a four-acre mansion in the hills of Santa Cruz. Of course, he shares the space with a group of hippies, some rats, and some very dilapidated floors and walls... but it does have a swimming pool.
For Kaplow, becoming a full-time musician - and adopting the lifestyle that often accompanies it - didn't happen by accident. Having moved from farm life and family in New Jersey to the rich Santa Cruz music community, Kaplow has often found himself living paycheck to paycheck as he departs on three-month U.S. solo tours, records music in various bedrooms of the house where he lives, rehearses with his new band and writes constantly, dedicating himself fully and lovingly to the craft of songwriting.
Kaplow's debut album Time Spent In Between is simultaneously grounded and exploratory; the music is equal parts intimate and expansive. With raw instrumentation and earthy vocal melodies, Time Spent In Between is rich with folk songwriting brilliance.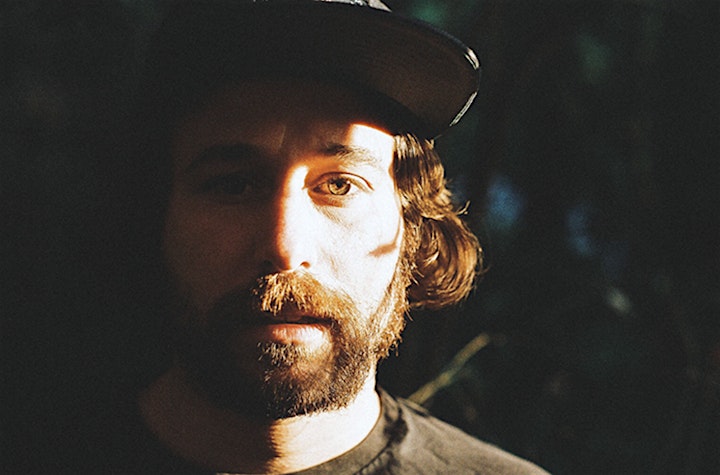 Performers
Date and Time
Location
Starline Social Club Crystal Cavern
2236 Martin Luther King Junior Way
Oakland, CA 94612
Refund Policy