Avion Tequila presents "The Warm Up V" sponsored by S.U. 80's & 90's Old Sc...
Description
Uh oh........You know how it goes down in DOWNTOWN BATON ROUGE for S.U. Homecoming on a FRIDAY NIGHT !!!! Once again, for the 5th time, we are WARMING UP in the Hotel Indigo Lobby Bar...And, yes DJ ANT PILE will be on the 1's & 2's getting everyone ready for "The Meltdown V" later on that night. We welcome our Sponsor for the evening Avi'on Tequila....Thank you for the Love and Support....We will have a Special Guest appearance by the "Avion Girls" pouring the finest Taquila this side of the Mississippi !!!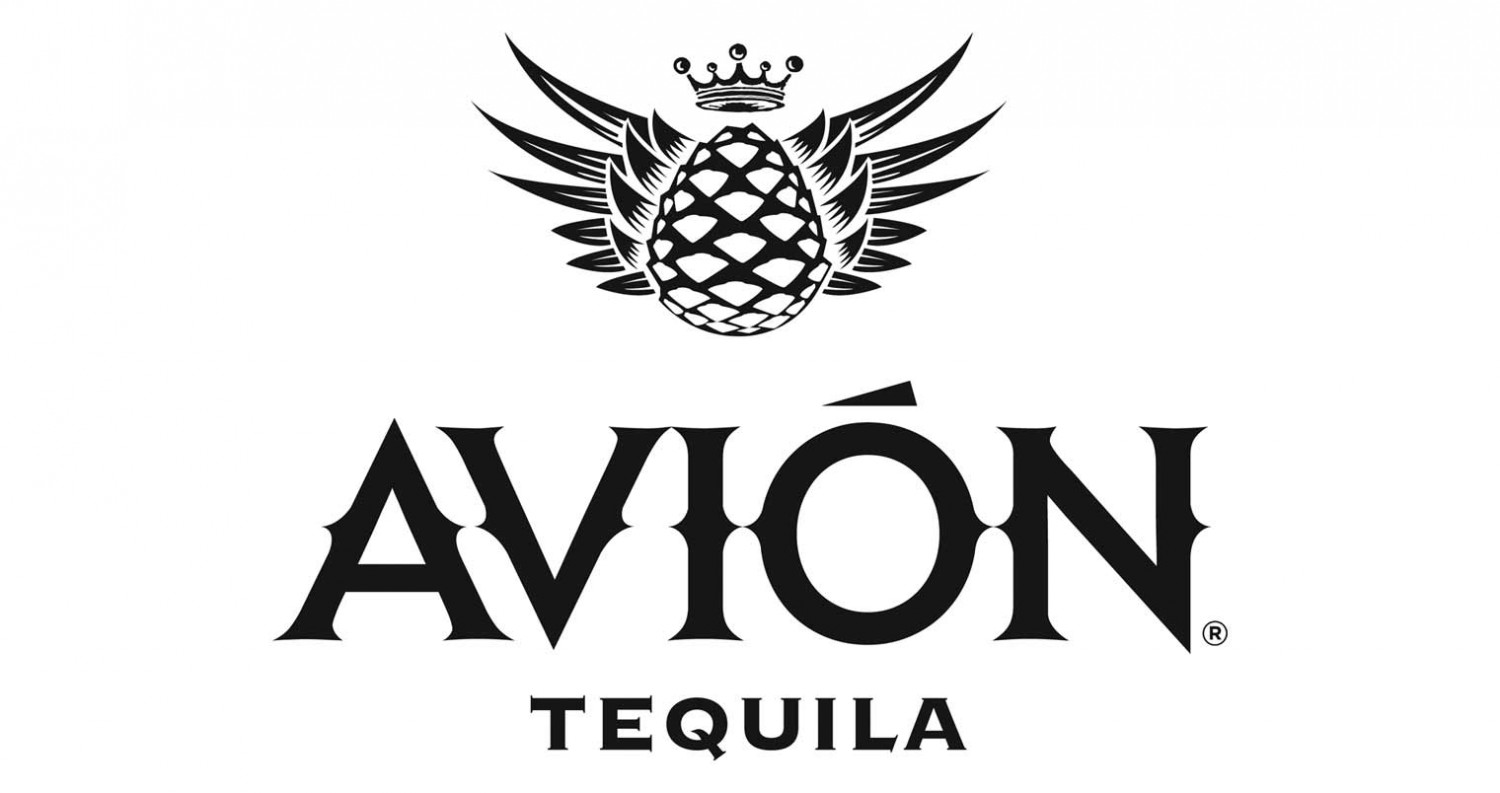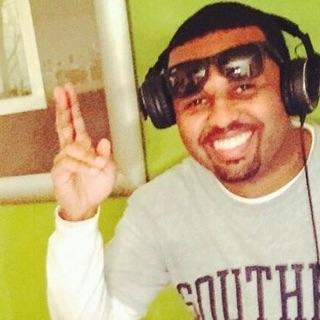 As usual, the Lobby Bar will be packed, and DJ Ant Pile will keep your head bobbing to the Old School Classics from the 80's & 90's....

It's FREE ADMISSION, all that you need to do is send in your RSVP....See you there, it will be packed, we will have a BLAST & GOOOOOOOOOOO JAGS !!!!!!
Sponsored by:
Mogul Threads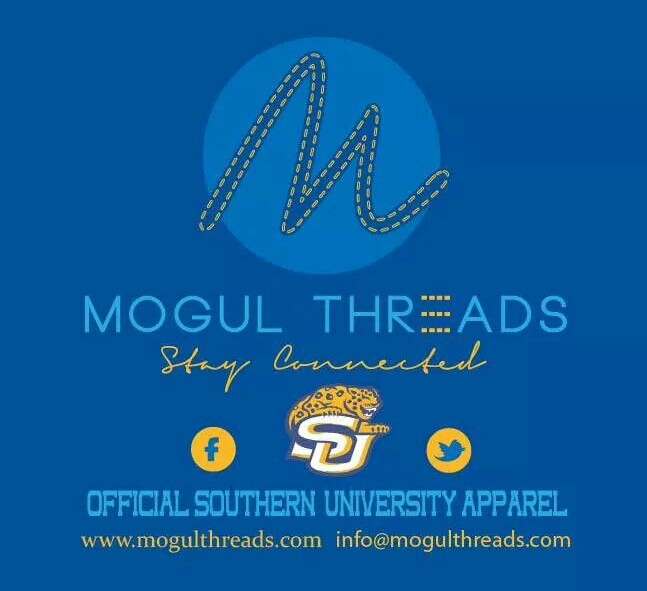 S.U. 80's & 90's Old School Reunion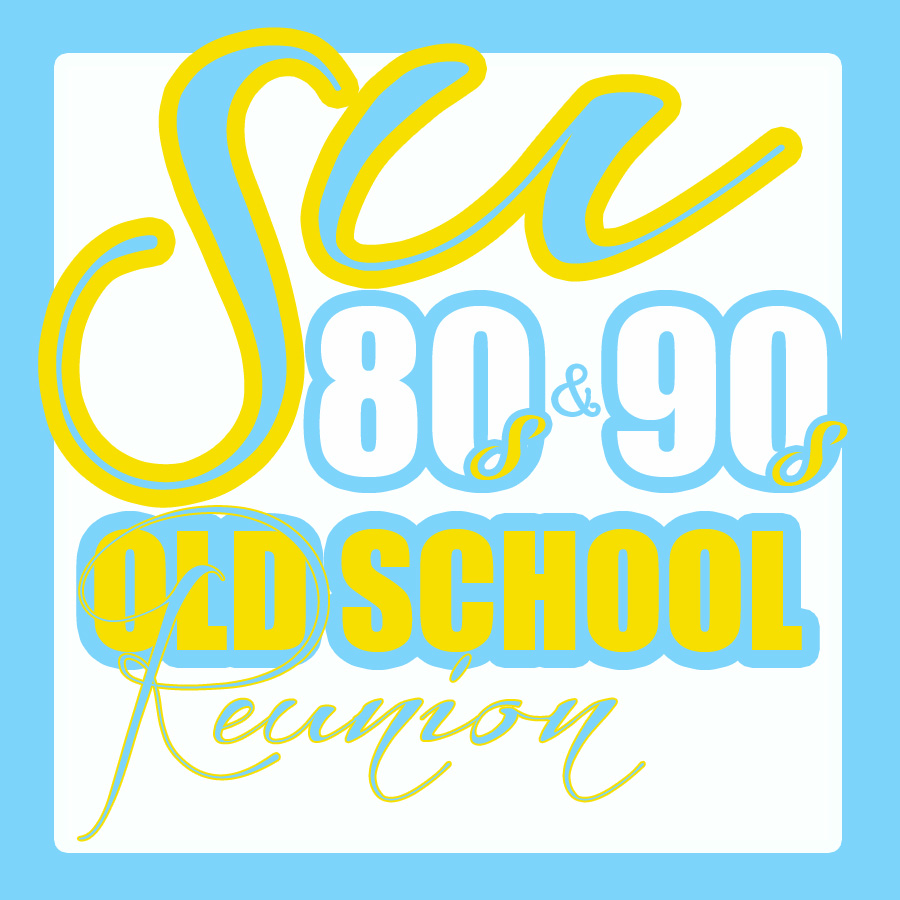 The Cigar Father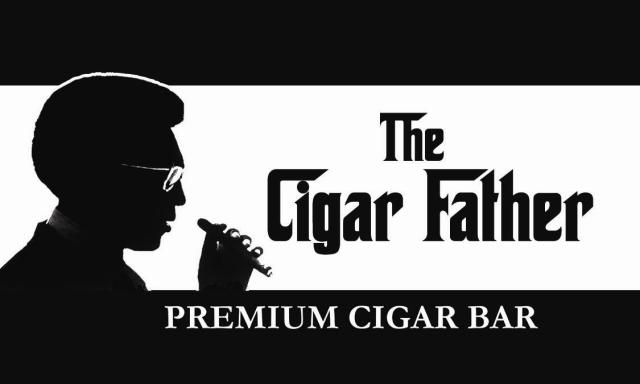 Jaguar Journal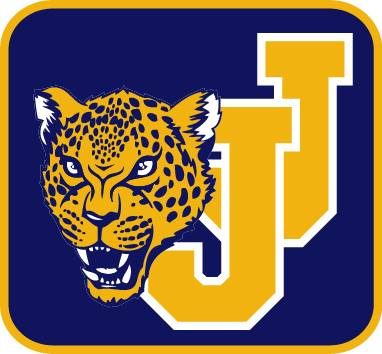 Hotel Indigo