About this Event
The Avid L.A. team is back and excited to bring you an extraordinary talent! Along with our friends at Madhouse DJs , we are thrilled to invite you, yet again, to join us for an intimate showcase with amazing talent and great music from start to finish. Hailing from Spain, the talented and rising Squire [All Day I Dream, Do Not Sit On The Furniture] is coming to Los Angeles to celebrate the release of his upcoming single on Lee Burridge's label, All Day I Dream. This will be a special night so make sure you join us. Tell your friends and dance this night away with us. You don't want to miss it.
Lineup: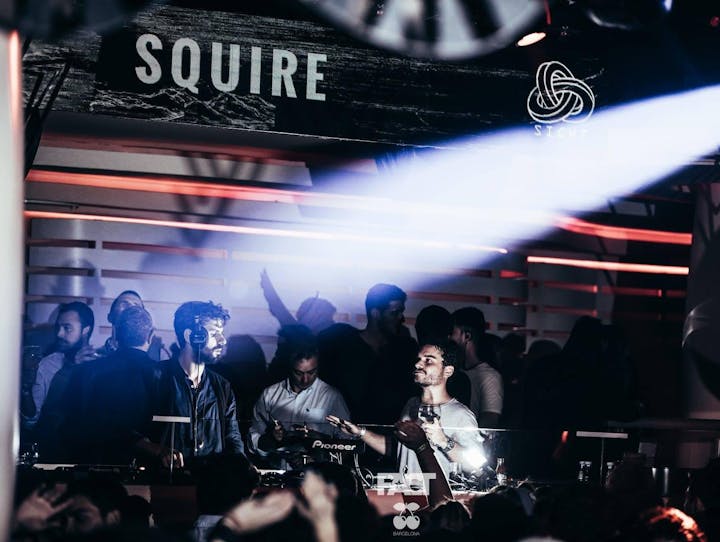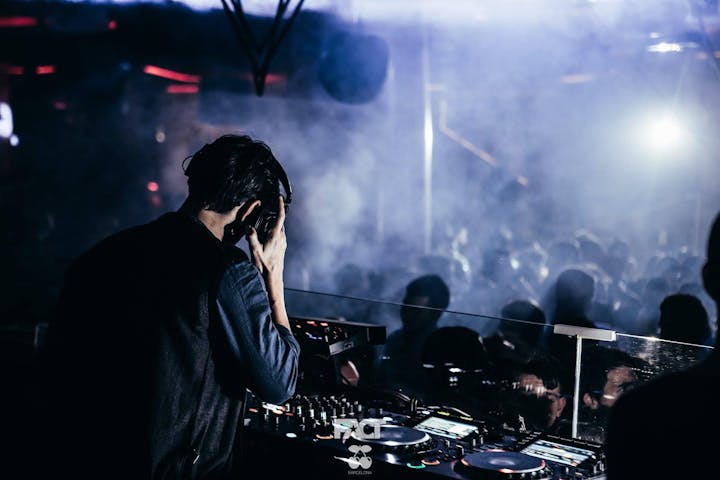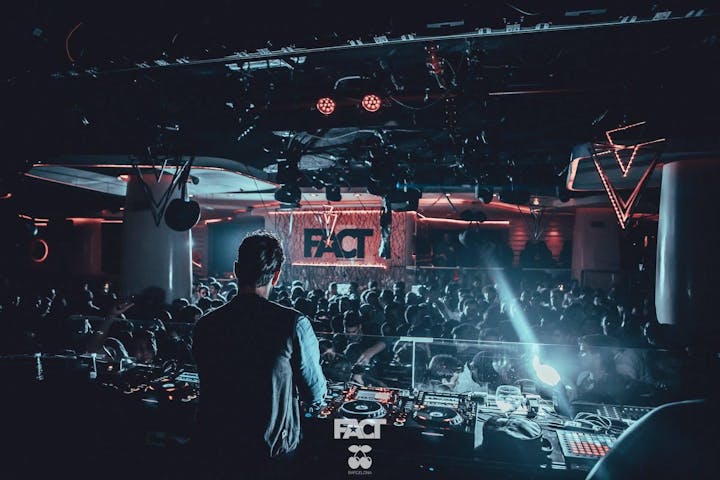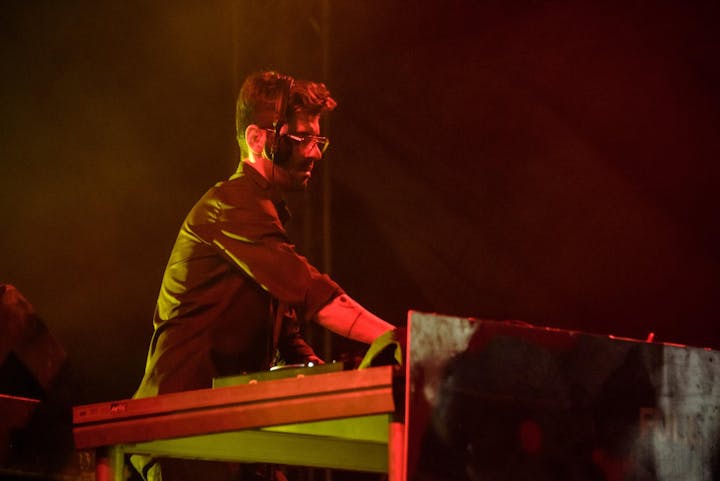 TICKET HOLDERS & ATTENDEES:
* This is a SAFE SPACE for ALL ATTENDEES. We strive to provide an environment where every individual is able to to enjoy the event, our beloved music and friendship. ANYONE caught harassing, disturbing others, and/or breaking any of our policies shall be immediately removed and banned from all future events.
*IF ANYONE at ANY POINT makes you feel scared, nervous or simply uncomfortable, please find the nearest staff member and we will be glad to immediately ensure your safety and well-being. Our staff is friendly and ready to assist you at any time. Please make sure that you and those around you are able to enjoy themselves. Respect and love are the driving force behind our team. Please help us create an atmosphere that reflects those core beliefs.
* Ticket Policy: All sales are final. Non-refundable. Non-transferable.
* All interested parties will go through a rigorous vetting system to ensure the safety of attendees as well as our event.
* Street parking is at your own risk. Ride-share is strongly recommended.
* NO outside food and/or drinks allowed, NO pets.
* NO photos and videos allowed. Absolutely NO flash photography or video. Enjoy the moment! This night will be special, and as such, you should enjoy it! We will have amazing and talented individuals capturing every special moment. Focus on what is around you! Make friends! Spread love, and make sure that you smile! Love is the most powerful force, spread as much of it as you can!
Avid Los Angeles strives to provide high quality music and performances. Avid Los Angeles cannot protect you from unexpected illness or circumstances due to your health status. We also do not own, maintain, or guard the premises on which events take place. You agree to not hold Avid Los Angeles or any entity involved with this event liable for any damages to your person or property before, during or after the performances. Please be mindful of your health, person and surroundings. We ask you to acknowledge the aforementioned statements and always take care of yourself and your friends.
With love,
The entire Avid Los Angeles team.
See you on the dance floor. :)
<3