Description
Amazing film and television are made right here in the UK. A growing industry with exciting career opportunities for young people.
What do you know about the visual effects and animation industries in Scotland and the rest of the UK?
Come along to find out how this vibrant, rapidly growing industry is offering fantastic opportunities for young people. Please note a parent or guardian must book the tickets and accompany any young people who are under 18 to this event.
Listen to the stories of some of the professionals behind everything from Paddington and Monster High to Mamma Mia 2!
We'll give you an overview of the industry as well as details of the courses and training opportunities available.
If you have any questions, please email Edinburgh@intofilm.org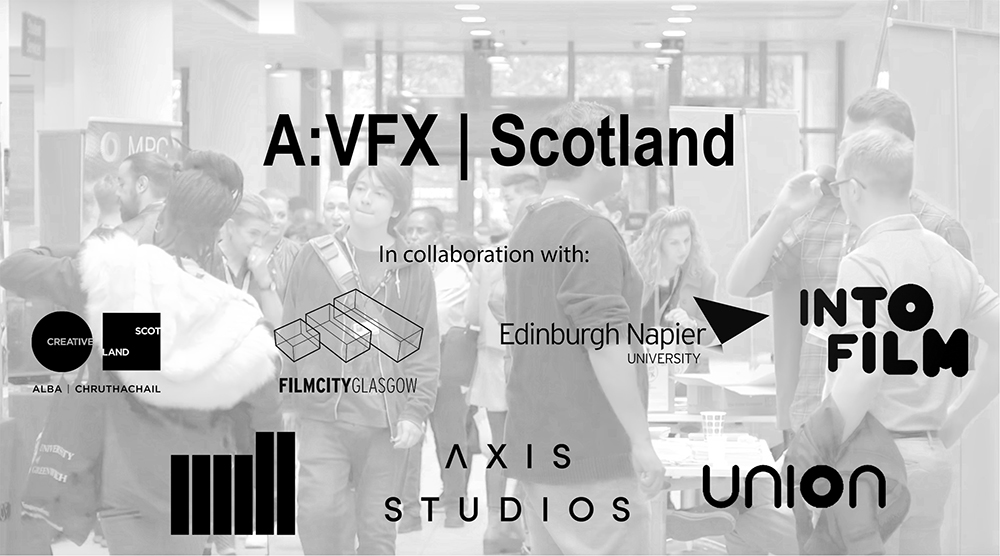 T2 Trainspottign image courtesy of Sony Pictures.