About this Event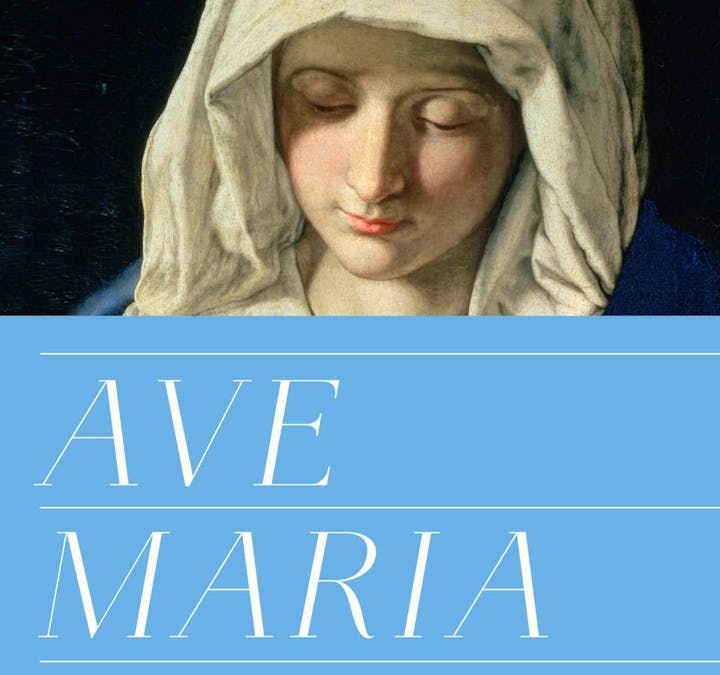 Katrin Bulke (soprano) and Richard Hodges (baritone) present a charming concert of settings of the ancient prayer Ave Maria (by Bach, Gounod, Schubert, etc) and other Marian music for the Eve of the Feast of the Assumption of the Blessed Virgin Mary. The concert also includes spirituals and traditional German song.
The concert is followed by a sparkling wine reception in St Benedict's Courtyard.
Seniors register on this page.
Non-seniors can obtain tickets ($10-$20) here:
https://www.eventbrite.com/e/ave-maria-in-celebration-of-the-assumption-of-the-virgin-mary-tickets-68694616447
Those interested in Gregorian music (plainsong) may be interested in the 6.15pm plainsong Eucharist (free and open to all) in St John's Colony Garden prior to the concert, with drinks between the Eucharist and the concert. Details are here:
marymas.eventbrite.com