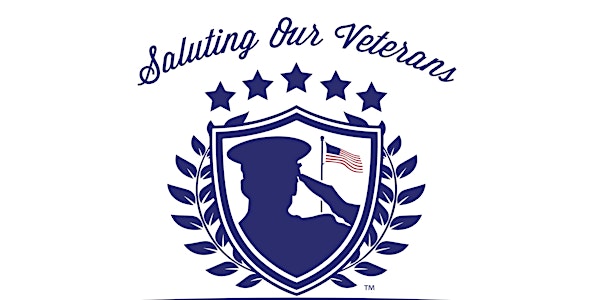 AVB2022
The GOAL of the American Veterans Ball (AVB) is to CONNECT our PAST and PRESENT military professionals to the Future LEADERS of America.
When and where
Location
MGM Hotel & Casino - National Harbor MD 101 MGM National Ave Oxon Hill, MD 20745
About this event
The AVB was created to provide "ALL" veterans of the "Armed Forces" with the opportunity to participate in an annual service ball similar to our active service components. The most common denominator as veterans that we discovered, was that once we'd transitioned out of our respective branches of service, there was an immediate disconnection with these types of traditional and customary events of shared comradeship, in which we've always treasured. Yet, despite of this disconnection, whether in or out of the uniform, we still live out the values and way of life instilled in us as active leaders in our communities, workplace, and in every good endeavor.
The AVB will also serve out its MISSION by creating a pathway that will reignite, connect with, and maintain our patriotism with our fellow veterans through this unique event for years to come. Please join us in celebration in saluting and honoring our past, present, and future veterans. The AVB is open to "ALL" veterans (active, reserves, separated, or retired), their guest, civilian supporting arms, and the general public. We yield for your support in JOINING us and our VISION of fellowship as a Shared PATRIOTIC Investment.