Description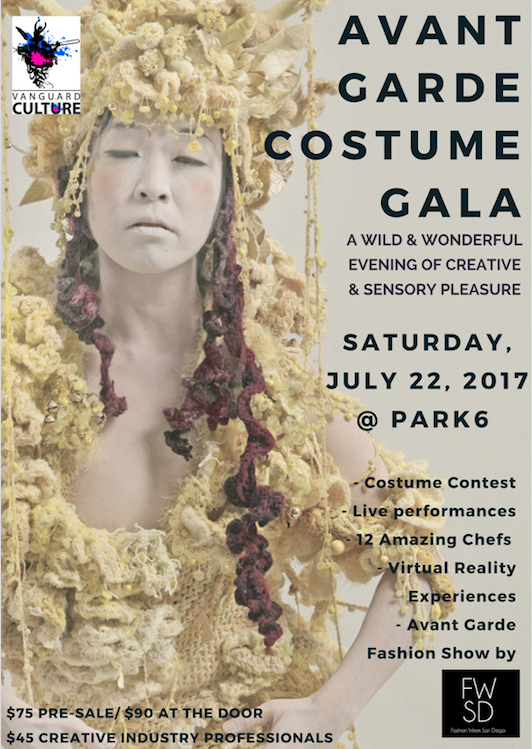 A wild & wonderful evening of creative and sensory pleasure. Wear your wildest, most unique or thought-provoking costume as you enjoy live performances and creative environments by some of the region's most notable artists.
Featuring:
Over a dozen amazing chefs & 3 beverage service stations

An extraordinary Avant-Garde Fashion Show produced by Fashion Week San Diego

Overhead visuals curated by The Underground Film Festival

Party music by DJ Masha

An ethereal and engaging contemporary dance performance choreographed by Dia Bassett

A gigantic weblike art installation by Dina Apple that allows guests to ask a question and have it answered via shadows created within the web (like a magic 8-ball).

A Virtual Reality Room produced by DragonFly Alchemy with a series of clues that lead you to a Mad Hatter-style tea party.

A colorful interactive photo station by Sarah Stieber and Theresa Fulton, composed of a painting that comes to life in ribbons.

An immersive sound and art installation by Daniel Barron that takes you on a journey through a forest of bright pink, purple and fuschia weeping willow trees made of tulle.

Costume contest and raffle prizes valued over $1,000.00
Steampunkers, foodies, cosplay peeps, and fashionistas encouraged to attend.


$75 pre-sale
$55 Creative Industry Professionals
$90 day of the event
*Please note: This event takes place in a historic 18,000 sq. ft Art Dec building constructed in 1920. The layout restricts ADA access to certain areas of the building somewhat. If you need to be accommodated please contact us in advance of the event and we will do our best to make your experience as comfortable as possible. Thank you for your understanding!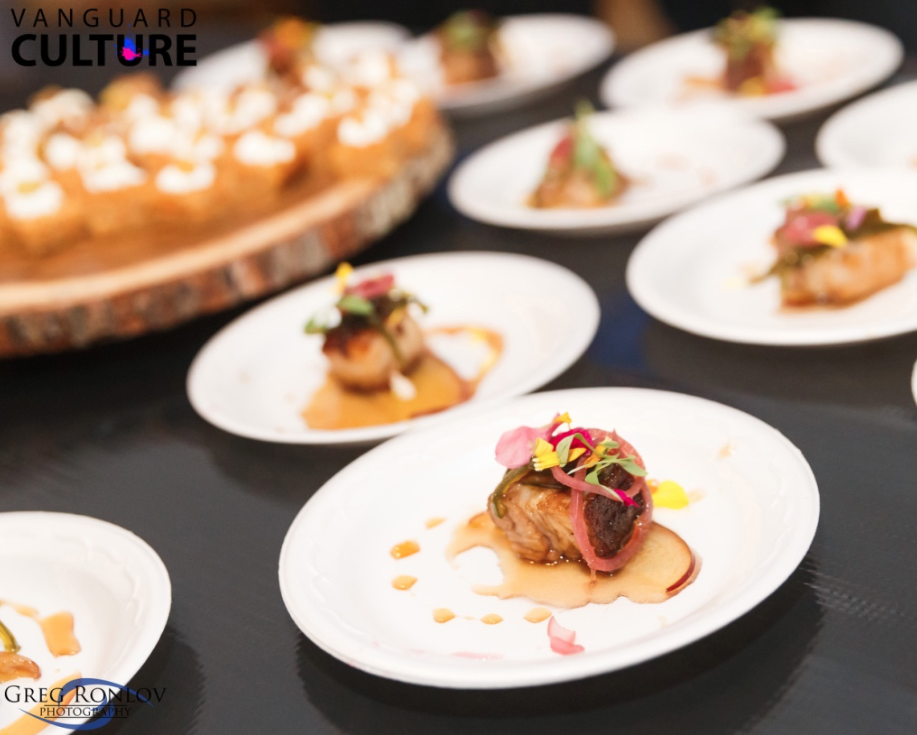 Wine samplings generously sponsored by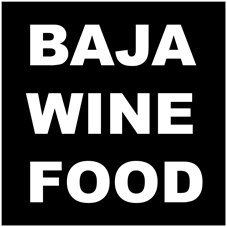 Don't know what to wear?