Description
AVAIL: A Community Cookout & More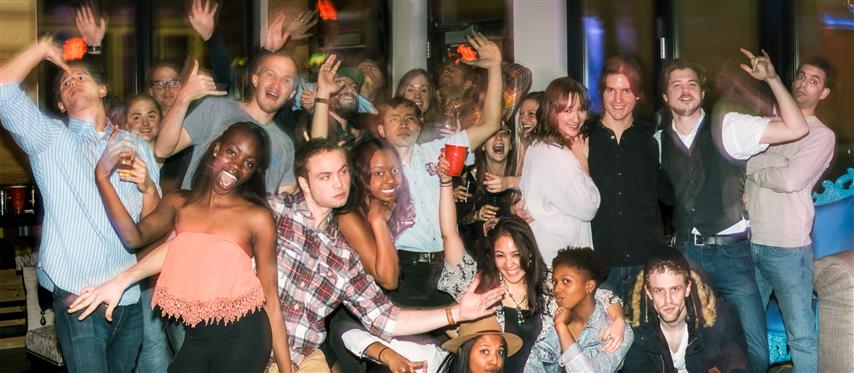 Sunday Detroit is a former school building and the surrounding lots located less than one mile from central Corktown in Detroit. I acquired the school with the intention of creating one-of-a-kind residential spaces and shared community area to bring people together for the making of *wow* moments.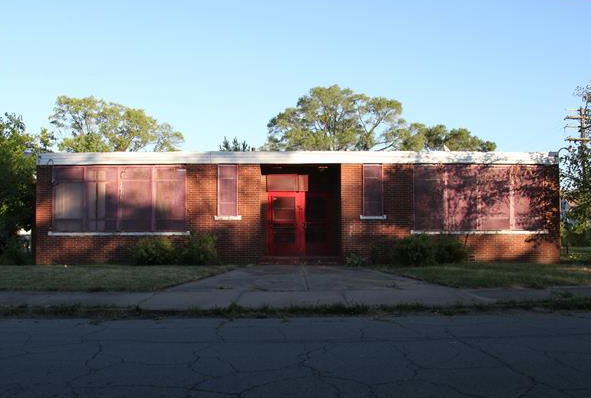 What are *wow* moments?
How about the best block party yet.
We're gonna do a community cook out to get to know each other and the neighbors -- at a place they've only known as abandoned. With the help of some long-time residents, I've been fixing up the outside, while personally raising funds to rehab the inside. There's still a lot of work to be done, but the yard is nearly ready for a first-ever summer get together. And *you* are invited.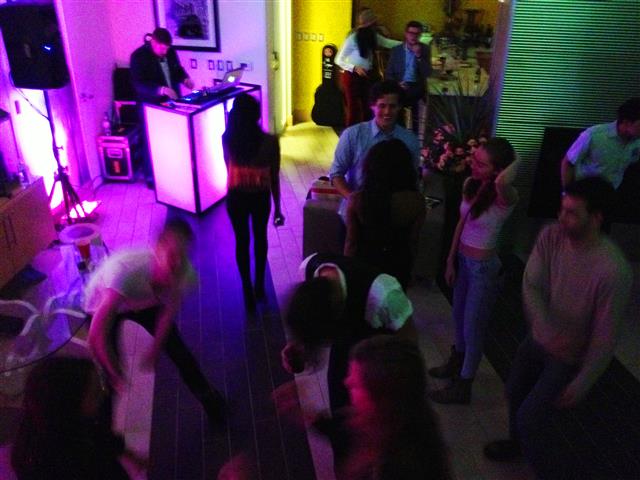 Hear live music, smell fresh grillin', see a mural being painted or join in, or swing by and chill under the big top.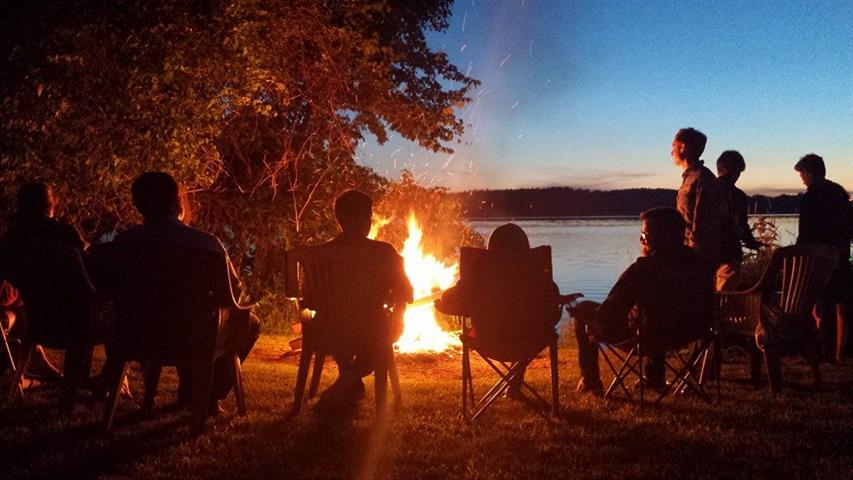 Plus, the official public launch of
Lakeside & Tide a book about inspiration.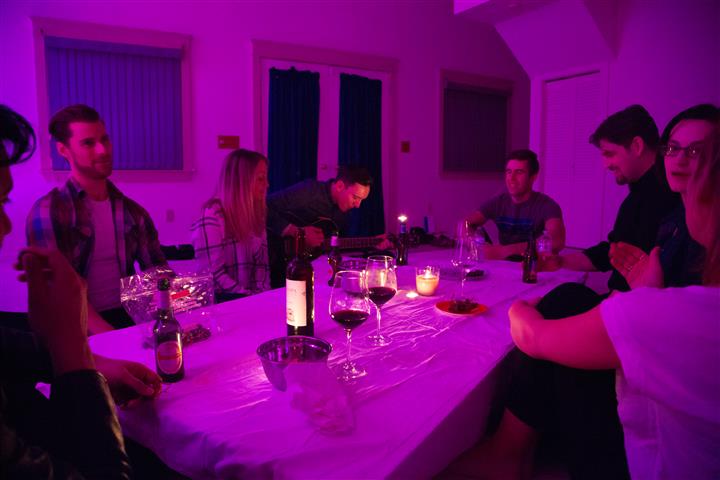 Are you ready?