About this Event
Ava Camille
Ava Camille grew up singing and songwriting in the Washington D.C. area. Her musical heroes range from Nina Simone, to Stevie Nicks, to James Bay and Alicia Keys - all of which have helped to craft her soft pop sounds. Ava's voice is uniquely powerful yet soft, a quality she also uses in her songwriting to express her honest and relatable experiences as a 23 year old woman.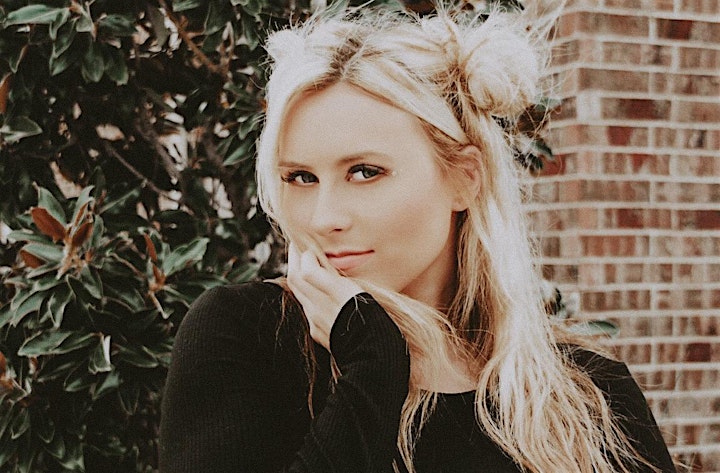 Carley Carpenter
Fresh, fierce, fearless, that's what anyone would call a freshly 22-year-old graduate who up and moved to California with two suitcases, a couple hundred dollars, and no place to live just two months after graduation from a cozy, comfortable, small town in Texas. Essentially homeless yet unafraid, Carley relied on her faith and intuition that this is where she needed to be. A few days later, she moved into a house on top of the Bay with 25 other young adults determined to make their dreams come true in the city of San Francisco. After getting settled into her new day job, Carley worked vigorously writing music about her time spent navigating the ups and downs, emotions, love stories, and heartbreaks of a blue-haired-college girl transforming into a young adult. Carley refined her sound over the course of two years before releasing her first single, It Takes Two. Her music consists of moody pop songs with sad lyrics yet upbeat melodies that reflect the emotions of any twenty-something. After compiling her must release list of songs a common theme stood out- Blue; everything from her hair to her dreams repeated color until her music became saturated with it.
Check out her website, Facebook, Instagram, Twitter, and Spotify!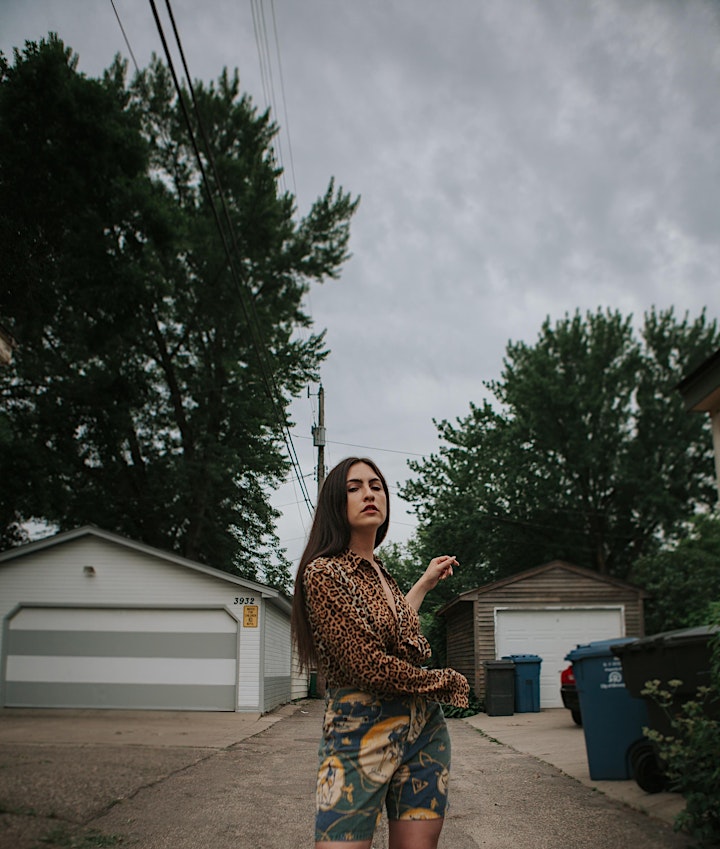 "As a familial descendant of the Minneapolis punk rock scene, Ruby Stinson has always been immersed in the world of music. Her exposure to this movement and appreciation for that sound soon evolved into a deep love for R&B. At the age of 19, Stinson had begun work on her debut album, Unbound, a sun-drenched catalog of Reggae, Pop and R&B tunes. The record was produced by Benny Reiner (Broadway's Hamilton) and released in 2013.
Her upcoming project is a true collaboration between her and all-star producer, Richie Beretta (Major Lazer, Beyonce) that pushes the boundaries of the alternative R&B landscape. Weaving elements of 90s hip-hop and soul, Stinson is unafraid to examine the raw nature of love and relationships; unapologetically ripping our hearts open while making us dance at the same time.
Stinson has played esteemed venues like Webster Hall, Mercury Lounge, Bowery Electric and Hammerstein Ballroom. She currently resides in Brooklyn, NY. "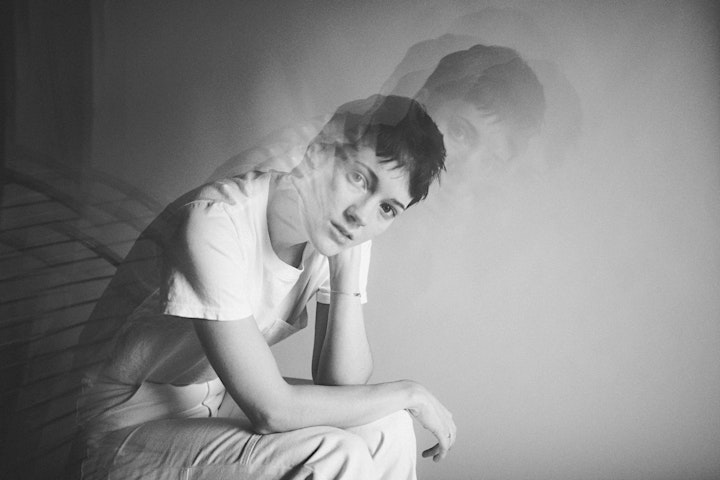 Elizabeth Wyld
Elizabeth Wyld is a singer and songwriter from rural Northern Virginia. Three years ago she was diagnosed with unilateral vocal cord paralysis, leaving her unable to sing or speak for several months. Simultaneously, she was discovering her sexuality after a derailed summer romance. Many of her intimate indie tunes originated out of that period, dealing with themes of identity and longing, silence and pain. Struggling to make ends meet as her livelihood was taken away, she found solace in the melodies that would guide her into the music scene. She has a powerful yet soft voice that can hush a room, with original melodies that get stuck in your head. Her first EP will be released in May of 2020.
Performers
Date and Time
Location
Refund Policy