Learn a traditional, meditative, craft using locally foraged materials. A chance to unwind and create something beautiful
About this event
People have been making wreaths for thousands of years to atract good, repel evil, celebrate special events, symbolise spiritual concepts, and mark the seasons. Making them is incredibly relaxing and meditative, a chance to engage with nature and express yourself creatively.
You'll learn how to weave a wooden circle out of willow, and then how to decorate it - we'll also discuss of what plants work for this, and how to prepare them so they'll last longer. We'll solely use materials foraged in and around Glasgow, and the end product will be a wreath that you can re-decorate multiple times over its years-long lifespan.
The Wash House Garden is a beautiful, secluded Market Garden and Basketry Workshop in Glasgow's East End. All of our work, from running a veg box scheme to providing workshops, aims to connect people with nature, their bodies, good food, and one another.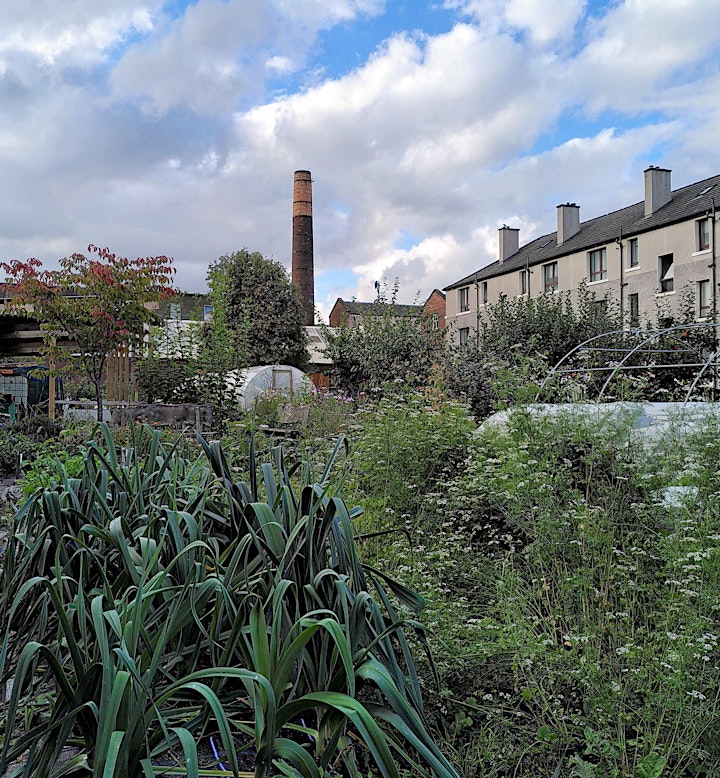 Organizer of Autumn Wreath Making
Market Garden over Summer, Basketry over Winter, workshops and events all year round. Run by Max Johnson, a market gardener, basket-maker, forager, foodie and nature geek with years of experience sharing his passion with others through fun, informative, inherently therapeutic workshops and courses. We also bring in other workshop facilitators who we know and trust to deliver quality sessions.