Gig Harbor's Autumn Sip & Stroll
Description
The Gig Harbor Downtown Waterfront Alliance is pleased to announce our 3rd annual Autumn Sip & Stroll on Saturday, Oct.12, 2019 from 1pm - 5pm, sponsored by
Anthony's At Gig Harbor
.
This popular tasting event takes patrons on a tour along Gig Harbor's beautiful waterfront sampling Northwest wines, brews, spirits and tasty small bites at businesses serving as "Stroll Stops." Tastings at the Sip & Stroll begin at 1pm and end at 5pm, with the popular wine store, located at the registration location (7 Seas Event Space), remaining open until 6pm.
The Alliance will provide complimentary transportation throughout the waterfront to make it easy to visit all of the Stroll Stops. Participants will receive a commemorative tasting glass and 15 sip tickets for alcohol. Additional sip tickets will be available for a small fee at the registration desk.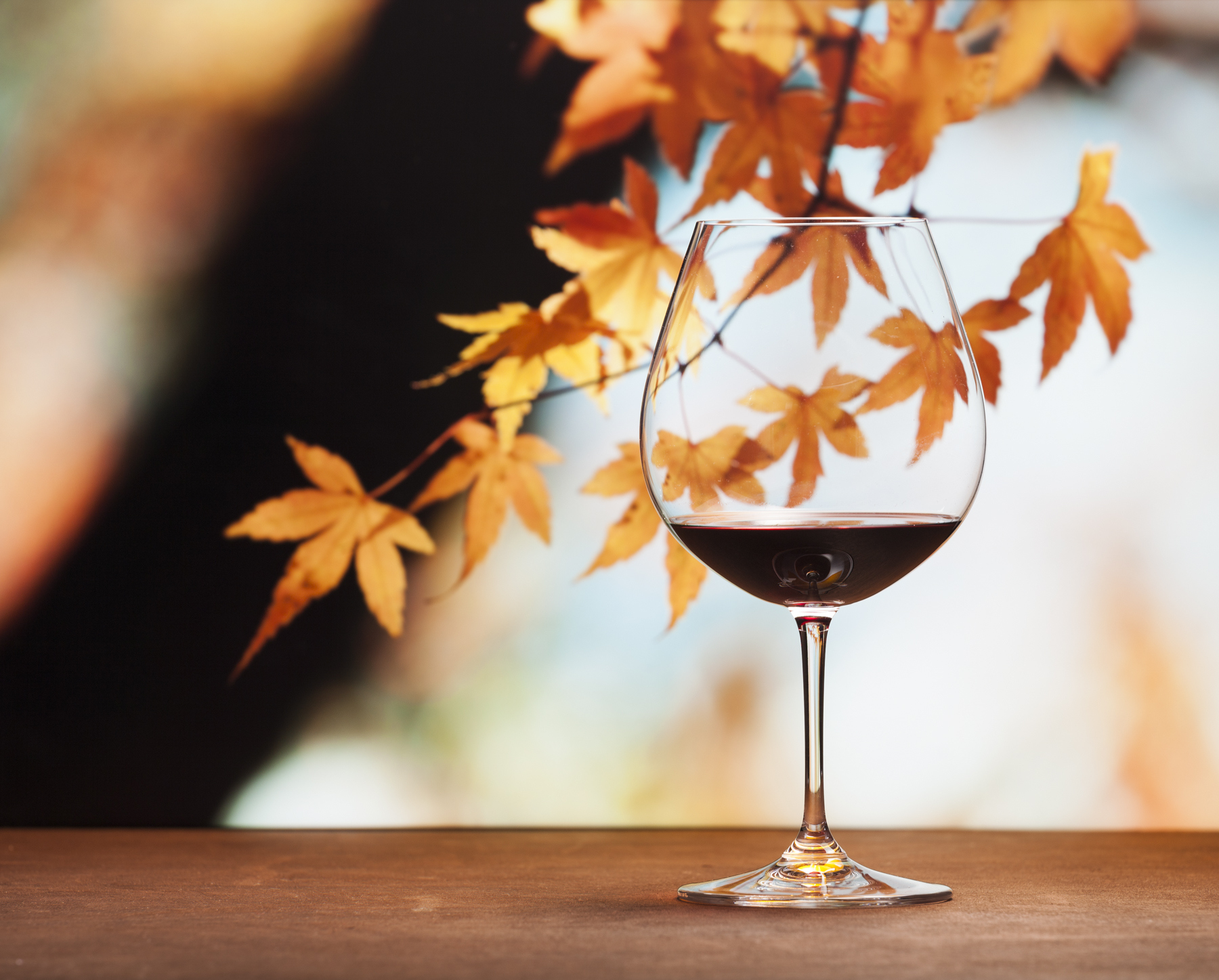 The Autumn Sip & Stroll is presented by the Gig Harbor Downtown Waterfront Alliance and the Rotary Club of Gig Harbor. For more information, contact the Alliance office at 253-514-0071 or visit Gig Harbor Wine & Food Festival on Facebook.
On the day of the event, ticket holders will need to register in downtown Gig Harbor in order to receive their map, sip tickets and wine glass. Registration will take place at the 7 Seas Brewing event space located at 3006 Judson Street. Wines that you have tasted will be available for sale at the wine store located here as well until 5pm.
Wine, Brews, Spirits and Food exhibitor information will be available at a later date.
Want to enjoy lunch beforehand or dinner downtown afterwards? Be sure to make your downtown Gig Harbor dining reservations now!