Autumn Olive Farms On The Fly Dodgeball Tournament
About this Event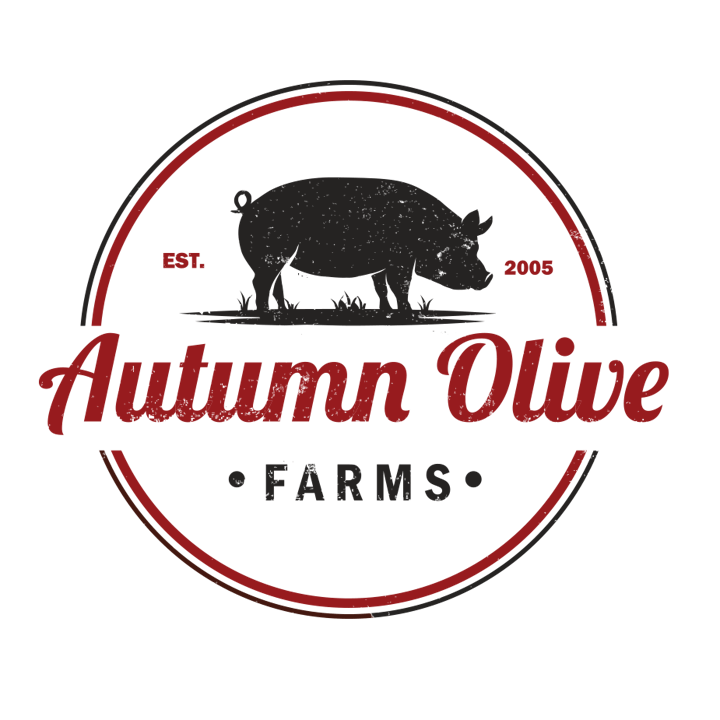 The tournament is open to any restaurant, butcher shop, or brewery in the Richmond metro area. This is a community event to support Richmond's food service industry.
Our goals are to create an event that is a day of outrageous fun, unity and relief for food industry workers, families and friends. At the same time we are using the event to launch and begin raising money for The Holli Fund.
The Holli Fund is a nonprofit organization inspired by Hollister Lindley, a long-time Richmond restaurant supporter with background in the hospitality industry. Lindley, who suffered from ALS or Lou Gehrig's disease and passed away on November 3rd, 2017, always hoped to give back to the industry which gave so much to her. This organization is set on carrying out her wish.
We are excited to have The Veil Brewing Company, Cobra Burger, Intergalatic Tacos and Nightingale Ice Cream Sandwiches as our food vendors and sponsors!
We hope to see you there and build on this to make it a great event for years to come.