Location
Arlington Garden in Pasadena
275 ARLINGTON DR
Pasadena, CA 91105
Autumn in the Garden: Celebrating 16 years of Arlington Garden!
About this event
**Online ticket sales have ended. Please purchase tickets at the door.**
Arlington Garden is celebrating its 16th Anniversary with a family-friendly fundraising event on Sunday, September 26, 2021. The event features performances by Mia Doi Todd and the jazz band Katalyst plus libations from Wenzlau Vineyard, victuals by Sqirl, and more! There will be a special VIP Reception before the event honoring Don & Nancy McIntyre with the inaugural McKenney Family Arlington Garden Award. Entrance for general admission begins at 5:00 pm. The VIP reception begins at 4:00 pm.
General admission tickets featuring Mia Doi Todd and Katalyst are priced at $75. Ticket price includes light bites from Sqirl and wine provided by Wenzlau Vineyard.* There are a limited number of tickets available for the VIP reception priced at $150. All profits from the sale of tickets are used to support the garden.
VIP Reception: 4:00-5:00 pm
General Admission Event: 5:00-7:30 pm
Autumn in the Garden is our annual fundraising event. We were forced to put the event on hiatus last year due to the pandemic, and we are extremely happy to be able to celebrate with you again this year! Please join us for a relaxing evening of music, socializing, and delicious food in this beautiful garden.
*two drink tickets included with general admission.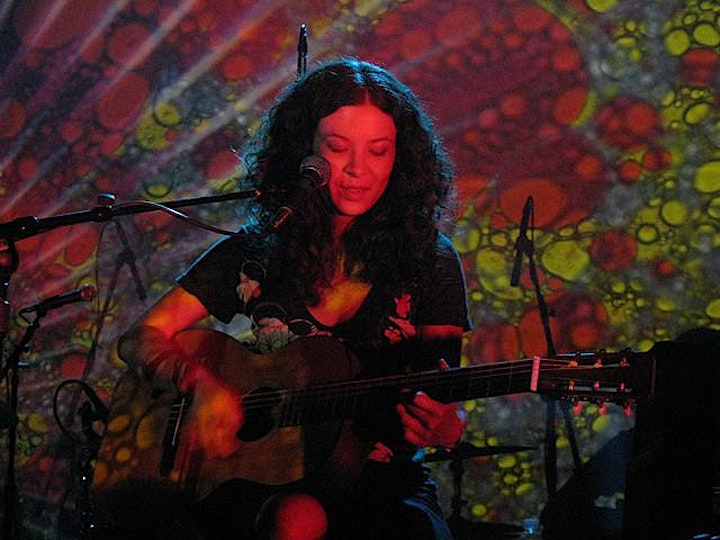 Mia Doi Todd has performed around the world on many great stages, including the Hollywood Bowl, Circo Voador in Rio de Janeiro and Amsterdam's Paradiso. Besides her work as a solo artist, Mia has collaborated with numerous musicians, including Flying Lotus, Jose Gonzalez, Dntel and Miguel Atwood-Ferguson. She contributed tracks to Michel Gondry's recent films, "Is the Man Who Is Tall Happy?" and "Mood Indigo," and to the compilations, "Red Hot + Rio2" and "Red Hot + Bach." Recently, she composed the score and soundtrack for a contemporary film adaptation of "A Midsummer Night's Dream" by William Shakespeare. Learn more here.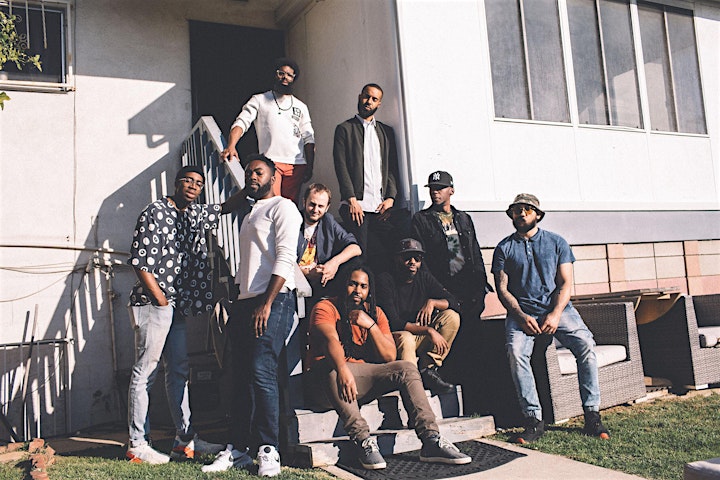 Katalyst is a nine piece band formed on September 27th, 2014 after a show for L.A. Renaissance. Since then, Katalyst has gone on to play in the prestigious Walt Disney Concert Hall with the Inner City Youth Orchestra of Los Angeles, backed recording artist Dion at Talib Kweli and Hi-Tek's Reflection Eternal concert at the Belasco Theater, and hosted a variety of events and concerts in the Los Angeles area. Katalyst is also the creator of #Inglewoodstock, a popup concert series featuring many of Los Angeles' most talented bands, rappers, and vocalists. Learn more here.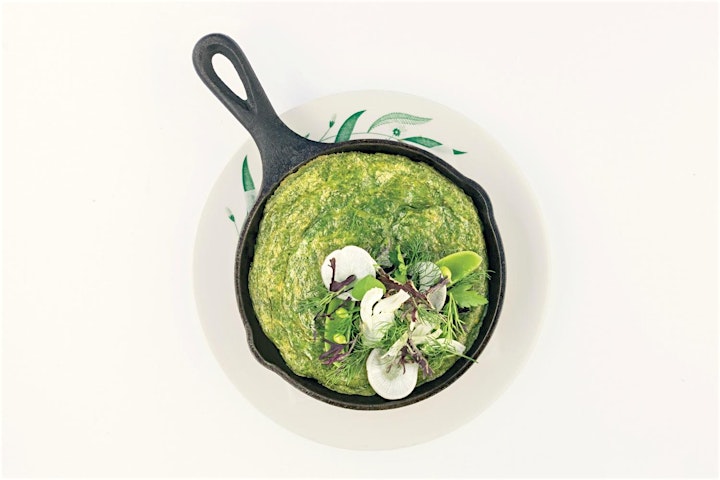 Sqirl is the esteemed Los Angeles eatery founded by chef, cookbook author, and James Beard Award nominee Jessica Koslow. Known for their jams and preserves, Sqirl is also the creator of our special edition marmalade. Visit their website here.
Pictured above is a frittata from Koslow's 2016 cookbook. Photo: Danielle Chiriguaya.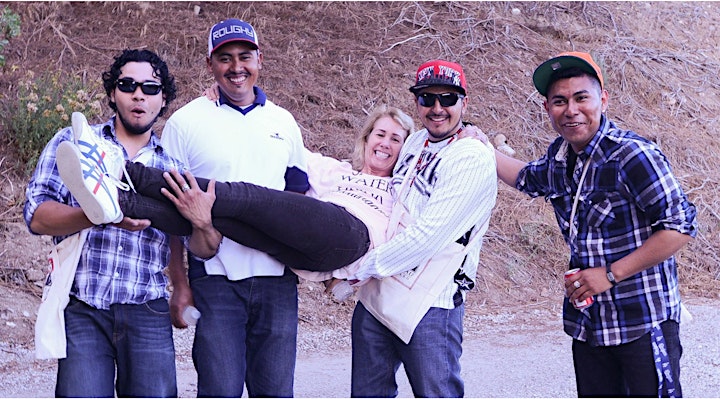 We are very pleased to have Wenzlau Vineyard as our Wine Sponsor for Autumn in the Garden. Vineyard owners and operators Bill and Cindy Wenzlau will be on hand to pour their Estate Chardonnay and Pinot Noir wines made on their 12 acre organically farmed vineyard in the Santa Rita Hills north of Santa Barbara. Learn more here.
COVID-19 SAFETY
We want this to be a safe and relaxing event, hence we are taking the safety of our guests very seriously. We are following LA County Public Health's strongest recommendations for outdoor events. Staff will screen all guests and staff for symptoms upon check-in. All food will be pre-separated and individually distributed. Masks will be required when not eating or drinking, so bring your fanciest!*
*do not wear neck gaiters or masks with exhalation valves or vents, since these face coverings are not effective at preventing the spread of the novel coronavirus.