Description
The Autumn Harvest 5K/3.5K will take place on the Fall Equinox with the goal of raising money for three nonprofit organizations that share their abundance every single day. Proceeds will be donated to The Orangutan Information Center, Sambhali Trust, and Sustain DuPage.

The race will feature a 5k run or a 3.5K walk through Hidden Lake Forest Preserve with breakfast waiting at the finish line. Each mile will be marked on the course, and the race will be timed for runners. The race will conclude with a yoga and sound healing class that will start at 11:30 once all runners and walkers have finished and have eaten. The class will be led by Lisa Devi, a certified yoga instructor.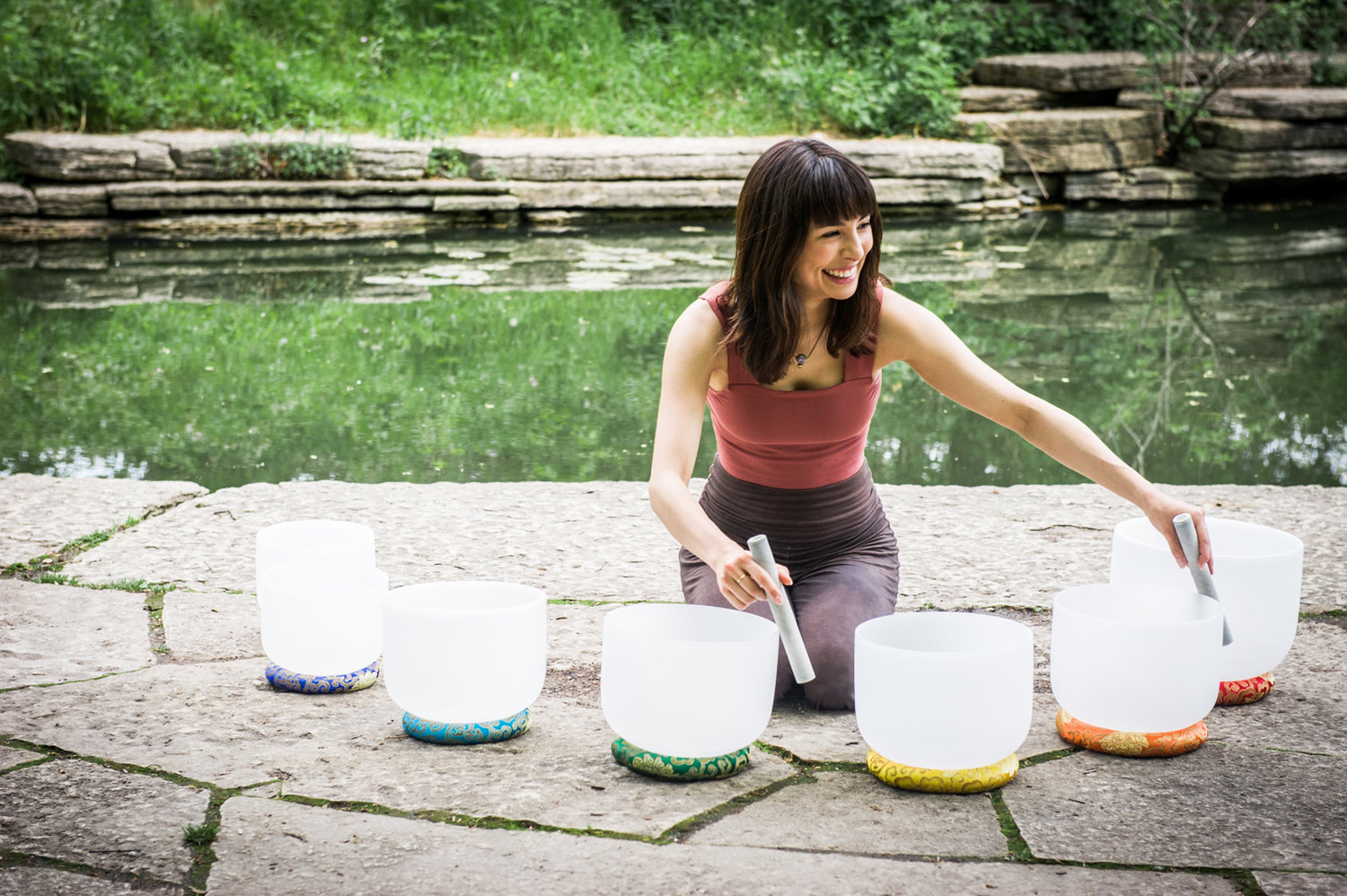 All participants will receive a race t-shirt, breakfast, yoga + sound healing class, and an eco-friendly goodie bag. Companies donating their products to the goodie bag include: GoodLight Natural Candles, Patcha Soap, and Mad Hippie!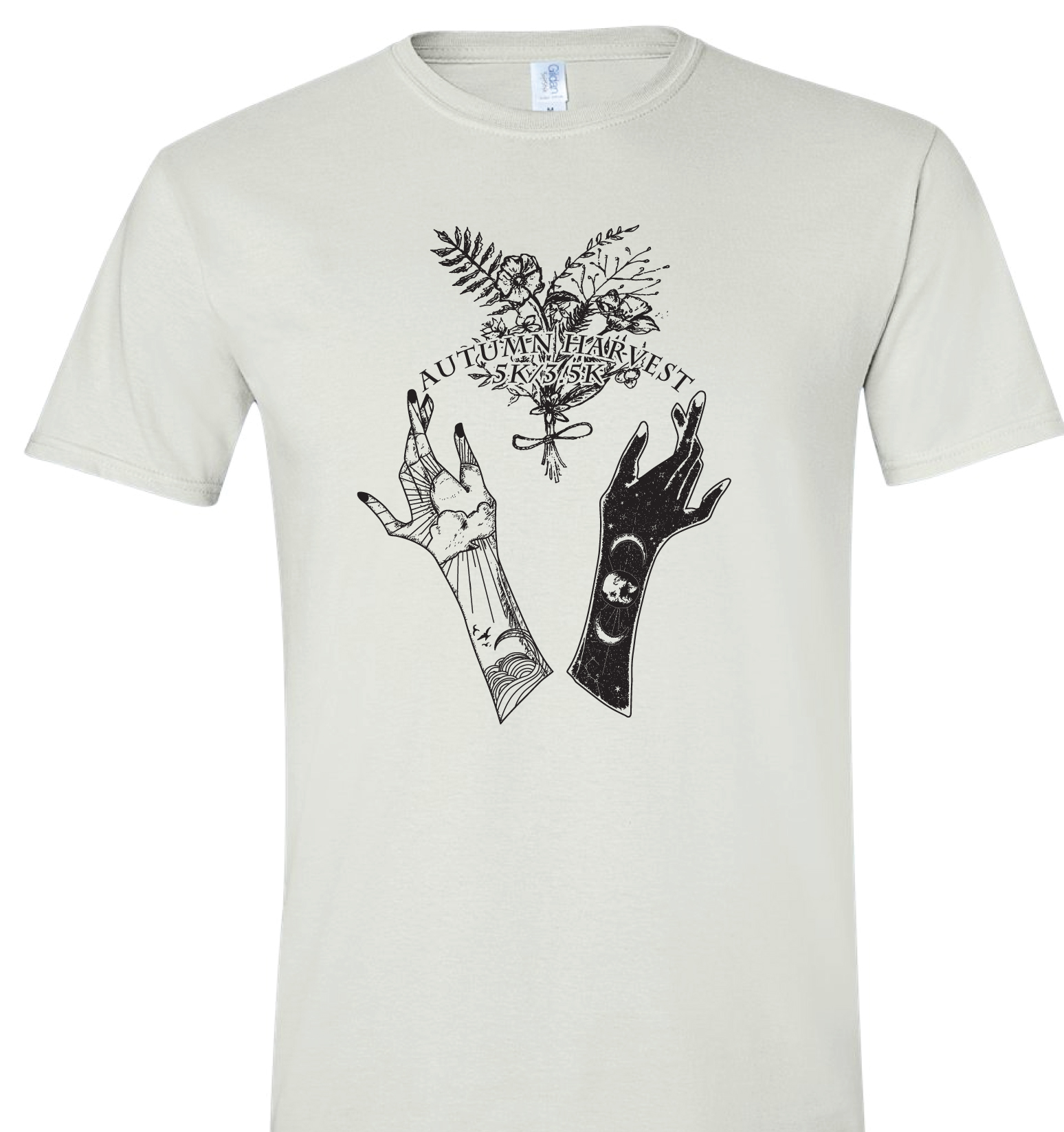 The 5K running course entry fee......$35.00
The 3.5K walking course entry fee.....$30.00


Maximum allowed participants for this preserve is 125, so consider signing up before all available spots have been filled.

Read more at the following website. You may also register on the website as well: https://symbioticroots.com/the-harvest-festival-5k/

Super heartfelt thank you to our sponsors and donors: Quality Logo Products, Todd A. Sherlock Fine Art, Peet's Coffee, and GoodLight.