Description
Now is the time to begin eliminating excess belly fat, to tone our stomach and oblique and to strengthen our lower back. You will experience a rigorous one hour full body calisthenic session to improve:
endurance

mobility

strength

flexibility

agility



Also information on belly fat reduction, diet and supplements will be offered.
Kent Brown will both lead and fully participate during this one hour course designed for both beginners looking to reduce excess belly fat and advanced athletes who want to further sculpt and strengthen their midsection, so come prepared to sweat.


CLASS SCHEDULE:
- Saturday, September 29th @ 8:30 am
(4321 Wisconsin Av NW - indoors)
PAYMENT OPTIONS:
1 Session - $25
2 Sessions - $45
4 Sessions - $80
8 Sessions - $150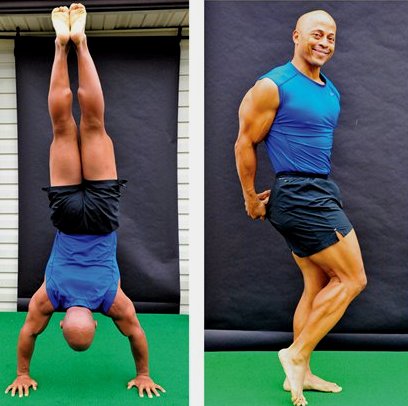 973-474-6858