In this classic terrarium workshop, you will create a unique fall-themed terrarium.
About this event
Autumn Brilliance Terrarium Workshop
Thurs, Oct. 28th, 6pm-8pm
Grandview Vineyard
$50/person includes all materials
12 person limit
Join us for a fun evening of getting your hands a little dirty and creating your very own Autumn Brilliance Terrarium with a diverse selection of plants including ferns, pilea, polka dot plants and many more! Learn terrarium building basics as well as how to care for your terrarium.
Grab some friends and join us for a fun evening of getting your hands a little dirty and creating your very own living project, while sipping on amazing wine! Whether you prefer full-bodied and savory reds, fresh and crisp whites, or have a sweeter palate, you're sure to find a wine you'll love!
Your ticket includes the class, all materials and care instructions: 8' glass Cloche and base, choice of 3 tropical plants, 1 miniature garden figurine item and a large collection of moss, pebbles and decorative elements to customize your terrarium.
This workshop is limited to 12 people. Each person must purchase a ticket to participate, it is not allowed for two people to "share" one ticket. Pre-registration and pre-payment are required to hold your spot.
*Terms & Conditions-Please note this is NOT a bring your own materials to this event. We've got all of that covered. Also please note that cancellations will incur a $3.00 processing fee.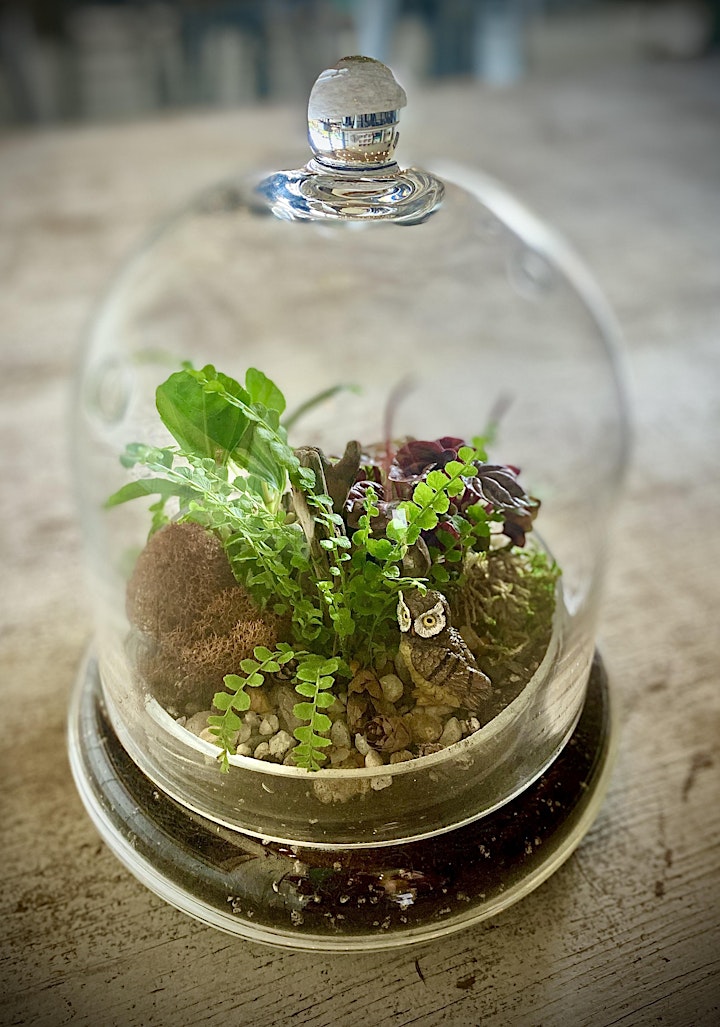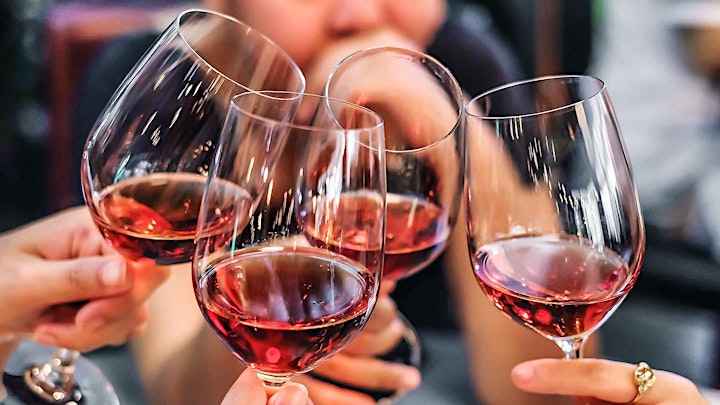 JOYFULLY GROWING CREATIVITY IN DOWNTOWN LANCASTER
Gallery Grow is a creative, project-driven space where people are welcomed to learn, create, and grow with us. We were born out of a love for growing houseplants and succulents in fun new ways.We are a space designed to create a living project. Walk-in projects include soil, plants, and embellishments. Walk-ins are taken all day during store hours, up to one hour before close. Our staff will set you up at a workstation and guide you on how to construct your project and care for your plants. Houseplants and containers are also available to purchase, and our planting bar is complimentary with the purchase of a plant and container.We also have a large selection of houseplants, succulents, air-plants, pottery, and garden-related décor that can be purchased.
150 N. Prince StreetLancaster PA, 17603
gallerygrow.com