Autumn Auction for Autism FYI

Saturday, October 15, 2016 from 6:00 PM to 10:00 PM (EDT)
Event Details
We Invite YOU To Attend Our Inaugural Autism FYI Gala.
Be our special guest and join us on Saturday, October 15, 2016, as Autism FYI Organization presents the Inaugural Autumn Auction For Autism FYI. Come out for great food and entertainment while you practice your auction skills on some wonderful packages from all around the D.C., MD., and VA area. Packages like Spa and Salon treatments, jewelry and Golf lessons with a pro, Skydiving in tandem, Dinner Cruises and Luxury Hotel stays, handmade quilts, tablets and headsets, laptop, and so much more. Then try your luck at the raffle basket or lottery tree. While you wait for the winner to be announced have your picture taken with Maryland's Miss Universe Contestant Miss MD Christina Denny, or Senator Ed Reilly, or your own personal pic in the Shutterbooth. You will also have the chance to meet the radio host and TV host Stephanie Gaines-Bryant as she MC's the event. Add a little music by Dillon, a little wine, and you have a party! So come and enjoy while you support Autism FYI. We look forward to seeing you. 
Meet The Benjamin's 
In the beginning, when our parents first learned we, Brad & Kenny, were on the Autism Spectrum.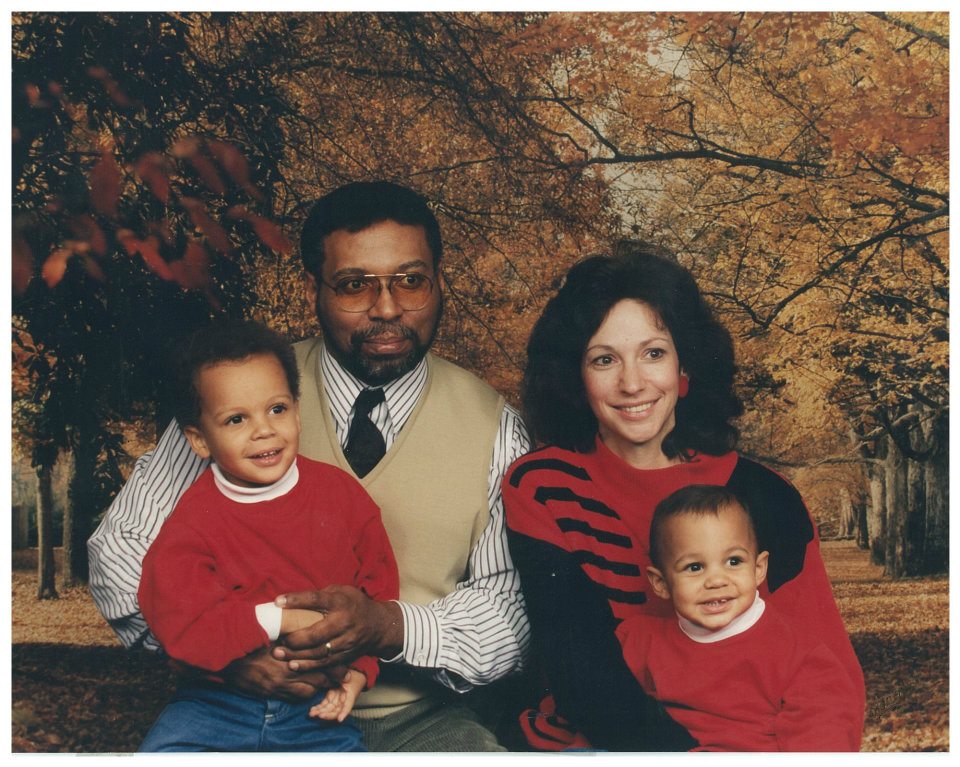 Our Family Today...
Despite the many challenges that having Autism brings, we are together raising Autism Awareness for a better future for all!!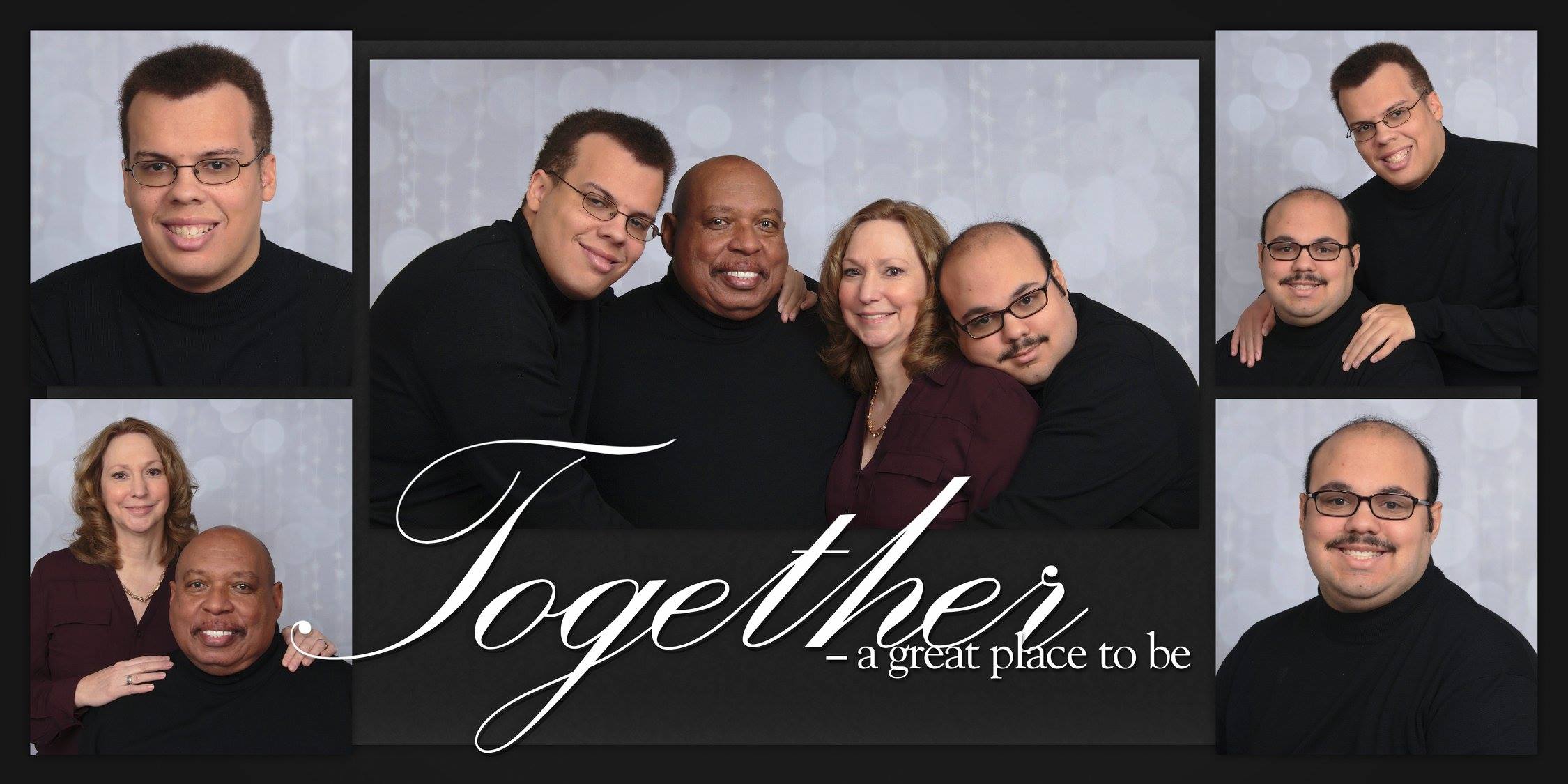 The Benjamin Brothers Decided To Tell The World, How Living With Autism Is Really Like:
We and our parents, Dr. James and Mrs. Joyce Benjamin, became overnight Autistic Reality Show TV STARS when MTV decided to film "Meet The Benjamins".

After our tv debut, we decided we had enough of show business for a while. Mom and Dad recognized the continuing need for ongoing community education regarding safety, employment and independent living for those on the Autism Spectrum. They founded Autism FYI Org.

Our parents are now nationally known autism awareness pioneers and co- founders of Autism FYI. A 501(c) (3) nonprofit organization dedicated to safety, employment, and independent living for those on the Autism Spectrum.
Our fundraising gala will feature a silent auction to help raise funds needed to support our mission to serve persons on the Autism Spectrum both locally and nationally. 
 FEATURING SPECIAL GUESTS:
 Mistress Of Ceremonies - Radio and TV Anchor Stephanie Gaines-Bryant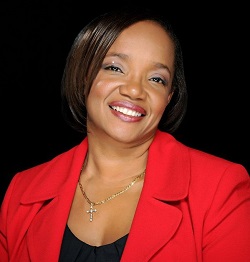 Stephanie Gaines-Bryant began her radio career in Washington, D.C., in 1984, one year after graduating from Hampton University with a B.A. in Mass Media Arts. She later went on to host a Sunday evening jazz program on WEAA-FM in Baltimore. Over the past 20 years, Stephanie has worked in several markets, including Baltimore, Washington, Houston, and Charleston. She has held a number of positions from newscaster to morning show co-hosted The Doug Gilmore Morning Show on WMMJ-FM/Majic 102.3 for three years, moving on to anchor afternoon drive news and host The Daily Drum on WHUR-FM. We really appreciate her commitment to helping us create public awareness for the autistic community. She is also a parent of a child on the Autism Spectrum.
Maryland Senator Edward Reilly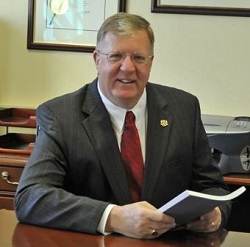 Sen. Reilly is a member of the Maryland State Senate representing District 33. He was first elected to the chamber in 2009 and is currently serving. He also served on the Anne Arundel County Council from 2002-2009. One of his responsibilites as senator is being on the joint Committee on Children, Youth, and Families. Helping others to feel safe within their community. As a dedicated family man, married with 4 children and 9 grandchildren, Ed Reilly cares about all people and is willing to listen, learn and lend a helping hand.
Miss Maryland USA 2016 : Christina Denny 

Christina for 15 years was a competitive gymnast and still is an avid runner. A graduate from the University of Maryland, she majored in Hearing and Speech Sciences and began working as an ABA Therapist, tutoring young students on the Autism Spectrum, which Christina still does currently. It was this job which inspired her to pursue more charity work for those with special needs. Volunteering with many organizations including serving as a coach for the Special Olympics, she now teaches special needs children! Making a difference in the lives of others is a passion of hers and she hopes to continue to do so in the future. 




Comedian Leo Lytel (America's Got Talent)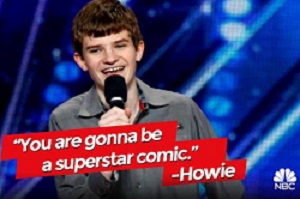 Leo Lytel was diagnosed with autism when he was 2. This diagnosis was later refined to Pervasive Developmental Disorder-Not Otherwise Specified (PDD-NOS), which means highly functioning but still on the autism spectrum. He began his stand-up comedy career at 13 and has performed in dozens of clubs throughout the Washington, DC area. Leo Lytel's performance on America's Got Talent last year caused both Howard Stern, Heidi Klum, Mel B, and Howie Mandel  to vote "Yes". They crowned him as the future comedy superstar. His audition has been viewed over 2 million times on Youtube. Leo is currently a Junior at Woodrow Wilson High School.


HOSTED BY:
Autism FYI. Org 
Committee Members Include: Wendy Allen, Lamont Easter, Michelle Reedy, Marie White, Natasha Seaford, LaShonia Richardson.
Please contact joy@autismfyi.org for more information regarding participation and sponsorship.
EVENT LOCATION: 

Address: 921 Pennsylvania Ave SE, Washington, DC 20003
SPONSORED IN PART BY: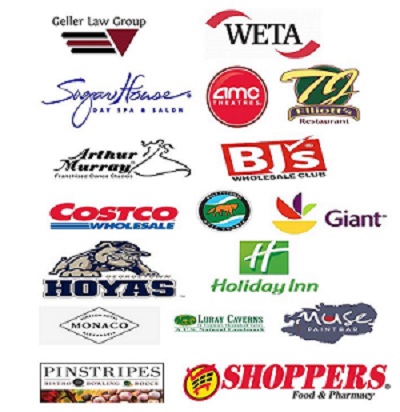 We Encourage All To Become HEROES FOR AUTISM. We thank everyone for their love and on-going support and would like thank you in person at our event.
THANK YOU
The Benjamin Brothers

Autism FYI is a tax-exempt organization under Section 501(c)(3) of the Internal Revenue Code. All contributions are tax deductable. To learn more about the great work that we do or to make a donation, please visit https://www.autismfyi.org, and to view the recent news story about the National Autism Registry on ABC 7.
When & Where

Hill Center at the Old Naval Hospital
921 Pennsylvania Avenue Southeast
Washington, DC 20003


Saturday, October 15, 2016 from 6:00 PM to 10:00 PM (EDT)
Add to my calendar
Organizer
Autism FYI Organization is a 501(c)3 Non-Profit Organization promoting safety, employment, and independent living for the Autism Community.
The Autism FYI Organization (AFYI) addresses the growing needs of those on the Autism Spectrum through:
1. The AFYI National Registry for safety utilizing an immediately recognizable alert logo identifying ASD and 24-hour Hotline;
2. Employing adults on the Autism Spectrum, utilizing adjustable work hours and adaptable work environment; and,
3. Future establishment of The Puzzle Piece Village, a selfsustaining community for independent adults on the Autism Spectrum and their aging parents.
Autumn Auction for Autism FYI