1) Learn the components of AutPlay including: conducting an AutPlay Therapy session, screening instruments, assessment, and treatment planning.
2) Gain an overview of autism and other neurodevelopmental disorders including play challenges and strengths.
3) Understand the theoretical underpinnings of AutPlay including play therapy models and behavioral therapy.
4) Discuss the six treatment target areas of AutPlay Therapy.
5) Experience and learn several structured play therapy interventions used in AutPlay.
6) Review working with and training parents/family as co change agents in treatment.
7) Learn about the AutPlay Follow Me Approach developed for children with more severe impairments.
8) Define dysregulation struggles and participate in several play therapy regulation interventions.
Continuing Education for Mental Health Professionals: This course will count towards 14 direct/contact continuing education hours for Texas LPC, LCSW, LP, LMFT, LPA, APT and 2 non-contact via reading the AutPlay Therapy book by Dr. Robert Jason Grant.
For non-licensed professionals: Occupational Therapists, Speech and Language Pathologists, Special Education Teachers, Parents and other professionals in case management, education, and medical fields working with children and adolescents with autism disorders and other neurodevelopmental disorders may register for and attend an AutPlay Certification Training to enhance their knowledge and skill levels but do not receive Mental Health CE Hrs. These professionals will receive a certification signifying completion of 14 contact and 2 non-contact training hours.
---
Presented by:
Dr. Patricia Gilbaugh is the Executive Director of Grace C Mae Advocate Center in Iowa. She has a certificate in play therapy from Mid America Nazarene University, she is a Certified Autism Specialist, and a Certified AutPlay Therapy Provider. Dr. Gilbaugh is a Mental Health First Aid Instructor and presents regularly around the country on topics related to play therapy, sensory processing challenges, and neurodevelopmental disorders.
---
Now offering 75 dollars off the price of registration to TherapyHive members! Head over to http://www.therapyhive.com to join first then register here with your discount. Your first 3 months as a member of therapyhive is free!
Our Sponsors: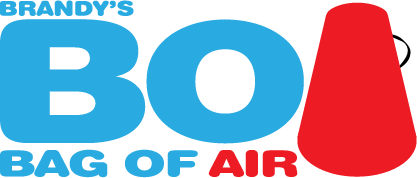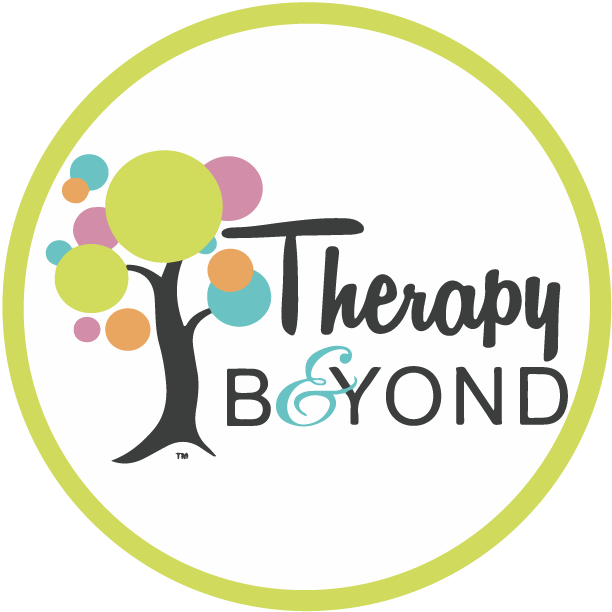 Contact us for information regarding sponsorships and group discounts!
Capacity is limited, hope to see you there!