"The only way to win is to learn faster than anyone else." ― Eric Ries, The Lean Startup
About this Event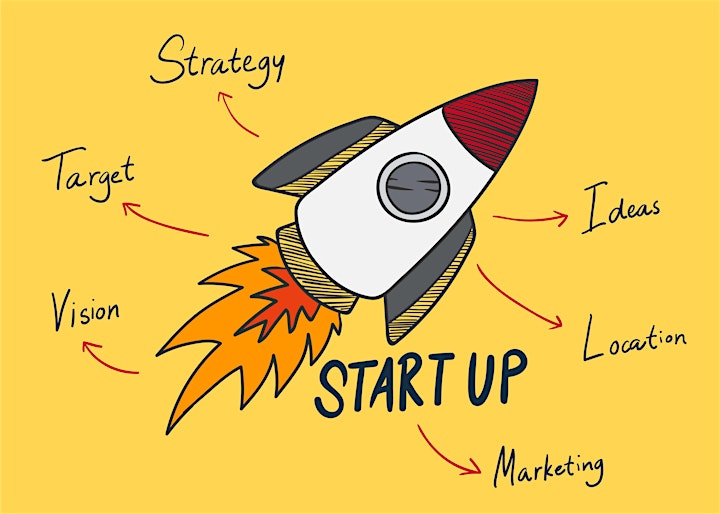 P.S This is an online masterclass using Zoom | Anchor time: 7PM New York Time
What is this MINDSHOP about?
~ 90% of released consumer products, fail. But... you did nothing wrong! It is much deeper than that, so it is a wise step of any company to take a step back and reflect.
In this online class, I will be discussing the differences, similarities, advantages, and limitations of different schools of thought such as lean startup, design thinking, and agile deployment. We will look at these closely from business/startups' point of view with a special inclination towards how tech startups flop or succeed. 
I will dive deeper into these methodologies with relevant case studies.
Key Takeaways:
✔️Unlimited Access to the Recording – ONLINE
✔️Exclusive Hands-out materials via newsletters
✔️Certificate of completion upon request*
Who is this for? 
Entrepreneurs: Solo Rider
Founder teams: CXOs
Designers: UX/UI Designers, Product Managers
Builders: Engineers/Devs
Freelancers: Self-employed one-business Boss
Consultants: Self-employed mentors/Coaches
FAQs
Limited slots! We like quality discussions
This is Online! From the comfort of your home, office, laptop, mobile. 
Anchor timezone is New York Time (we will send you a message with zoom meeting – Eventbrite calendar has a glitch)
Ticket Non-Refundable: my proprietary work, in the form of audiovisual recording and lecture notes, will be shared with you exclusively. 
I send the zoom URL and instructions 1-day prior to class to make sure the ticketing is officially closed. 
WHY ME?
Portfolio: www.katusop.com
In one word: Polymath.
Author of "Gamified Psychosphere" (to be available on Amazon books, Google Books mid-2019)
R&D | Lab Manager at Duke University – Biomedical Engineering
Engineering Diploma in Manufacturing Engineering and Management with Specialization in Biomedical Engineering
Advanced Degree in Health Informatics
Background in Mobile Health App Development, Agile Deployment, Gamification, Data Science and Analytics, IoT controlled Systems, Operational Management, Business Administration (Focus on Early-Stage Startups), etc. 
Co-founder of TechVerse Coworking Space, Rabat City, Morocco – the first tech-oriented coworking space in the kingdom.
Chief Software Architect of Sutures App – Gamified Gastro-intestinal e-Surgery Simulator (Check it out!)
Chief Design Thinker / mHealth Architect of Sinclair's School of Nursing – HEAR App.
Research Fellow at University of Missouri's Center for Biomedical Informatics – Patient-centered Decision Support Precision Medicine Technologies
How to get in touch?
Tweet me: @itskatusop
Contact me: kat@medverselab.com
website: www.katusop.com
Welcome aboard!